You Think You Know Wednesday!
We made you stretch that brain of yours tonight! All of the possibilities, it's all out on the table and up for grabs. There's square thinking inside the box, and then there's us. Did your favorite team survive the chopping block that was tonight's second half?
Valley Grill in Middletown, Md
Season 14 has begun here at Valley Grill and it was a real tight game all the way up to the end! The only really head scratching question tonight ended up on the "sea floor". Take care of your guest host next Wednesday, and I'll see you in a couple of weeks. Here are the results:
Stupid Sexy Flanders in 1st
The Rookies in 2nd
Southpaw Fish in 3rd
Your first category for next week is a Triple 50/50: David Bowie or Bowie, Maryland. ~ Ronnie
The first game of season 14 was pretty intense at The Tavern on Wednesday! There was a lot of teams switching in and out of the top 3 spots every round, and by the time we reached the final question, there was once again a tie for 1st! (we had a 1st place tie at halftime also)! Every team used the "Go big or go home" 12 point wager, but with only 2 correct answers, there was no need for a tie breaker. (whew) Dropping to 3rd was The Carter's Fan Club, moving up to 2nd was Olney the Lonely, and hanging onto 1st for the first win of the season was Shart Attack!! They picked Quentin Tarantino Film Characters" for next weeks winners choice category, so study up and come check out an INTENSE game next Wednesday at The Tavern!!   ~   Jon J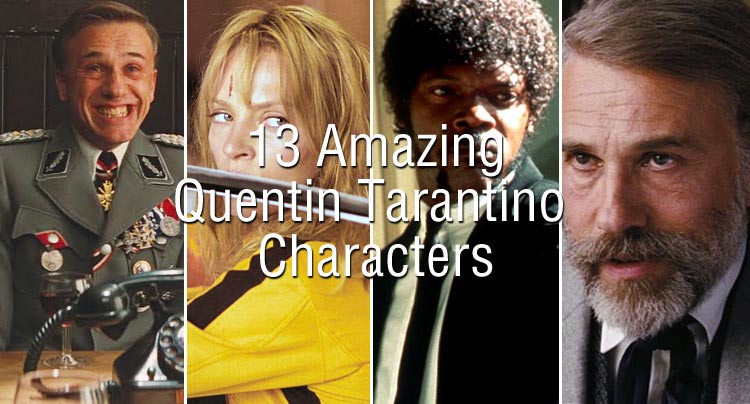 So the big games with lots of teams are exciting and all but it's the small, intimate games where personalities shine through and the true charm of Belles is revealed in all it's glory. Oh man. We have a good time. Come on in and grab a game if you don't believe me, just bring your fighting words!
Starting out our top 3 was Tokyo Sex Whale, they may have missed the final but they still managed to hold on to that leaderboard! 2nd went to periodic Table Dancers, 4th to 2nd baby- that's how you do it! Welcome back, you have been missed! 1st tonight… well, 1st was much deserved. Flight Level Awesome is back in the house and top of the pack! Going to be a damn fine season, I just need to get the death stick out of my trunk. hehe. Next week ti's a Triple 50/50 Philly or Pittsburgh. See you soon!

 My laptop took a dive
tonight
so thank you for putting up with my primate ways, Bennigan's! Scoring with pen and paper felt sooooo 1996. Luckily you all made it easy for me to figure it out just fine. We started season 14
tonight
, teams that came out
tonight
got a leg up on the competition, adding to their WS point totals for the season.
Lots of teams doing well
tonight
with the wager portions of the questions but the 2 point bonuses were rough
tonight
. Some teams making it through the rounds getting all 30 points from wagers and 5 point chips but missing every shot at a 2 point bonus! Don't Call Me Shirley looking damn strong
tonight
, leading for most of the game!
We saw Strangers leading at half but, as their own prediction, they quickly fell out of contention. I have a good feeling about next week though! Going into the final, Shirley led, Roaming Gnomes close behind and WTH close as well. Correct responses on the final inked in our top 3
tonight
; Don't Call Me Shirley taking this one down Roaming Gnomes taking 2ND and We'll Try Harder taking 3rd, Just the Tip and Strangers Have the Best Candy falling just short of the money! Season continues next week, see ya next time!
After last week's historic SOLO WIN, anything could have happened on the first night of Season 14! Instead, some fairly normal things happened. Points were earned, 9s were missed, and nobody guessed the 2-point bonus for "Hedwig and the Angry Inch".
Third Place: Wait, Wait, Don't Tell Me (which I just learned is an NPR reference!)
Second Place: Dum Dums (who should really consider a name change…)
First Place: Sexual Chocolate (formerly We Hate The Moops)
The newly-christened Sexual Chocolate have selected their namesake, "Coming to America" as next week's first category.
See you next week!

Tonight we kicked off Season 14 with a question about Sci Fi Movie One Liners, which asked about the last two words spoken by Han Solo in Empire Strikes Back. Most teams knew we were talking about his reply to Leia saying 'I Love You', with his reply being 'I know', which is definitely one of my favorite lines.
The audio clue was about TV theme songs, where teams had to name the shows based on cover versions of their themes. I really enjoyed the Snoop Dogg version of the theme for Monk, as well as the cover version of 'Batman'.  Halftime asked teams to identify different 'silver' things, as well as identifying which James Bond actor was in each different film listed.
Tonight's final question was about rock and roll legends, asking about the rock and roll icon who played a concert at the Berlin Wall which was also attended by thousands of East Berliners. After he died the German Foreign Office tweeted that he was 'among the Heroes now'.  Only a few teams got to David Bowie, which definitely moved scores around. Third place tonight went to the Carolina Reapers, and second went to We've Embraced Our Mediocrity, who led through the whole game. Congrats on the comeback win goes to Dalek Dance Party!  Next week we start with a question about Andrew McMahon, so study up!
Until next time,
-Chad
Tonight at Barefoot Bernie's Devan took over for Denny as he wrapped up training. My favorite question of the night was referring to my favorite tv show. The question was Frank Falls Out the Window" and "Dee Made a Smut Film" are two episode titles from the 11th and most recent season of which sitcom? For the bonus, Who plays Dee on this series? That show is It's always sunny in Philadelphia and the bonus was Kaitlin Olsen. Tonight in third we had Probes Explore In Your Anus, in second we had Biff Slap, and taking home the win tonight Sad Fat Dragons.
Their choice for the round one category is Gulliver's Travels parts 3 and 4. Thanks to all the teams coming out for tonight.
Until next time,
Devan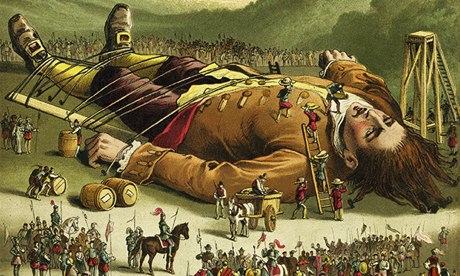 A pleasure to be at Bennigans tonight, with some great teams coming out to have a great night of Trivia. While they all watched me act a fool and do a Pitbull impression, it was a back and forth between Multiple Scoregasms and Momentary Laps of Reason. In the end however it was Multiple Scoregasms who took first!
1st Multiple Scoregasms
2nd Momentary Laps of Reason
3rd Pop Vultures
First category next week is Olympic Rugby! See you around!
-Zach