Great game of trivia here at Belles in Frederick! We had a small "no fly zone" incident on our puzzle but otherwise this game was off the hook good. Our "spicy" final really separated the "pepper from the fly ___", allowing a team to leap up from the center of the pack to take 2nd. Here are your results:
Swipe Left in 1st
Turd Ferguson in 2nd
Fat Kids are Hard to Kidnap in 3rd
Our first category in open to interpretation by our trivia writing staff, and could range from sports to prophylactics.  "TROJANS"   ~ Ronnie
Pizza and Pretzel Creations in Hagerstown, Md
We had a nice little Saturday night game at Pretzel & Pizza Creations that started out pretty competitive, but by the third round the only battle between teams was for 2nd and 3rd because 1st place was dominated and completely out of reach! Once the answers for the final question were tallied, 3rd place went to The Squirrelies, 2nd was taken by Error 404:Answer Not Found, and with an almost 20 point lead Danny Glover took 1st once again!! They decided to go with "The Muppets" for next weeks winners choice, so study up and come by for a fun game of trivia next Saturday at Pretzel & Pizza Creations in Hagerstown!!   ~  Jon J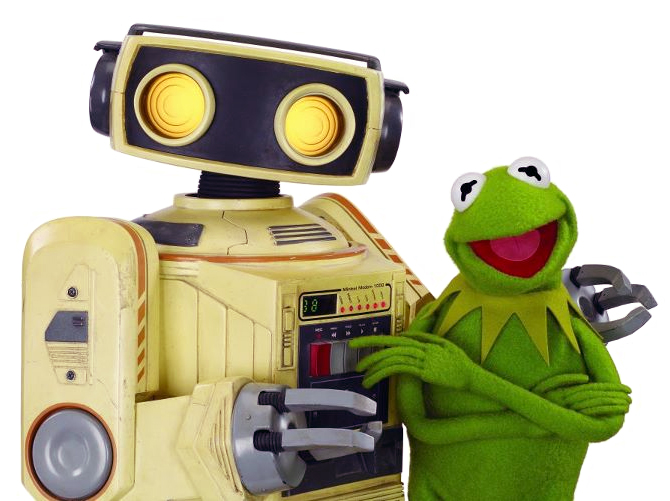 Cpt. Benders in Sharpsburg, Md
It was so awesome to be back to see all my regulars this week after my vacation hiatus! We had a full house and A League of Their Own to start us off. After you all crushed the first round, we jumped into Round 2 with some Pop Hits circa 2010 and finished it up with some (U)nusual Global Geography word play!
Diving into the puzzle pages you guys didn't break a sweat! We had some royal films and catchy ad slogans to challenge you with, to see who would come out with an edge moving into the second half.
The scores were neck-and-neck going into the 3rd round, so I threw some Psychological Lingo and some Greek Mythology at you to see how you'd do, and as usual you guys kept me guessing all the way up to the final.
When it came down to U.S. Landmarks, the strategic wagers came pouring in, and the results looked like this:
1. Fisted Sister
2. Rice Rice Baby
3. Dave's Not Here
It was definitely a nail-biter down to the very end, but Fisted Sister prevailed! Their choice for first category next week? The Outlaw Josie Wales (Clint Eastwood Film)
See you
next Sunday
errybody!
-Torie
We had a fun and pretty competitive game this Sunday at The Beacon! Everyone was pretty close score-wise throughout the first half of the game, but after the third round the top 3 teams had put some distance between everyone else but themselves! Only 9 points separated 1st and 3rd so it came down to each teams wager and answer for the final question. With how good the top 3 were playing, needing to use a tie breaker to settle the order didn't come as much of a surprise! When the dust finally settled, the Jon Jeffries Fan Club finished 3rd, Swipe Left took 2nd, and extending their winning streak another week was The Witiots in 1st!! Next weeks winners choice will be another "Triple 50-50: U.N. Secretary General or James Bond Villain", so study up and come join the fun
next Sunday
evening at The Beacon!!   ~  Jon J