Bird may be the word, but the good word was being spread this weekend- Trivia style! Games all over Maryland showed our players that you never know what can happen, but we're all in for a good weekend!
We had a lot of teams tonight here at Belles, I'm guessing the less than desirable weather drove them in to play a little PHT. Game went smoothly, and our first place team got out in front early tonight and never looked back. Here are the results:
Swipe Left in 1st
Smarty Pants in 2nd
Blue Collar in 3rd
Our first category for next week will be Black & White Television ~ Ronnie
Pizza and Pretzel Creations in Hagerstown, Md
We had a great game last night at Pretzel & Pizza Creations! I always enjoy watching a game in which the top 3 seem to change after every round, and Saturday night was one fun game to watch! After the final question was answered and the final score was set, this is how our flip flop of a night ended… Finishing in 3rd was Backstreet Boys, 2nd place went to Danny Glover, and moving back into 1st after the final question was the Off Beats!! They picked "Classical Music" for next weeks winners choice so study up and join us next Saturday at Pretzel & Pizza Creations!!  ~  Jon J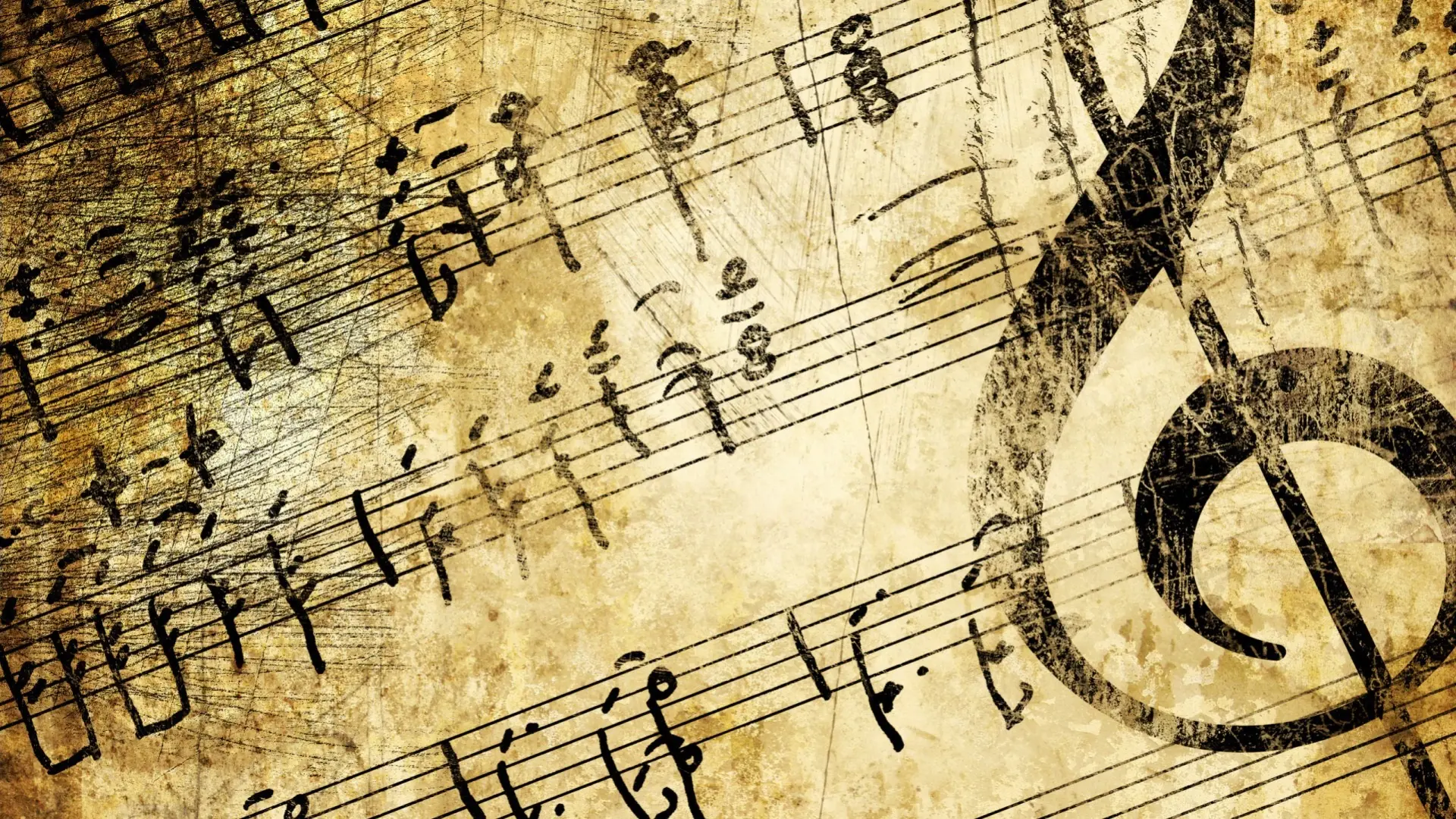 Cpt. Benders in Sharpsburg, Md
It was so awesome to be back with my Captain Bender's family
tonight
after a few weeks' hiatus! You guys were lightening-fast with your answers—I think we may have set a PHT record!
In the end, it came down to just 3 POINTS separating our first and second place winners… the final we threw at you was a literary curveball, but it was no match for our top-dogs.
The Standings:
1. Rice Rice Baby
2. Boh's & Hoes
3. Dave's Not Here
So what did Rice Rice Baby choose for their Winner's Choice First Category next week? The Gilmore Girls series! (The original, of course.)
Enjoy your studying and I'll see you next Sunday! -Torie
.We had a REALLY great fight for the top spot of our Sunday night game at The Beacon! There was even some visiting teams from other venues that helped throw a monkey wrench into the works! They say that all good things must come to an end, and after the final question was answered, a 6 week winning streak had finally come to an end. Finishing 3rd place was the Witiots, 2nd place went to Smarty Pants, and stopping by just to visit and then coming in 1st to win the game was Comfortably Dumb!! They decided to keep with the same winners choice theme for next week with "Triple 50-50: Mary Kate or Ashley Olsen", so study up and come join the party with us next Sunday at The Beacon!!  ~  Jon J