Wednesday Trivia was a Good One!
It's going to be a good summer here at PHT! We are blessed with great venues, lots of cold beer and of course- You! Thank you for escaping reality with us for a bit and seeing what we have up our question filled sleeves. Check out the recap of our Wednesday night gigs.
Valley Grill in Middletown, Md 
WOW! We had 18 teams converge on Valley Grill for our opening night of the Summer Fling, and things got crazy. I would like to apologize to those teams that we couldn't sit for the game, we appreciate your coming in to play. Don't forget to check the website if you need details about Summer Fling. Here are the results of tonight's game:
Stupid Sexy Flanders in 1st
Fat Kids are Hard to Kidnap in 2nd
Rum Ham in 3rd
Our first category for next week is "STD Potpourri", do your research, but I caution you on any "hands on experience" ~ Ronnie
We had some fun last night at The Tavern for trivia! A couple of teams decided to try a name change for the start of the Summer Fling, but the competition is still tough, hence the need for a tie breaker at the end of the game! Finishing in 3rd was the newly named Shart Attack! Winning the tie breaker and taking 2nd was Moving Forward, and in 1st was the now Orlando Fan Club! They picked the HGTV show "Fixer Upper" for next Wednesdays winners choice so study up and I'll see everyone next week at the Tavern!!   ~  Jon J
I love my Wednesdays. They know it, I know it… hell- we all know it. You just don't know until you come check it out. we promise not to bite, but you may ask us to by the end of the night 😉 Come for the table dancing, stay for the bartender..
Let's be real, I can't really explain what happened tonight so I will just give you the (surprising) top 3. In 3rd tonight it was Ring, Ring, Sam's sex hotline (Ha. Very funny) 2nd went to Tokyo sex Whale and in 1st tonight it was Constantly Changing Team Name! Nice job! Next week we start with the Raiders.
An exciting start to the Summer Season here at Bennigan's
tonight
! We had a bunch of our regulars but some team changes made the crowd feel new and fun! Also saw some teams that hadn't been here in a bit come join us for the beginning of the Summer Season! Seems we have a new team winning here every week, so
tonight
was potentially anyone's game!
Going into the half, we had Double Date, Roaming Gnomes, and Math Debaters all near the top but little mistakes and misses here and there would shift the placements up quite a bit. Roaming Gnomes was poised to hold a commanding lead going into round 4 but a small error in a song title cost them BIG, missing a 9, a 5 point bonus, and altogether 14 points! Even with that huge miss, they were in the mix of it, being the only team to pick up 6 points on the 6-4-2 as they attempted their comeback.
4th round saw an Olympics question that damn near WIPED out the bar. Roaming Gnomes picked up points on it but that was it. This also helped them with their comeback. After round 4, Roaming Gnomes found themselves tied for the lead with Kill Bill Vol. 3 (formerly Knock Knock).. I swear the standings were all over the place
tonight
! And the final question made it no different!
Final
tonight
played hard. Two teams picking up a correct response. With all the teams so close together, it didn't leave much choice to the teams; most everyone (and by that I mean, everyone) went 12. A miss was -12, a get was +12, a 24 point swing on the line. Any team could win! 3rd place
tonight
went to Roaming Gnomes, who missed the final but won a tie breaker with Kill Bill. 2nd place, a huge jump up for WTF! Winning
tonight
, first in awhile, the Gold Team who correctly guessed Britney Spears! Hell of a game. Back in a week. Thanks guys!
1st Place:     Gold Team
2nd Place:    
Wednesday
Trivia Funkadelics
3rd Place:     Roaming Gnomes
Next week:     John Cena Facts
With the start of a new season comes brand new team names, and some stiff competition! While the threat of rain kept us inside, a close game of trivia kept everyone laser-focused… well, maybe not that intense…
Teams answered questions all about TV Game Shows, Michael Landon and even America the Beautiful! That's quite a spread. Teams remained in close contention for the top spot all night, with the final deciding it all…
…and defensive betting sucked all the drama out of the room.
Third Place: LOWL (…and they're sticking with it)
Second Place: Wait, Wait, Don't Tell Me (formerly Up For Anything)
First Place: We Hate The Moops (formerly The Moops)
The self-deprecating Moops have chosen, "Ancient Battles" as next week's first category. Not wars, battles.
See you next week!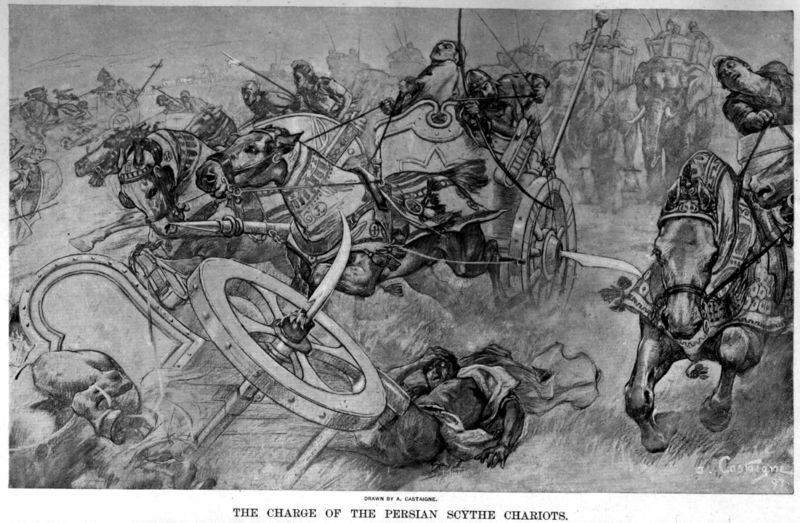 Tonight at Applebee's we started out with a rather tough question about Aqua Teen Hunger Force, which only the team that picked the category got correct. The question asked about a voice actor who made numerous guest appearances, as well as being the voice of the main character on two other animated shows. Only the one team managed to get the answer of H Jon Benjamin (he's on Archer and Bobs Burgers).
I found the African geography question amusing just because teams don't seem to know anything about it, which often leads to some strange answers. The question asked for the most populous African nation to border the Mediterranean Sea; the answer was the most obvious of the choices, which is Egypt.  The toughest question of the night, however, was definitely the Olympic Cities question, which asked about the only city to host the Summer Olympics three times; nobody managed to get the answer of London, who first hosted in 1908.
Tonight's audio question asked about TV game shows, and asked teams to identify the different game shows based on the sound effects that we played. Most teams did well, recognizing the sounds from The Price is Right, Wheel of Fortune, and Who Wants To Be A Millionaire.  Halftime wanted teams to identify 10 different NBA Finals MVPs, as well as matching the fictional cities to the states in which they are located.
The other toughest question of the night asked about a 'popular' party game where players all submit a trivia question and then bet on the which submitted answer they think is closest to the real answer, and get points based on who picked the right answer, earning points based on the game's odds given. Sounds like gambling, but the game is called Wits and Wagers, which I only had one team get, with several saying they've never heard of that game before.
Tonight's final question asked about Best Selling Albums, and asked for the artist who currently holds the record for best selling album ever recorded by a teenage solo artist. Only one team managed to get to the correct answer of Britney Spears.  With that, third place went to Bored of Ed, and second went to Suck It Trebek who were the only team to get the final correct.  However the win tonight went to We've Embraced Our Mediocrity who couldn't quite be caught by Trebek.  So next week we continue the summer season, opening up with a Futurama question this time. I'll see you all then!
Until next time,
-Chad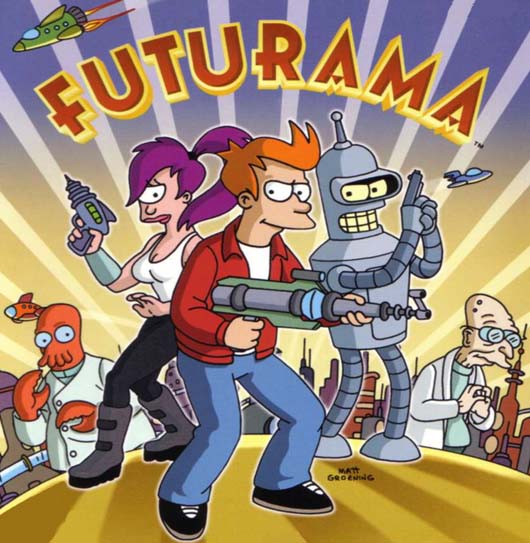 I do so love my Wednesday night trivia night in Hagerstown, MD! I get to chill with some crafty, smart, witty folks who make my hump day the best! Thanks for coming out to play last night everyone! Our opening night to Summer Fling was a spicy one! And what a finish!!!
After we kicked off with a little patriotism at its finest – which again this week segued into a battle rap challenge to Danielle our bartender – we threw down some tough but fun and interesting bar trivia material! I was a fan of Police Academy so any set with that film in it is a WIN in my book. The game show sound effects also proved to be a fun one…wahhh whaaaawww…but oh that basilisk question was the one that bit!
Fun times everyone~! It all got snowglobed at that final question! Whatever was in place at that point got the swaperoo put on it! After the snow settled our first Summer Fling TOP 3 at Bernies looked like this:
Nice work y'all! Thanks again for playing. Stop out next WED for game #2 of Summer Fling…we kick it off with "North Korea." Boo yah! Have a good weekend 🙂
DG
Hard Times Cafe in Arlington, Va
First off, a special thanks to the teams from Hard Times Cafe that made the trek up to Hagerstown for the PHT World Series on Sunday.  One of our teams, Kitten Mittens, was oh so close to finishing in the top three.  They made up for it tonight by coming from behind and taking down the win!  Our visitors from Maryland, Uncle Jack, took home second after a great fourth round, with Billy Snacks snagging a third place prize.  The second week of the Summer fling season will us begin our game with a question on Cocktails from the Film "Cocktail".  OK then…    ~ Matt