Wednesday Trivia Warriors!
This week is all about sharpening those reaction times, and keeping those brain cells warmed up so there can be some serious smack down activity on Saturday at the World Series! Check out the recaps here, and remember Season XIII starts next week so get those new team names on lock down.
Hard Times in Arlington, Va
We are less than one week from the World Series of Pour House Trivia, and our regular teams were gearing up with a slightly harder than usual set of questions tonight.  One team that was not phased by the increased difficulty level was the Rocket Surgeons, who rolled through four rounds with relative ease, and held an insurmountable 20-point lead before the final question was even asked.  After earning their first win of the season last week, they backed it up with another tonight!  Perfect timing for the BIG GAME on Saturday.
Season XIII starts next week with a question on the U.S. Bill of Rights!  See you then!  ~ Matt
Valley Grill in Middletown, Md
We had a hell of a game tonight, and man was that 4th round a brutal one! Thanks again to the fine folks at Valley Grill for coming out for a standing room only game! Good luck at the World Series, I will see you all there.
Here are the results of tonight's game, and remember Season 13 starts next week.
Fat Kids are Hard to Kidnap in 1st
Dairy Queen Sure in 2nd
Southpaw Fish in 3rd
Our first category for next week is, and I quote; "A really hard Seinfeld question." ~ Ronnie
With the World Series looming ever closer, amid the cold weather, our game of Pour House Trivia was still hot
tonight
at the Revolution Bar!
Highlights of the Night:
In "Is-There-An-Echo-In-Here": Guys, I always repeat the question. And I will always repeated it again if asked. But could you at least wait til some time has passed after I've repeated the question a 3rd time before asking for a fourth? Literally 2 seconds after I've said it again, I'm asked for another repeat. Pay attention people!
In "Uhh-What?": I don't remember the last time I saw the Secrets of NIMH, but I'm thinking it was about the same time as everyone else had, because no one got there
tonight
. Not exactly a well known one, that movie.
In "Ian-Can't-Say-Big-Words": Not only is 
Glossolalia
a large word, it's absurd. It's a one word tongue twister. WHY MUST YOU TORTURE ME SO!?
The final was crucial
tonight
!
In third place, Screwballs!
In second place, Mess and Jegg!
In first place, E=MC Hammer!
Great game everyone! Next week we'll kick off Season 13 with the category of "The Pen Is Mightier". Subtext there? Maybe 😉
Good luck to my teams at World Series!
Until next time,
Ian
We had a pretty fun game with a great final question shake up at The Tavern last night! Objectively speaking, the second half of the game seemed really tough with some of questions being so hard, but it made for some exciting up and down between teams who were all doing a lot of back and forth for the top 3 spots! After the final question, the final switching in the top 3 ended with this… Moving up to 3rd was Moving Forward! (how appropriate) Dropping down to 2nd was Schweddy Balls, and Making the move into 1st after the final was Olney the Lonely!! They picked the show "Grey's Anatomy" for the first category of Season 13 so study up and GOOD LUCK to all my teams representing at the World Series this Saturday!! I'll see everyone next Wednesday at The Tavern!!  ~  Jon J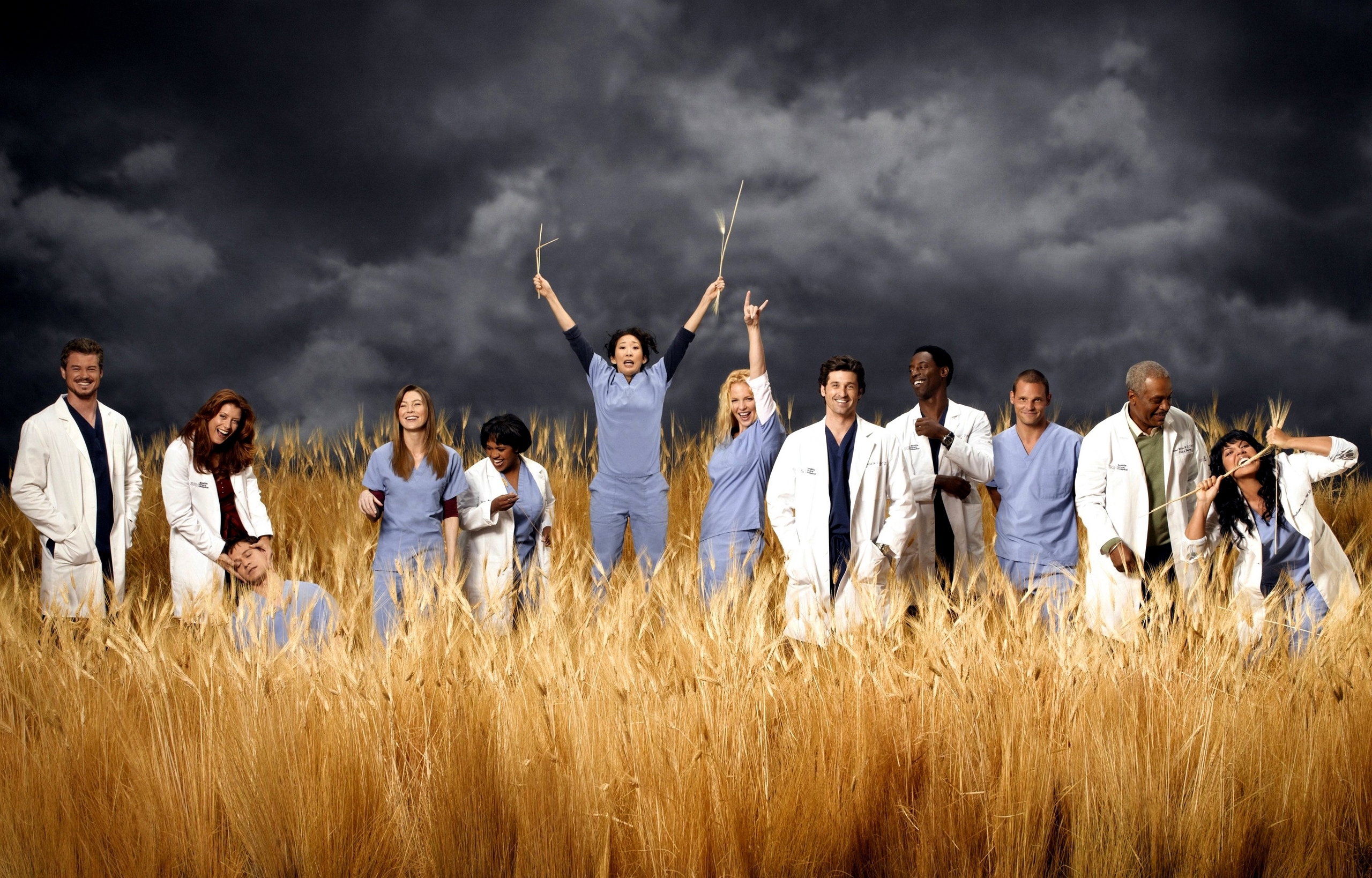 Tonight's game opened up with a question about the movie "Frozen", which I can only assume was picked because of the blizzard that hit us recently.  The question asked about Olaf's backup dancers during his song about Summer, which were seagulls.  However, the toughest question of the night was about a different animated film, this time asking about The Secret of NIMH.  Turns out only two teams got it at all the venues tonight, which is the mark of a truly difficult question.
The change a letter question ended up being pretty tough too, with only like half the teams getting dinar and Dinah right.  The question about Bolivia was a good one
tonight
too, with Bolivia formerly being known as Upper Peru before gaining independence and being named for a general.  The publications question that came shortly after that was tough, which asked about a humor publication that originated on a college campus; only a few teams got Harvard Lampoon, with almost everybody guessing Mad Magazine.
The halftime page
tonight
featured company logos that were animals, as well as matching self-help books to their authors.  The self-help part turned out to be a nightmare for a lot of teams, with some teams getting on a few correct, or even none of them.  Heading into the final question one team held a pretty solid lead over the field, but it remained to be seen if they could take the victory.  The final question proved to be tough, with only one team getting the only three letter word that could be spelled using letters worth four points in scrabble, which was 'WHY'.
Third place
tonight
went to Rent-A-Swag, who put together a good game.  Second place went to Carolina Reapers, who were the only team to get the final correct.  Taking the victory however, congrats to BTF on their first ever win!  Next week we open with a question about Netflix (and Chill?), so study up for that!  I'll see you all then!
Until next time,
-Chad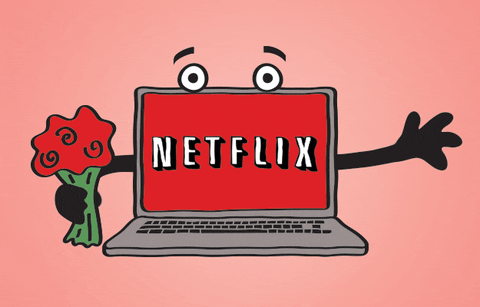 So it's only porn if she's wearing shoes? If it's french it's an art film? Can I discuss these things? You want your new team name to be WHAT?! These are the pressing questions that were thrown around before we even got the game started tonight! Add in some B.O.B earth theory discussion, a delicious grilled ham and cheese sandwich, and farm animal discussion- you may be ready to ask the first question. I enjoyed the throwback to our indepth discussion on Santa's dirty body parts.. Wednesday nights are a lot of things at Belles, but they are not boring.
Some scorchers tonight, if you wanted the top spot tonight you were going to have to work for it! Everyone was upset over the Nihm question, but at least you are in good company. Almost no team in the PHT nation got that question right tonight. I successfully distracted you all with the list of words that apparently I say funny. I think you all just had too many of those craft beer flights. What the hell if Self America anyway? We also learned tonight that they Bengals are in fact an actual NFL team, so that's cool.
The final was a good one tonight with only a couple teams having the slightest idea of the correct answer. In 3rd it was Constantly Changing Team Name (Which may or may not change for Season 13?) 2nd went to B.O.B's Earthly Hypothesis and 1st went to the squirrely crew over at Col. Angus. Good Game! Next week we will start with the Walking Dead.
We have a few teams who are joining forces on saturday, I am excited to see what you all can do up against every other night of the week. I know one thing- No one, and I mean No one will be having more fun. Remember the straw story! ~Samantha
Quick – somebody get a hold of Bill while he's still in Hollywood, we came up with a billion-dollar movie idea
tonight
at Bennigan's! Picture it – a Martha Stewart biopic starring RuPaul and directed by Tarantino! Throw in some Michael Bay explosions and a cameo from Divine (on loan from the great beyond), and you've got a summer blockbuster! It's a good thing 😛
Knock Knock took the top spot
tonight
with Gold Team in second and Chuck Rodent rounding out third. Next week's winners' choice category is DNA, so crack those science books!
Provided Bill doesn't come back from California dejected and forlorn, I'll see everyone next week – same Bat-time, same Bat-venue! Your first category will be DNA.
– Eric 🙂
Memories in Mt. Airy, Md 
As we shook the frost off for an exciting pre-season game, there was an electricity in the air, as teams prepared for Saturday's World Series XII. It was a very close game, with a few surprise finishes along the way!!
Teams learned all about the lobes of the brain (or, more accurately, I learned that the teams all knew this already), the many talents of Billy Bob Thornton, and even discovered that no one remembers the characters in "The Secret of NIMH". Plus, everyone got a chance to hate on the Bengals, which is always a good time.
As we approached our final, we had a rare occurrence. There was a 3-way tie for first, and a tie for second!! All five teams were withing 5 points of each other, with a sixth team not far behind.
Our final was a tough one, with only three teams coming away with it. Your top three:
Third place: Dum Dums
Second place: Men and Pausers
First place: Polyamorous Virgins
The Virgins have selected, "Boats" as next week's first category. Just "Boats". That's all.
See you at World Series and next week!! Good luck!

-Nick
Packed house for trivia night at Barefoot Bernies Wednesday night! 11 teams squared up at our favorite Wednesday night trivia bar in Hagerstown, MD for what proved to be a stellar Pre-Season 13 session, albeit a tough one for sure! There were nasty little devils of trivia questions lurking in Wednesday's set! A few noteable nasties were:
– The Secret of NIMH! –  a tough pull but a fun question for sure!
– Harvard Lampoon –
– Glossolalia! –
Likely the toughest Round 4 of the season! BUT…that's a good thing and a good prep for World Series of Trivia 13 THIS SATURDAY!
After a couple of hours of trivia grappling we had our TOP 3 emerge for the Pre-Season 13 Opener…and the winner's were:
Thanks for coming out to Pre-Season 13 Opening Night everyone! Next week we kick off Season 13 in Barefoot Bernies style! Hope to see you there. First category will be "British Slang."
Good Luck at World Series this Saturday y'all 🙂