Wednesday Trivia Took it There!
We made you stretch that brain of yours tonight! All of the possibilities, it's all out on the table and up for grabs. There's square thinking inside the box, and then there's us. Did your favorite team survive the chopping block that was tonight's second half?
Valley Grill in Middletown, Md
WOW! We had 16 teams compete tonight here at Valley Grill in Middletown, and this game twisted and turned all over. Our fashion question stumped the entire location, and the final (and some strategic wagering) really flipped everything. Our first place team tonight jumped to that position from 10th! Remember that our next World Series season starts next Wednesday. Here are the results:
Book Club Babes in 1st
Stupid Sexy Flanders in 2nd
Fast Forward Not Available in 3rd
Our first category for next week is the TV series "Quantico" ~ Ronnie
We had a packed house at The Tavern for our Wednesday night game! Everyone came in to play, and we even had three first timer teams join the battle as well! The competition was fierce and even though the scores fluctuated throughout the game, the top 5 teams always stayed pretty close together with their scores. The Final question was the kicker though, and it did change some names and the order of our top 3! It feels weird to say, that moving down to 3rd was Moving Forward! They held 1st almost the entire game, but were burned by the final and finished 2nd, The Fantasy Fan Club! Being one of only 3 teams to answer the final correctly, they made the jump from 4th to 1st, Shart Attack!! They picked an Audio Triple 50-50 for next weeks winners choice, "Audio 50-50:Disney/Pixar or Dreamworks film", so study up and come join the battle with us next Wednesday at The Tavern!!   ~  Jon J
Tonight at Belles Bar I hosted as Sam trained, thanks to all the teams making my first time hosting a blast! I loved the 6-4-2 question. The first clue was I am a U.S. city.  My orchestra provided the majority of the background music for the Disney film "Fantasia". The second clue, My name is derived by combining two Greek words meaning 'loving' and 'brother'. That was it, that was all it took! Philadelphia!  At the end of the night we had a tie between Fred Durst's Sex Hotline and A Crudley Drawn Penis going into the final with the top two teams wagering the same amount and both getting the question right but ultimately, after answering the closest to the square mileage of Texas Fredurst Sex Hotline for the Win!  In third tonight we had Just good enough, second was A Crudely Drawn Penis. Next week we start with a Triple 50/50 Nintendo Or Sega Audio. Thanks to everyone coming out.
Till next time,
Devan
Our final game of the summer season saw a group of veterans facing off against one another. Roaming Gnomes has looked unstoppable this summer, should be exciting to see what these guys can pull off at the summer finals next weekend!
Tonight
was no different as they looked poised to win yet another weekly trivia contest.
At halftime, Roaming Gnomes led by a few points but lots of teams bunched close together which made this one pretty exciting. Unfortunately for the field, they'd need RG to slip up a bit in the 3rd to gain ground, but it seemed like they'd only gotten better since the halftime break! They pulled off a nearly perfect 3rd minus a miss on the Art Museum question which nearly wiped out the field! Too many NYC museums!
Round 4 played quite easy for RG so they led by a good 8 points going into the final. A correct response would give them a win
tonight
. Four teams getting the final correct and with the wager adjustments, some standings would change. 3rd place
tonight
went to Kill Bill Vol. 3! 2nd place to Trivial Seekers, playing strong
tonight
as it seemed like they had their A squad here
tonight
! Your winners, your summer killers, Roaming Gnomes!
Great night
tonight
, we kick off the new season NEXT WEEK same time same place! Start rounding up your squads and come join us for the fall season! Points begin accumulating immediately. Let's rock, until then all!
1st Place:     Roaming Gnomes
2nd Place:    Trivial Seekers
3rd Place:     Kill Bill Vol 3
Next week:     Elvis Presley
And then there were 8.
An exciting game of trivia can only be made sweeter by a nail-biting final, and the cherry on top was adding another name to the illustrious Pour House Hall of Fame!! Chris Hipp of We Hate The Moops becomes the 8th member of the prestigious Solo Win Club, one of the highest honors we have. Congrats, Chris!
Third Place: Wait, Wait, Don't Tell Me
Second Place: LOWL
First Place: Chris Hipp (We Hate The Moops)
Chris chose, "Famous Archeological Finds" as next week's first category.

Tonight
we started out asking about Football Films, asking about a comedy film where Goldie Hawn was a football coach.  The title of the film is also the team name for four different NCAA Division I teams, which several teams knew was "Wildcats".  The audio question for
tonight
seemed pretty ridiculous, with a category of "Political Speeches".  The question asked for three different speakers from the 2016 Republican National Convention, and I was impressed that anybody got Scott Baio from the clip; most teams got Chris Christie and Ted Cruz though.  I liked the halftime page too, even though it might have been a spoiler for a few movies.  The page asked for movies where the main character dies at the end, based on pictures.
Tonight's
final question was about International Borders, and asked for the two US States which have the longest international borders.  Several teams knew that Texas was one of them, but Alaska proved to be much tougher to get.  The final didn't really change things around much, as Making Money Milking Monkeys took third place and Peanut Butter and Jealous took second place. 
Tonight's
winners held a strong lead throughout, congrats to We've Embraced Our Mediocrity!  Next week we kick off Season 14 with a question about Sci Fi Movie One-Liners, which should be a fun one.  I'll see you all then!
Until next time,
-Chad
Season 13 venue champions and Summer Fling seventh place Biff-Slap continued their dominance, demonstrating it in a consistent (and quiet) fashion. Overall, the game was relatively uneventful, spare an Excel malfunction which caused a slight delay and required recalculating bonus questions. As it turned out, no one in the house proved a fashion maven — because everyone assumed it was Versace that had designed a transparent rain coat, rather than Prada. I still want to see on in action. 2nd lace went to Probes exploring your anus, and 3rd went to those Thinkers and Dreamers, getting themselves back in to that top 3! Next week you will start with Kill Bill Movies.
Nonetheless, this is the last time I'll host (barring a substitution now & then) Bernie's; I'm off to Virginia pastures where I'll open a brand-new venue! Stop by Fireflies in Alexandria for a game, should you find yourself in that neck of the woods. I enjoyed my time and appreciate the kindness shown to me by all the veteran players.
Fair winds,
Chief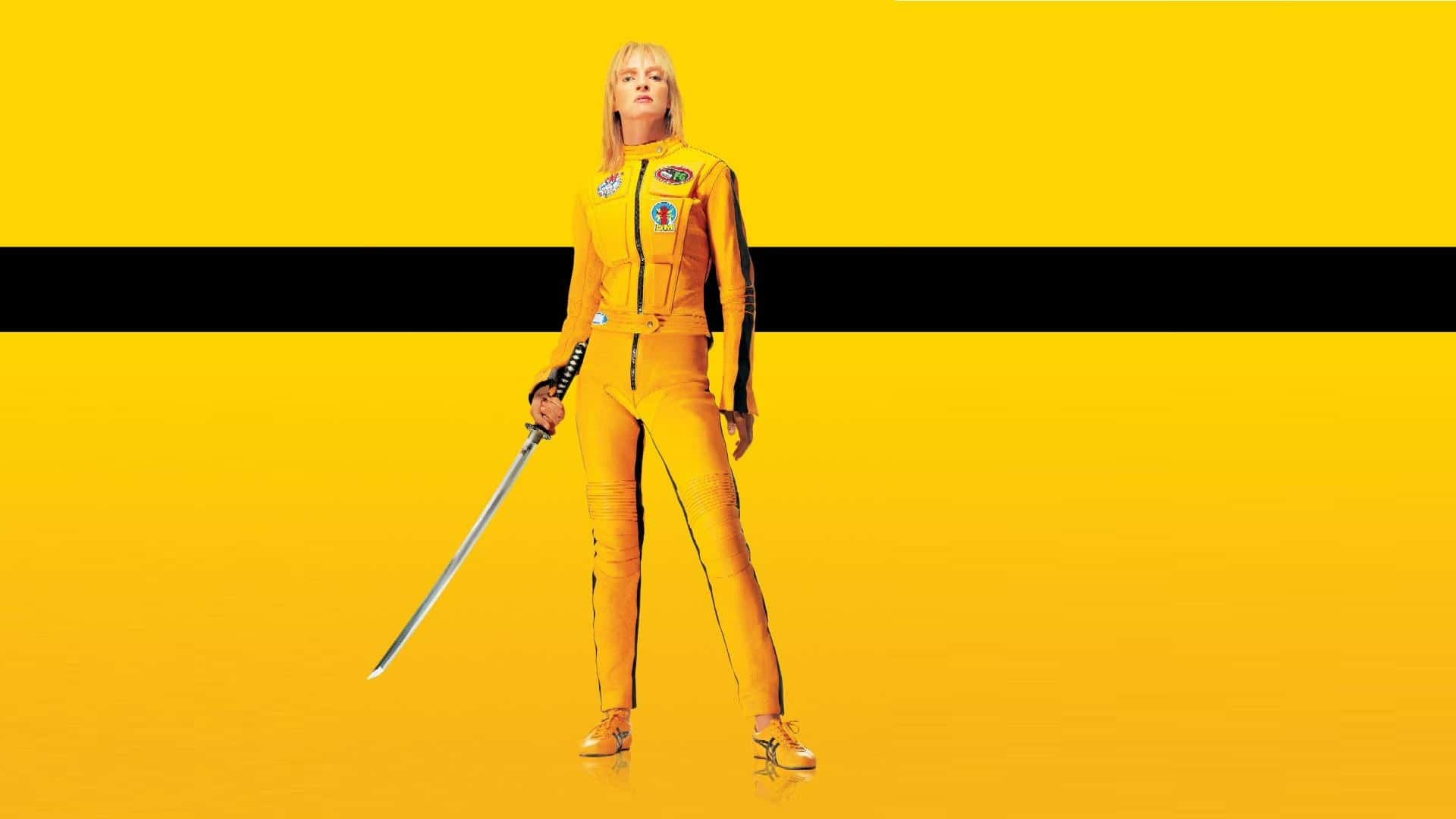 Another Wednesday night, and another heated game of Pour House Trivia in the books at Bennigans!
Highlights of the Night:
In "I-Get-Banana-But-Why-Boat": I never knew about the other title for Day-O. Mostly because I don't remember there being mention of a Boat anywhere in the song, despite numerous Banana references. Clearly I was in the minority though, because plenty of teams picked up credit on this one! To me though, it's always gonna be associated with Beetlejuice soooooo
In "Technical-Difficulties-My-Bad!": So what I learned today is that clearly I need to check the puzzle page printings a little more closely from now on, as some of the pictures were a lot muddier than I realized they'd be! My bad guys! Glad we got that one sorted quick though, and didn't seem to have it hamper much.
In "Fourth-Quarter-Nose-Dives": That said, operator can't be blamed for the destructive final round of the game, with many teams not only dropping high wagers, but also their bonus categories! Made for quite the interesting finish!
After conjuring a quick tiebreaker for a couple of teams, we had our podium after a tricky final.
In third place, with a tough tiebreaker loss, Pop Vultures!
In second place, pulling out the tiebreaker win, Charlie's Angels!
In first place, for two weeks in a row now, Don't Piss Off the Faeries!
Great game everyone! Next week we'll kick off the new season of Pour House Trivia with an MLB Teams question! Study up, and we'll see you next time!
Until then,
Ian