Wednesday Saw Packed Bars!
Out in numbers tonight! Blame it on the beautiful weather, the damn fine hosts or even the myriad of amazing brain busting questions but you all were packing in to your favorite Wednesday night venues!
Valley Grill in Middletown, Md 
Nice day that turned into a pretty cool night here at Valley Grill in Middletown. I think I saw a flock of tits fly by while I was setting up for tonight's game, coincidence? Here are the results of tonight's trivia brawl:
Fat Kid are Hard to Kidnap in 1st
Stupid Sexy Flanders in 2nd
Southpaw Fish in 3rd
Our first category for next week is a Stephen King Page to Screen question! ~ Ronnie
Tonight's game of Pour House Trivia was…well it was something, at the Revolution Bar tonight. I don't think we need to go into too much detail tonight…
Suffice it to say everyone was having an off night, myself included. Third quarter nosedives were particularly crushing. Pasadenas were in evidence instead of El Pasos. The Puzzle Page was a toughie and no one did exceptionally well tonight. And then I outright said an answer at one point…
When all was said and done though, correct answers were key and we had a tiebreaker to fix!
In third place, coming from behind, the Screwballs!
In second place, losing the tiebreaker, GT80 Sauce!
In first place, holding on after leading most of the game and winning the tiebreaker, Green Machine!
Good game guys! Next week we'll kick things off with a Stephen King question! We'll see you next time!
Until then,
Ian
Last night's game at The Tavern had such an exciting finish! There's nothing like seeing 2 teams going into the final question tied for 1st place, both wagering the full 12 points, and then still needing to use a tie breaker question to decide the winner! So finishing in 3rd we had Olney the Lonely. Taking it to extra innings but still always a bridesmaid and never a bride with 2nd was Schweddy Balls. They were just a little closer in the tie breaker to keep their win streak going another week, 1st place once again went to John Lithgow's Fan Club!! They picked the classic t.v. show "Get Smart" for next weeks winners choice, so study up, have an awesome but safe St. Paddy's Day, and I'll see everyone next Wednesday night at The Tavern!!
~  Jon J
1. John Lithgow's Fan Club
2. Schweddy Balls
3. Olney the Lonely
4. Moving Forward
5. Team Bryants
 Tonight we opened up with a question about the Netflix series 'Jessica Jones'. We asked for the detective agency that Jessica opens in the show, which is called Alias. We also asked a question about Taylor Swift's cats, which are named for TV characters from 'Grey's Anatomy' and 'Law and Order: SVU'. The audio question for the night asked for teams to name the groups that all have 'geographic' names.
Halftime tonight asked teams to identify flowers by their pictures, as well as matching the title of different Jukebox musicals to the artists whose music is featured. It was an unfortunate coincidence that "Movin' Out" came on the playlist during halftime, although luckily everybody already knew that one anyway. After the half we had a pretty tough question about the origins of the name 'Soundgarden'.
I liked the question we had about Super Bowl champions (I might be a bit biased though), which asked for the two teams with the worst winning percentage among winners, winning once and losing twice each. A few teams were able to get to the Seattle Seahawks, as well as the St. Louis (now L.A.) Rams. Disney settings was a popular bonus selection, with several teams acing it as well.
The toughest question of the round might have been the one about The Hitchhiker's Guide to the Galaxy, which only a few teams got. The other hardest question asked for a type of bird also known as a 'tit' (which caused plenty of childish snickering), which a few teams knew was a chickadee.
The final tonight asked for a 2001 book that was later made into an Oscar Winning film that apparently moved Obama himself to write a letter to the author about how beautiful the book was. Unfortunately nobody was able to get to 'Life of Pi', which led to there being little movement since nobody made any tricky wagers.
Third place tonight went to We've Embraced Our Mediocrity, who had a tough start to the game. Second place went to That's What You Get For Thinking who almost managed to snag the win! However, the win tonight went to Rent-A-Swag!!! Congrats you guys!!! Super exciting stuff right there!  Next week we start with a question about the TV series Parks and Recreation! I'll see you all then!
Until next time,
-Chad
I can count on one hand the number of times I have gotten to say Tits on the mic before 9pm. Thank you Chickadee! I think my teams had fun with that, or they really had a hard time focusing on the question as I had to read it 5 times…  I also loved breaking out the St. Patrick's music, a good Drunken Sailor sing a long makes hump days better!
Was a good night full of the usual ups and downs, but none shook our leader board like that final! Apparently President Obama in a age to screen just blows everyone's minds… Cher's Zombie Army had a hellva lead all game but fell on the final to 3rd. 2nd went to (Whatever joke they are calling themselves this week) Uranus and 1st were those quiet gentlemen of Tokyo Sex Whale. They blew a 9 point and STILL came out on top. That's impressive. Next week we start with Fictional Apes.
A good night
tonight
at Bennigan's as we eclipsed the double digit mark on the team count
tonight
! We were all lined up for a great game! It was also cool to see everyone in the St. Patty's spirit, even before St. Patty's Day even has come yet! Lots of green outfits and DRINKING, good prep for
tomorrow
!
Knock Knock was on fire
tonight
, holding a pretty significant lead going into the 2nd half. They also were the only team over 90 points, a new halftime milestone that I've dubbed the "We're doing pretty good" score. Going into the 3rd, we'd see if Knock Knock kept it up.
Tonight's
question of the night had to do with the police and a little abbreviation. Everyone has heard of the "SWAT" Team. There was a movie with Samuel L. Jackson. Yeah, that one. Well, despite us all knowing that SWAT is a thing, only about half of the teams knew that it was an acronym AND knew what it stood for. SWAT is Special Weapons and Tactics. Fun fact, eh?
Knock Knock dropped to 2nd place going into the final. Roaming Gnomes and Mr. Clavin's Dream Board were tied for the lead. Anyone would just need a correct response to lock this one up. Well, Knock Knock got it. The top 2 did NOT. Therefore, Knock Knock takes it down! 2nd place to Tancat, who also got the final and jumped up a bit. 3rd place went to Roaming Gnomes on a tie breaker! Very good finish! Back in a week!
1st Place:     Knock Knock
2nd Place:    Tan Cat
3rd Place:     Roaming Gnomes
Next week:     Polish History
What a game! We were packed for the second week in a row (again, I'd like to think it's all because of me), and our weekly game has never been more exciting! 14 teams enter, three teams win – those are tougher odds than Thunderdome!
We learned all about Taylor Swift's pets, Arthur Dent's daughter, and even had a few, "Damn Autocorrect" moments. I'd also like to formally apologize on behalf of half the teams to the ghost of Georgia O'Keefe, who almost certainly doesn't look like Peter O'Toole in the slightest.
As our game progressed, our teams traded places on the leaderboard countless times, leading up to an exciting finish! With only a few correct answers on the final, and a few strategic zero bets, it was a close finish!
Third Place: Polyamorous Virgins
Second Place: Dairy Queen Sure
First Place: Up For Anything
UFA has chosen, "The Walking Dead" as next week's first category. See you next week!!
A great night to play Trivia at Wolfies! We had six teams sign up, including some new teams joined and asked if we will be here next week, hopefully they will be back. First round went by quick, teams were going strong until the puzzle, where a couple teams lacked the knowledge of the Irish. They were not about to give up as we entered the third round! When all said and done,  Team Seth outscored all! Nice Game!
First Place: Team Seth
Second Place: Team GSD
Third Place: Team Awesome
Winner's Choice: Not worldly beers, just beer.
Barefoot Bernie's in Hagerstown, Md
What a St.Patty's Eve of trivia we had at Barefoot Bernies Wednesday night! All of Hagerstown friends ventured out and some Frederick peeps made the trip with me as well! It was indeed a great game. We've been having a string of very good games this season at Bernies for sure! We kicked off with our HINT OF THE DAY question and got some political slogan parodies out of our system 🙂 This, of course, evolved later on into a Dirty Limerick contest for St. Patty's. And, inevitably, fun facts about NANTUCKET are always seeped out.
Amidst the fun and games we did manage to get a great game of trivia in as well.From El Paso to Radon and Little Mermaid to Chickadee, the gamut was covered for sure in Wednesday's game. But…it was all about the Life of Pi for the win!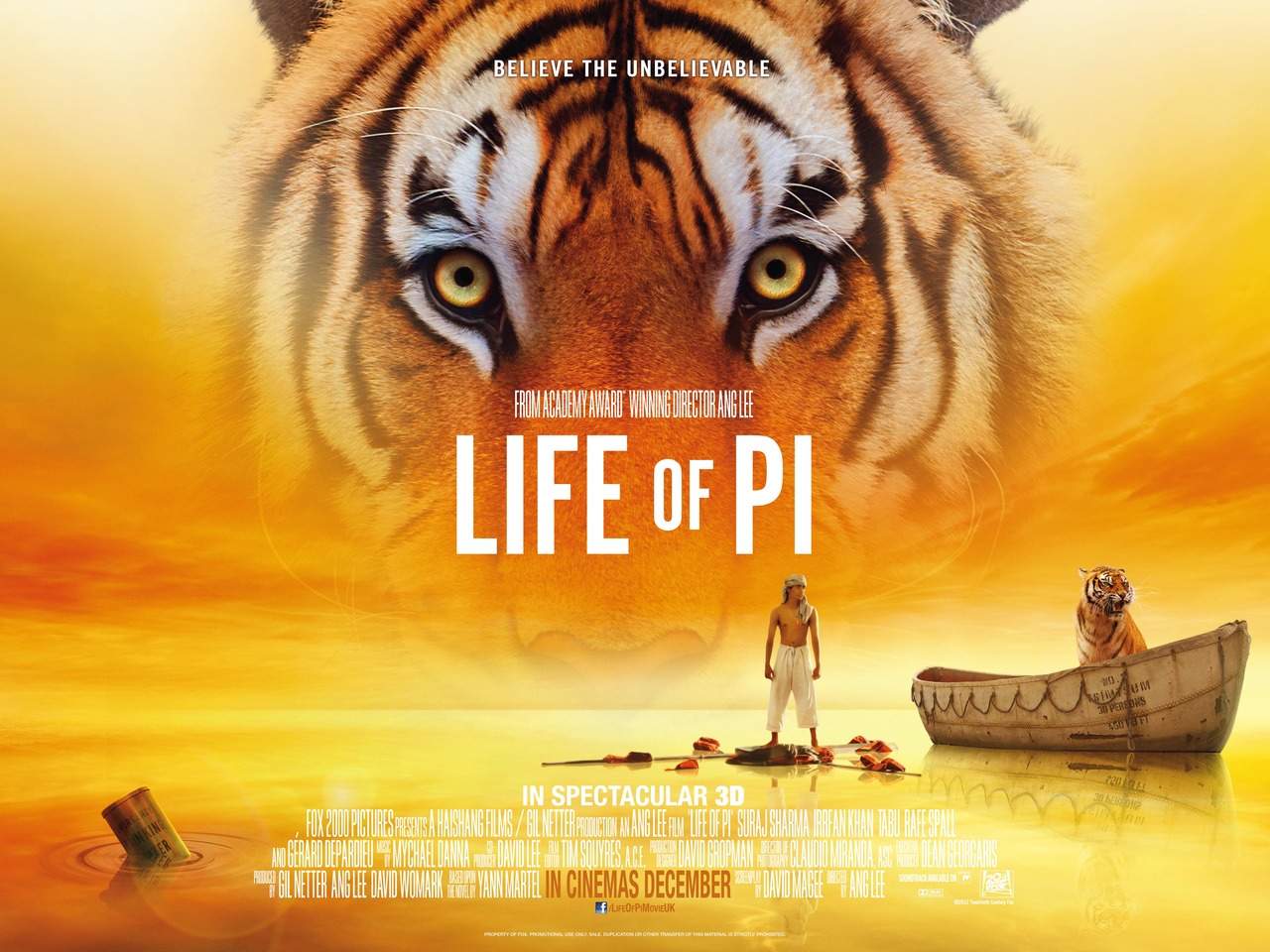 And that little nugget was pulled by only our winning team! Great work BIFF! And congrats to the rest of the TOP on a well played contest!
And next week we kick it off with one of my personal favorite games of all time: DUNGEONS & DRAGONS! So polish up the ole d20 and I will see you next Wednesday night for some more shenanigans, Bernies style! Dg
Hard Times Cafe in Arlington, Va
Coming Soon..