Wednesday night kept us on our toes with the big questions, high wagers and lots of gambling… man, oh man… the stress levels tonight were intense! Read on to see how it worked out for everyone.
Valley Grill in Middletown, Md 
Great game once again here at the Valley Grill Sports Bar in Middletown. It was a nice break for the patio folks as the evening was rather temperate. A lot of teams wagered zero due to the final category title, only to approach me after to tell me they knew the answer after the fact. Oops. Here are the results:
Stupid Sexy Flanders in 1st
Drunk Savants in 2nd
2nd Place in 3rd Place
Our first category for next week is a Simpson's Song Audio Clue ~ Ronnie
Wednesday nights trivia game at the Tavern was pretty sweet. It actually seemed to go along with how the Dudes life and philosophy worked in The Big Lebowski… almost every team went through their, "Ups and downs, gutters and strikes" during the game, but as a wise man once said, "The Dude abides". In fact, once we made it to the final question, the top 3 teams were only separated by 1 point each. Then everyone decided to go big or go home with the full 12 point wager, and after the answers were tallied the top 3 looked like this… Finishing 3rd was Blame It On The Butter, 2nd went to the Hazel Santini Fan Club and forming their own team after playing with one our regulars a few times and pulling out the 1st place VICTORY was Sic Semper Tyrannosaurus!! They went with "Gems and Minerals" for next weeks winners choice category so study up, and come join the battle of wits with us next Wednesday evening at The Tavern!!   ~  Jon J
New faces graced the doorway of Belles tonight, and they even came in to play! So good questions tonight and a few "Thank you Samantha's" so all in all it was a well balanced evening. I struggled with the speaking of the english but teams did well with the translation and the night moved ahead at a good clip.
After some very amusing team name swaps it was Just good Enough as a Duo who took 3rd!2nd went to our resident smartie pants, Tokyo Sex Whale while the top spot when to the visiting team of Team Janet! Love the shake up! Next week we start out with Mars Attacks! At least Todd was happy about it…
Once in a while we have Dusty Baker's School of Management show up to Bennigan's. They unfortunately are too busy to be able to attend every week but they play when they can and when they do, they are fantastic. We saw this during the World Series, as the trio of them kicked the heck outta all the other teams in the joint. These guys are legit. They returned to Bennigan's
tonight
for the first or second time since their big victory in Hager Hall. Along with them
tonight
, they brought little Dusty Baker bobbleheads! A cute little prop heh!
Going into the half, lots of the scores were damn high! Most teams over 80 points, the leaders were at 89. That was Roaming Gnomes, up 2 points on the field at the half. Dusty Baker would need to make things happen in the second half if they were gonna pull into the lead. They did manage to pick up points on the Calendar question which most of the field missed, though the one team they needed to slip up, Roaming Gnomes, did not.
The 6-4-2 was a place where Dusty Baker could've made up some ground though they hesitated and didn't go for the 6. Roaming Gnomes also were able to get the 2 point bonus on the Panama Canal, the only team to do so. Those little points here or there make a huge difference, as Roaming Gnomes led going into the final question by 3 points. Dusty Baker would need a miss from the leaders to have a shot to win.
Roaming Gnomes were able to cap off a great night with a correct response on the final and the win! 2nd place to Dusty Baker and 3rd to WoW! Good game guys, Dusty Baker showing vulnerability
tonight
but they definitely don't look like that when it matters! Good win though Roaming Gnomes! Excited to check out the end of season tournament and see who can take it down! Until next week guys, talk to ya soon!
1st Place:     Roaming Gnomes
2nd Place:    Dusty Baker School of Management
3rd Place:     WoW
Next week:     British Premier League Soccer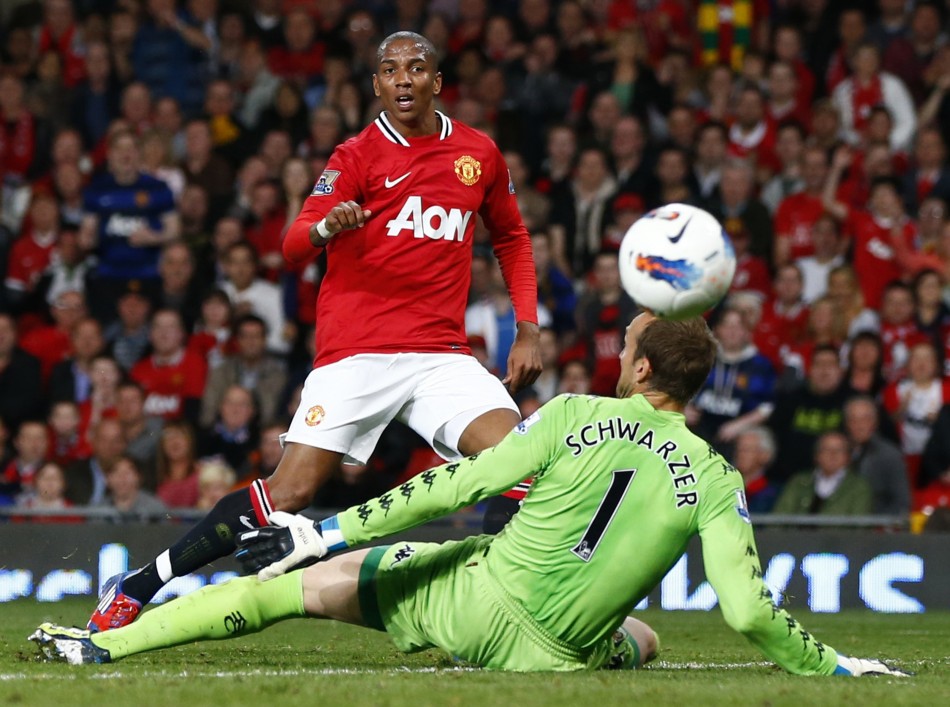 The competition level was very high this week, as several previous World Series teams battled for the limited glory of winning Memories on a Wednesday.
Teams battled it out, staying very close throughout the night. But only one team earned the W…
Third Place: Stephen Hawking's Karaoke Machine
Second Place: Team Awesome
First Place: We Hate The Moops
The Moops take it down, and select, "1970s TV Sitcoms" as next week's first category. Study up and I'll see you next week!
Applebee's was just packed today, we had a few wandering teams return, as well as plenty of new faces!  The game was a super close one too, with several lead changes, up until the very end.  We opened up with a Van Halen audio question, which was a triple 50/50 on who was the lead singer for each track, David Lee Roth or Sammy Hagar.  Unfortunately we only played the opening guitar riffs, so you couldn't guess based on their voices.
The usual audio question for today asked teams to identify musical duos based on clips of their songs.  The halftime page for today asked teams to identify the US National Parks based on pictures, which sounds really hard until you realize there is an answer box. We also asked teams to answer questions with answers that have the initials MP.
In the second half, things definitely got tough in the third round.  The sports nicknames question we asked had only a few teams getting points; turns out The Golden Brett isn't all that well known, although Gronk is.  We also had a really tough/tricky calendar question, which asked for the first year of the 100th century. Several teams got close, forgetting that centuries start on the '01 year, not the '00 year. The answer for this one was actually the year 9901.
Tonight the final question was in the category of 19th century literature, which definitely drew out several zero wagers. The question asked about a memoir with the narrative of an American citizen from New York, who was kidnapped in Washington city in 1841, and was rescued in 1853.  As one of my teams said, the answer lies in math!  He was kidnapped for 12 years, as the answer was '12 Years A Slave'.
After the final, things moved around a bit. Third place went to Marshmallow Mateys, who took a small slide from the top after a zero wager on the final.  Second place went to Makin Money Milkin Monkeys, who played a great game overall. Tonight's winners, making a return after several weeks wandering, congrats to Suck It Trebek! Next week we start with a question about Big Brother, so study up!  I'll see you all then!
Until next time,
-Chad
In spite of a heated skirmish inspired by the nuances of Wheat Thins and Triscuits we had a wild wild wafer of a Wednesday night at trivia night in Hagerstown, MD Wednesday. Teams went at it for a bit and we had some fun questions help entice the competition. In addition to the aforementioned Triscuit debacle, the 100th Century question seemed to get the feathers a flying too. 9901 will be a good year! My favorite question of the night though was Hall & Oates AUDIO! Darryl and John have a special place in this trivia host's heart…
Your Kiss is on my List! Just remember that! 🙂
Congrats to our TOP 3 on a great great game! It was not decided until after a tough final that did a little score board rearrangement.
Good times everyone! Let's rally again next Wednesday night. BUT…on that evening we shall kick it all off with a question in the realm of "Track & Field." On your marks…get set…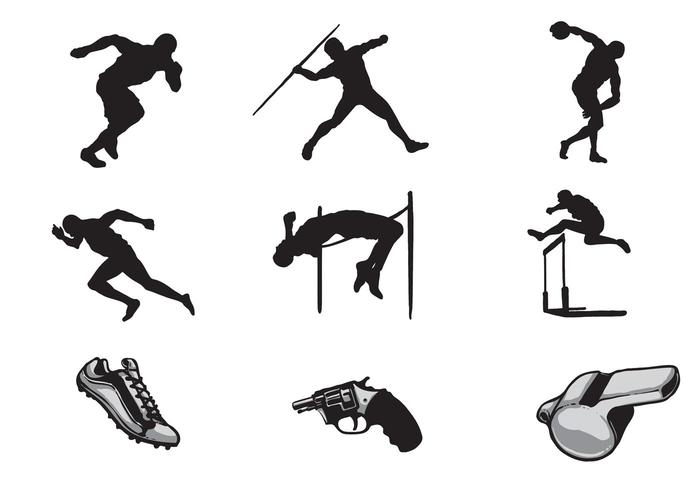 Our first Wednesday night at Bennigans was also our first quiet night here, with a quick and dirty game of Pour House Trivia getting underway quick and finishing in record (for here) time.
Highlights of the Night:
In "Sassy-Brother-Is-Sassy": I don't often see my little brother our for trivia night, but when I do, he always seems to be in fine "Give Ian a Hard Time" form. Which of course means dishing it right back, but over the microphone so he can't do anything. Ahh, brotherly love.
In "Not-So-Dynamic-Duos": The music question threw most teams for a loop tonight, with even Simon and Garfunkel and Hall and Oats going over teams heads. I don't blame them for Brooks and Dunn though. They ain't worth knowing in my opinion.
In "In-Need-Of-A-Geography-Lesson": I'm not sure what maps you guys have been looking at, but it's clear that no one in here tonight had any idea of how big Panama actually is. Yes it's small relative to all the other countries around it, but it's still substantial!
After a tough back half and final, the podium was set.
In third place tonight, Team Shed!
In second place tonight, Goonies Never Say Die!
In first place tonight, Pop Vultures!
Great game everyone! Next week we'll kick the game off with a Musical Theatre question! Get your jazz hands and your runs ready, and we'll see you next time!
Until then,
Ian