Wednesday Night is Not Boring!
What do Famous Dicks, Colors that end in ellow, Triple 50 / 50 (Yoda or Philosopher?), and pearl jam lyrics all have in common? They are all first category questions for tonight! You know that crews that come up with those are not quiet or well behaved!
Valley Grill in Middletown, Md 
Well we had ourselves one interesting game of firsts tonight here at Valley Grill in Middletown. The lesser of the two firsts was it was the first time I had to run a game while dealing with the hiccups. The more important first was when the fire department arrived and told us all to vacate during round 2 while they investigated the smell of smoke within the building. At least it was nice out. Here are the results of tonight's "hot" game:
Fat Kids are Hard to Kidnap in 1st
Shake Weight in 2nd
Scared Money in 3rd
Our first category for next week is appropriate, COCKTAILS! ~ Ronnie
Tonight's game of Pour House Trivia was…interesting, to say the least at the Revolution Bar. Yeah…interesting…Oh hell, there's no getting around. The Capitals Playoff game caused the bar to be filled with drunk…people.
Between screaming and shouting and the flowing booze it took all we had just to get through the game in one piece. Because the booze. Was. Flooooowwwwwwing!!
I'll spare you the sordid details, and get to the good stuff. with one exception. We're gonna have to have game night and play clue some night soon. Not getting both answers right is one thing, but getting it wrong all together?! Come ON! Tsk tsk tsk!
In third place tonight, the Juggernauts!
In second place tonight, Mess and Jegg!
In first place tonight, the Green Machine!
Great game everyone, even if we couldn't hear ourselves think! Next we'll kick things off with Murder She Wrote! See you next time!
Until then,
Ian
I love to watch the good natured smack talk between some of the teams at The Tavern on Wednesday nights! It was a fun game to watch unfold on the scorecard but by the final question we ended with Olney the Lonely in 3rd, Schweddy Balls with 2nd and adding another week to their current win streak was John Lithgow's Fan Club!! "Humphrey Bogart Films" is their choice for next weeks winners choice category, so study up and come join the fun next Wednesday night at The Tavern!!   ~  Jon J
1. John Lithgow's Fan Club
2. Schweddy Balls
3. Olney the Lonely
4. Moving Forward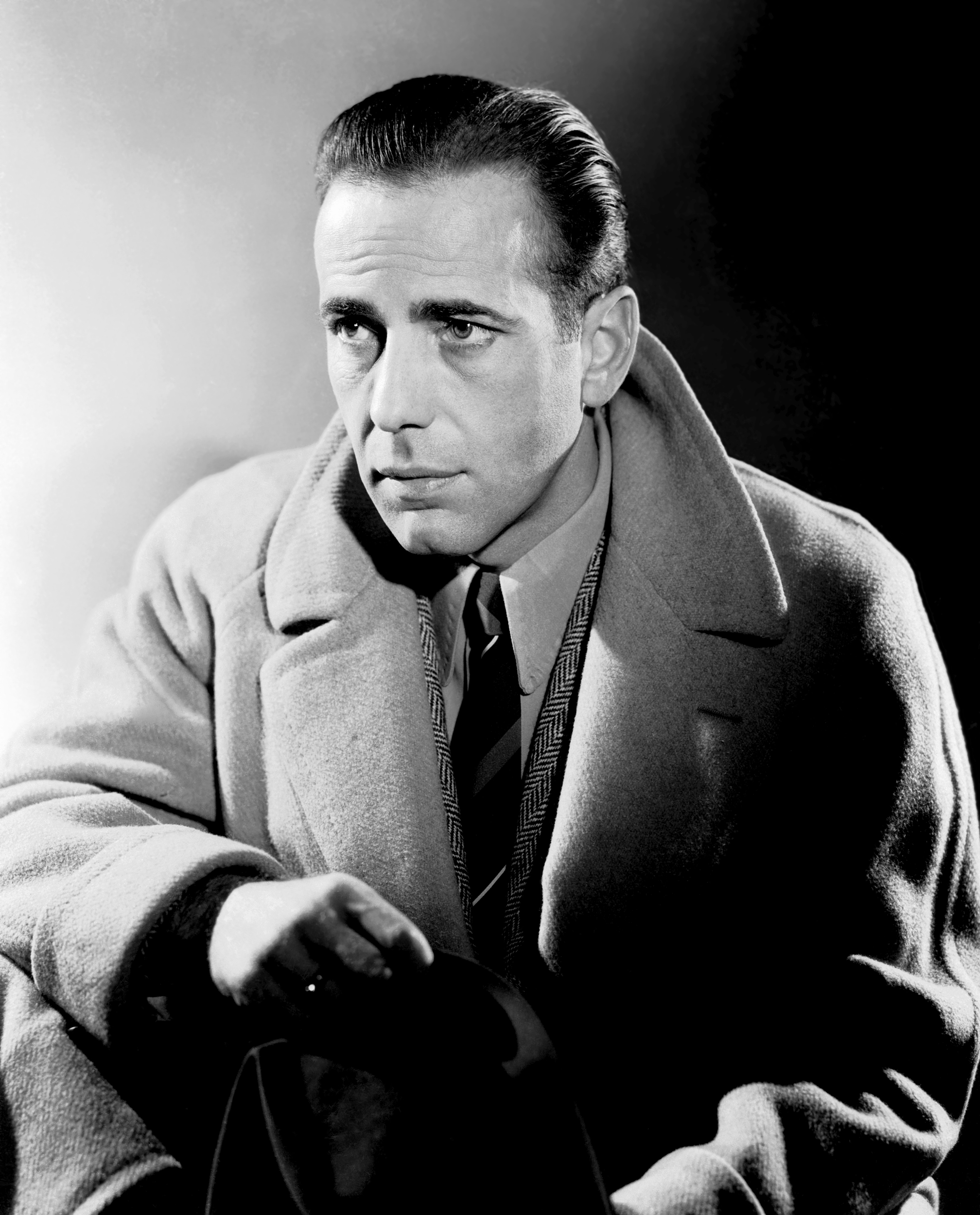 Tonight we opened with a category called triple 50/50: Philosopher or Yoda (who said it?), which is definitely a pretty amusing category. Unfortunately the first quote given was not by Yoda, but was by Obi-Wan, which was immediately pointed out by the die-hard Star Wars fans who were in attendance. Either way, it worked out okay. I thought the audio question for tonight was pretty fun too, which asked for three songs that refer to a type of dance. I've never heard of the fins dance but apparently people know it; I HAVE heard of the Cha Cha Slide and the Harlem Shake however.
Today we learned that all race horses are known as 'maidens' until they win a race.  We also talked about the film series set on the fictional island of Isla Nublar, which most teams knew was Jurassic Park. Halftime asked teams to identify the cartoon rodents, as well as asking teams to give answers that all contain either 'rock' or 'roll'. I only had one team get the answer right for the mouse in a diaper, who is Jerry's nephew Nibbles, from the Tom and Jerry cartoons.
In round three we asked about Trent Harmon, who became the fifteenth and final champion of American Idol. We also asked about the Khmer Rouge, who ruled Cambodia under Pol Pot in the 1970s. Sports geography was a tough category as we asked about the two teams in the MLB that are the farthest apart while being in the same division, at more than 1,900 miles apart. Nobody got both teams, although one team got The Houston Astros on one of the wildest guesses I've ever seen, and another managed to pull the Seattle Mariners.
We also had a vocabulary question where teams ended up getting scrambled a bit it seems, since we asked about an 'A' word that is defined by disinterested and selfless concern for the well-being of others, which is altruism, not apathy as several teams thought. We had a mythology question tonight, which talked about a brightly colored ram that was the source of an object that shows up in the story of Jason and the Argonauts, the Golden Fleece!
Tonight's final question was in the category of State Quarters, and asked for the only two states whose quarters pay homage to the US Space Program, with one showing an astronaut and the other a shuttle. I had almost every team give me Florida as one, but only one got the other one of Ohio, which has John Glenn on the coin.
That definitely changed things around, and broke the tie we had going into the final. Third place tonight went to BTF, and second went to We've Embraced Our Mediocrity who was tied for the lead going into the final. The win tonight, however, went to Dalek Dance Party pulling the correct final answer! Congrats ladies! Next week we open up with a question on anatomy, so study up!
Until next time,
-Chad
Do you know what we do at Belles? We run our mouths, we trash talk, and we have a hellva good time. We are a bit like a dysfunctional family and all the support that comes with! Congratulations to Pete Rose Bet on us for your most adorable member yet! She's precious, and we all spent a good bit of time going "Did you see that adorable baby?!" We also spent a good bit of time talking about googling America's Sexiest Alligator Wrassler. You win some, you lose some. Don't google image. Just don't. And many thanks to those of you who have my number and decided to share your favorites.
In no relation to sent photos, here's how the night wrapped up- a final where no one expected to get it, and mid celebration realized that everyone was celebrating and nothing changed. lol. In 3rd it was Flight Level Awesome! 2nd went to Uranus and 1st was Tokyo Sex Whale! Nice game. See you next week when we start out with Bob's Burgers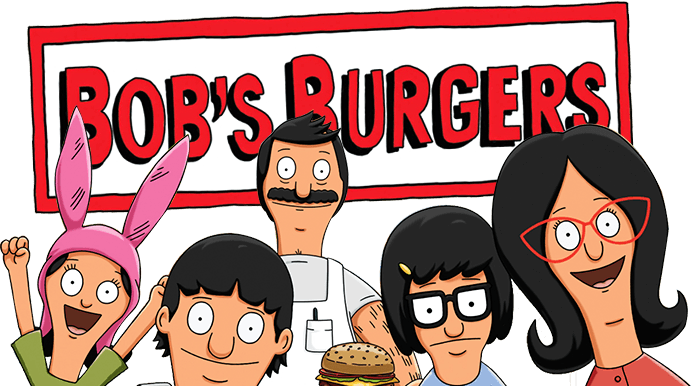 Another night with my core group of Benniganzians as we began our trivia night tonight! A good group of people tonight, including I believe 1 new team who seemed to be watching the Caps game but decided to join us for trivia anyway! The more the merrier! If a good time is the result, then maybe we'll get ya back next time! That new team was Double A Batteries.
Roaming Gnomes won last week, their first victory in a while, and
tonight
they looked to repeat that feat. The cards weren't exactly going their way as they entered halftime NOT in the lead. Our halftime leaders were The Yellow One is the Sun followed by Dusty Baker's School of Management. Both teams have performed well in the past, they were hoping to repeat that success
tonight
.
Question of the night
tonight
showed up in the 2nd round. Horse racing proved to be difficult. Horses are "maiden" until they WIN their first race. Not a certain age, not their first race, but they must WIN their first race to become more than "maiden". Great. Most teams missed that but it was early enough that no big wagers were blown and the game went on fairly smoothly into the half.
Going into the final The Yellow One is the Sun had the lead TIED with Dusty Baker's School of Management. Most teams missed the final, including our leaders, so they had to fight it out for 3rd in a tie breaker. 3rd place
tonight
goes to Dusty Baker's School of Management after winning the tie breaker. 2nd place goes to our newcomers Double A Batteries who JUMP UP BIG with a correct response. Winning
tonight
, with a correct answer on the final, moving up from third to first, is Roaming Gnomes! Great game! 2 in a row for them! We're back in a week!
1st Place:     Roaming Gnomes
2nd Place:    Double A Batteries
3rd Place:     Dusty Baker's School of Management
Next week:     US Geography
Had a lot of fun at Memories tonight filling in for their usual host Nick. The people of Memories love their trivia, and they had fun watching me botch some words. (I cant read greek ok!?) It came down to the final question and while they were behind all night, Steven Hawking's Karaoke Machine took first!
1st Steven Hawking's Karaoke Machine
2nd Moops
3rd LOWLS
first category next week is Cosmetology. Its been real!
-Zach
Trivia at Wolfie's we may not have had many teams but they were my most competitive teams! The night was exciting, challenging, and full of competitiveness. The teams stuck close in points, every round there was a different lead, leaving you question who would really win in the end.
First Place: Team Awesome
Second Place: Team Mike
Third Place: Team HBIC
Category: Golf
Barefoot Bernie's in Hagerstown, Md
 Tzatziki Sauce is just fun to say! And I now have a new bucket list item: try a real Australian vegemite sandwich IN AUSTRALIA! It's gonna happen!
And augmenting my bucket list is just one of the ancillary benefits of hosting trivia nights 🙂 Fun night Wednesday at Bernies in Hagerstown, MD! We had 10 teams come out to show off their bar trivia chops! It was a close one the whole way through! But it was all about OHIO and Florida – kinda like the election process. And after all the dust settled our TOP 3 looked like this group of smiley mugs:
Congrats y'all! Great game. Hope you enjoyed. World Series is coming up quick – June 12 to be exact.
Have a great weekend and Let's get down again next Wednesday for some more fun and games. First category will be:
Kyrgyzstan – FUN FUN…just learning to spell that is a weekend endeavor for me…See ya soon…DG 🙂
Hard Times Cafe in Arlington, Va
Hard Times took the night off to enjoy the Capitals playoff game.  As long as the Caps win on Sunday, we will be back for another night of trivia.  If the series goes to a Game 7, trivia may be cancelled once again, but check back for updates!  ~ Matt