We Laughed, We Cried, and We Learned on Thursday!
Thursday night at Quincy's in Gaithersburg witnessed another great performance by last season's house champions Blue Collar.  The team missed only a few two-point bonuses en route to a near-perfect game, coming very close to the magical 180-point barrier after picking up the full 12 points on the final question!  Second place went to a team we had not seen in a while, as Wild at Heart fell just two points off the lead, with Suck It Frosty jumping up two spots on the final question to take third.  Don't forget that there is NO TRIVIA next week, so we'll be back on March 24th with a question on "The Andy Griffith Show!"  ~ Matt
Champion Billiards in Frederick, Md 
Man, oh Man, it was good to be back! Thursday nights at Champions has a certain flavor.. you just can't find that anywhere else. Always a good time in here, if you haven't checked it out- Well. You should.
Personally tonight, I learned that Jerry was first named Jinx, my scoring appears to be a bit rusty, and JGE is hiding some serious fandom for High School Musical… hmmm.. There was a lot of groupie love going on (at least from Serenity Now) as we had a night full of boy bands and pop stars. The rest of you kept your groaning to a minimum, the management thanks you 😉
The top 3 shook out after a good final with Just Good Enough in 3rd, 2nd went to Vitrifiers and 1st were those hard to beat Power Vac! In direct response to the Boy Bands category chosen last week, they are going Metallica. Awesome.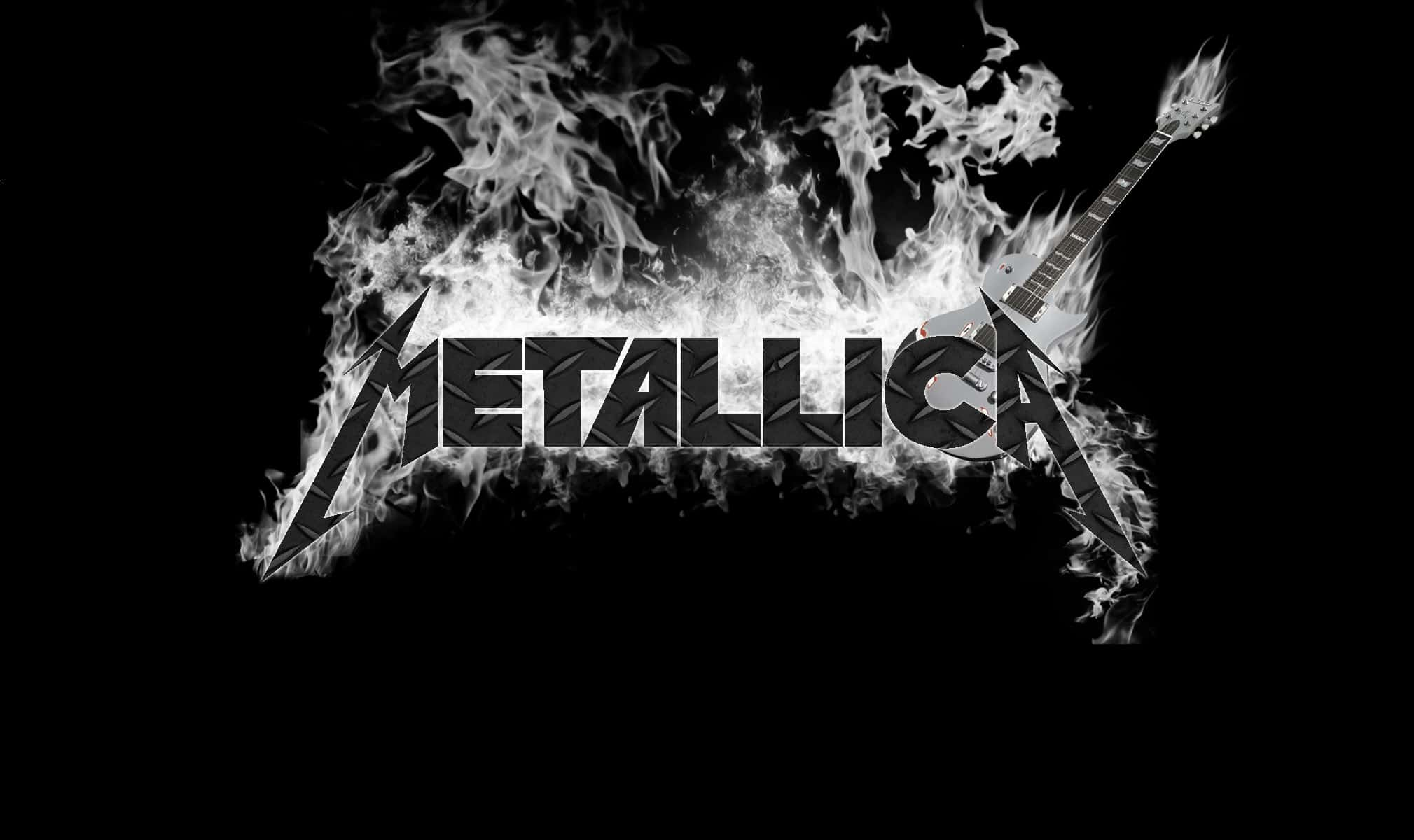 Well they came from everywhere tonight down here at Bunker in Leesburg to play a little PHT, I mean the house was packed! There is a rumor going around that we had a former Jeopardy champion among the teams tonight, I wonder who it was? (" ) ( ") Here are the results:
Your Mom in 1st
Cake or Death in 2nd
Indians in 3rd
Our first category for next week is "Bicycles" ~ Ronnie
Blue Parrot in St. Pete's Beach, Fl 
Another exciting night in Florida at the Blue Parrot!  All teams in contention for the big prizes at the end. It came down to wagering and getting the correct answer! Congrats to Boca Brains, Parrot Heads and The Team for finishing 1, 2, and 3. Next week's category is Chemistry.
Main St. Oyster House in Bel Air, Md 
Warm weather, cold beer. Main St was a perfect place to be! Cup Chicks came ready to play and play they did. Maintaining the top slot all game long, they came in 1st place! Right behind them was the solo star Clever team name, and rounding out 3rd was In Bocca. Did you know that Great Britain thinks it owns part of Spain! Wow somethings never change! Next week it's Bee Keeping, see you then!
Great big turnout
tonight
at the Fish Market! Perhaps the beautiful weather brings in the trivia crowds! Lots of new faces and some returning teams, the dynamic made for quite a good game! Let's hop right into it!
We had a few teams up over 80 points at the half but the real story of the night was Ant Farm Keyboard, who had 90 points after the first round. Ant Farm Keyboard, the dynamic duo, was crushing it all night! Close behind was 2 Birds One Stone, playing as a duo
tonight
, and Dirty Dirty Kitten, who also played well and kept the game close!
Going into the 3rd round, I made a mistake, first time in a long time, and accidentally said the answer to the Science question so we threw that one out and I came up with a new one. Thanks for everyone's patience and understanding. Haven't felt that dumb in a while (well, I guess
in 24 hours
)… The replacement question went about 50% on the field, played about what I would've liked. Most teams that got it correct turned it in at the last second and seemed thrilled to have pulled it!
Going into the final, Ant Farm Keyboard led by 7, I believe, with 2 Birds in 2nd and Dirty Kitten in 3rd. The final played about half
tonight
, though what was interesting is that our top 2 teams BOTH missed it. This shook up the standings a bit. 2 Birds fell down but stayed in the money to take 3rd place
tonight
. Ant Farm Keyboard missed it too but were far enough ahead that they held on to the win! The only way they would've lost was if 2 Birds had gotten it correct. Close game. 2nd place went to Dirty Dirty Kitten who got a correct response.
That's our game this week! We are OFF next week for St. Patty's Day so I'll see you all
in 2 weeks
! Thanks!
1st Place:     Ant Farm Keyboard
2nd Place:    Dirty Dirty Kitten
3rd Place:     2 Birds 1 Stone
Next week:     Russia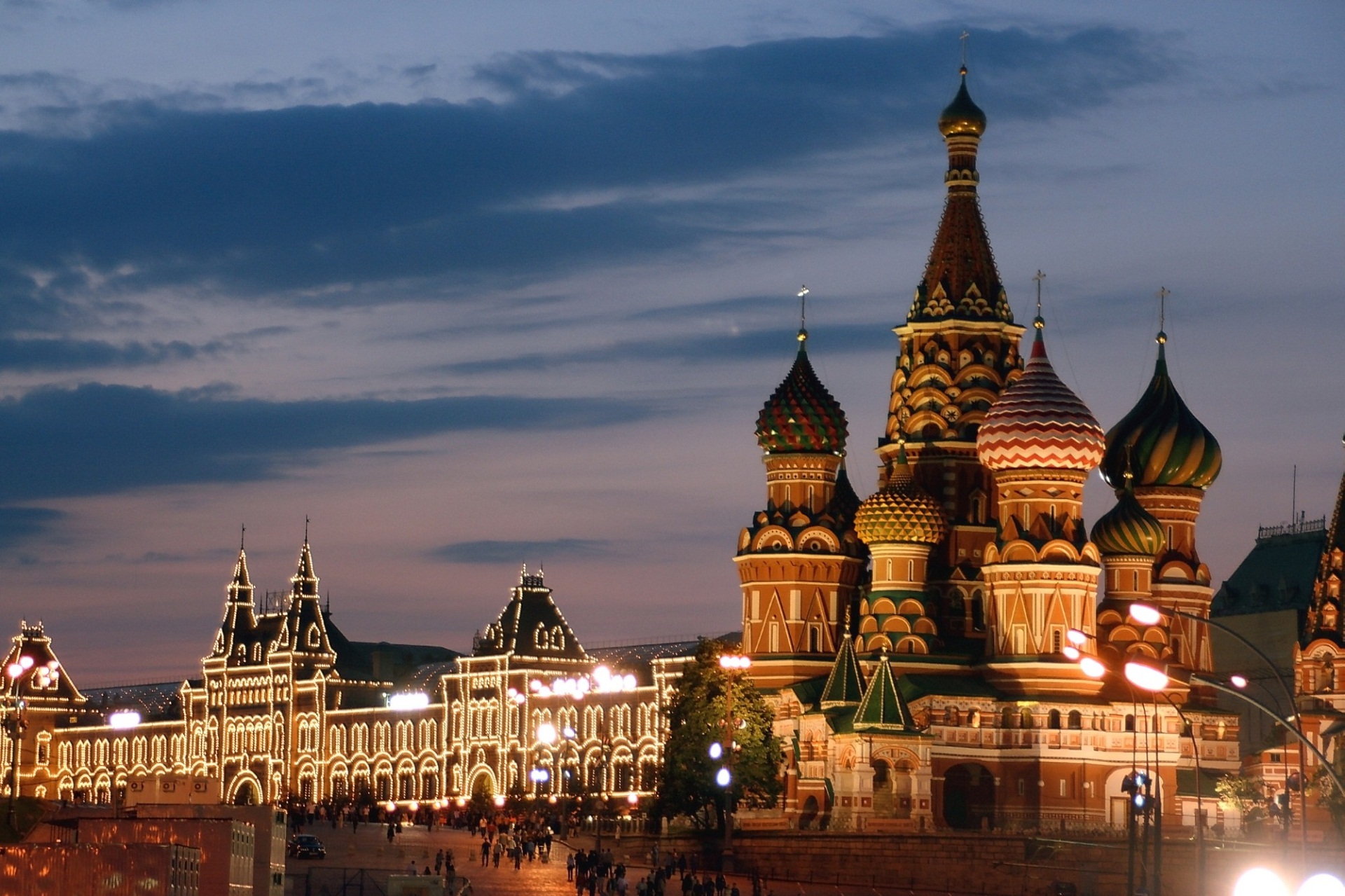 Another game for season 13 is in the books from Guido's Speakeasy! It started with all the makings of an epic battle. After the puzzle pages were graded, only 8 points separated first and last place, but unfortunately the second half of the game kept it from staying that way… Making a move up to 3rd place after the final was Boner Damage, 2nd place went to Camouflage Condoms: She Never Saw Us Coming and adding another 1st place to their current win streak was Roosevelt's Polio Throw! Their pick for next Thursdays winners choice category is, "and his name is John Cena!" Now we are OFF next Thursday for St. Patty's Day, so you have 2 weeks to check out some W.W.E. and I'll see everyone on the 24th back at Guido's!!   ~  Jon J
1. Roosevelt's Polio Throw
2. Camouflage Condoms She Never Saw Us Coming
3. Boner Damage
4. T.N.C.