Tuesday Trivia Roll call!
Did you team make the cut? Did you secure a top 3 spot and ensure your host would be putting your team name up in lights? Check the blog here and see if you got an honorable mention, even if you didn't crack that top 3 😉
A very interesting night at Whole Foods as there were several questions that riled everyone up (The Sugar baby question will haunt everyone's dreams for a while I think). It came down to the last question and due to some smart wagering Mini Van Mafia took first this week!
1st Mini Van Mafia
2nd Kellie's Heroes
3rd The Dark Side
First category next week will be John Mulaney's The Comeback Kid stand up special…hmmm. See you there!
-Zach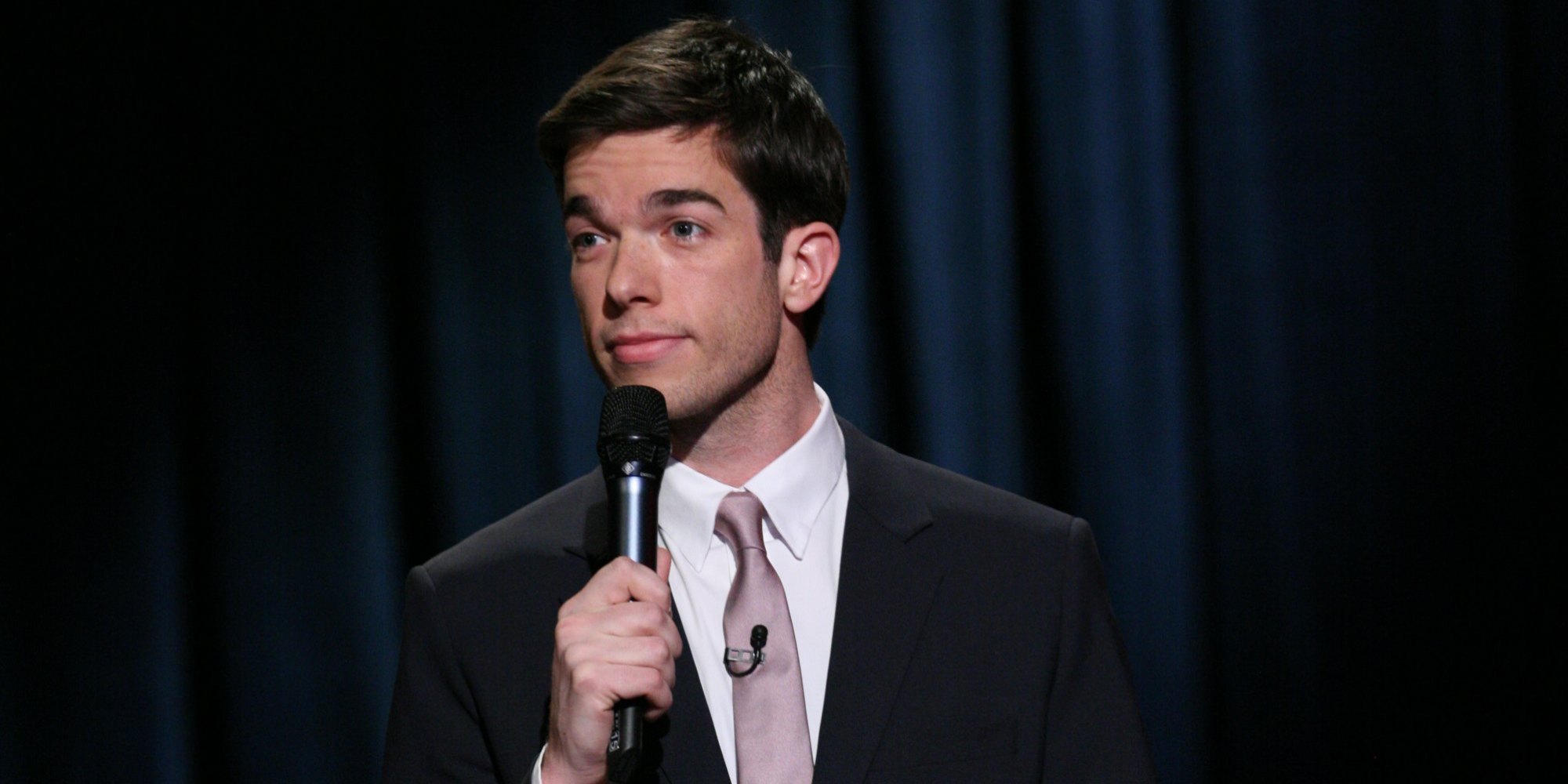 It was quite an interesting night of trivia at Capitol City Brewing in Clarendon.  As usual, the top of the leaderboard was filled with the usual suspects, but it was the Capital Hillbillies (tonight playing as "Never Forget 7-11: Trump Didn't") who took a commanding lead into the last round.  The final question was an even split with half correct answers, but our game leaders were not one of those teams, and so it was Shirley You Can't be Serious taking down their second win of the season.  Show Me On the Doll took second with the Hamlins making their first appearance in the Top 3.
Next week begins with a question on Landmark U.S. Supreme Court Decisions.  ~ Matt
Stupid long roads! Almost as bad as our parsnip/turnip debacle of '16! We had some real zingers tonight with quite a few Ohh's and Dammit's coming out of our teams. Can't all be rockstars every night… It did make it that much more fun for me when teams celebrated the unexpected wins. I also loved the team from Seattle who almost got beat up after the interstate question…  Oh new kids, welcome to the thunder dome..
Was a good game with lots of teams in contention all the way up to our final, after the final buzzer we had Thundercats in 3rd (it was that classical audio) 2nd went to Wiser but Still Dead while 1st was Tokyo Sex Whale! Nice pull! For next week they would like you all to study up on Lord Stanley's Cup. Almost 99.5% sure that's hockey. 😉
Well it took a tie breaker to settle up our top three places down here at Cugini's in Poolesville! The only question these folks really struggle with was the longest highway here in the good ol' USA. Other than that it was nail biting close to that point of the game. Here are the results:
Lightfoot in 1st
That's What She Said in 2nd
Never Mind in 3rd
Our first category for next week will be Beatles Lyrics ~ Ronnie
Another RAGER at Quincy's, which I believe I've noted before is perhaps the most COMPETITIVE venue in the circuit right now. We've got some serious WS contenders in here and every one of these teams bring enough that ANYONE can win on any given night. Obviously some teams win more often than others but it makes it just that much more sweet when the underdogs take it down!
Last week If We Lose the Terrorists Win took it down and they started strong
tonight
, looking like they had a shot to repeat. In order to do so, they'd need to beat Uncle Jack, who led at the half with a strong 90 points, missing maybe just a 2 point bonus. Very strong start for them.
Going into the 4th round, If We Lose had tied the game up as we reached the last stretch of questions. Round 4 was a brutal one, opening with 2 questions that both played about 25% correct with the field. "Searchin' My Soul", the theme for Ally McBeal, tripped up most of the teams and then immediately after that one we saw a bunch of teams slip up on the Mumps question! Maybe that's a good thing because it means you didn't have to deal with the Mumps or Ally McBeal while you were growing up.
Even with that, Uncle Jack and If We Lose played hard, tied again going into the final. They'd both get it correct too so we were looking at a tie breaker to decide first place
tonight
! Closest to the number of Ally episodes would win. If We Lose said 110, Uncle Jack said 125. Ally McBeal ran for 112 episodes, just TWO away from If We Lose's guess so they would TAKE DOWN THE WIN
TONIGHT
! Great game guys! 3rd to Screaming Death Monkey in, I believe, their first top 3 finish? Good game all. Back in a week with an audio question on Johnny Cash!
1st Place:     If We Lose the Terrorists Win
2nd Place:    Uncle Jack
3rd Place:     Screaming Death Monkey
Tonight's game opened up with a question about African Capitals, and asked for either the northernmost or the southernmost capitals on the continent. The northernmost is Tunis, the capital of Tunisia, while the southernmost is Cape Town, one of the capitals of South Africa. I even had a team challenge my African capital knowledge after I said this category is one of my favorites!
We also confused the heck outta everybody when we asked for a sport that is named for a school where a player decided to pick up the soccer ball during a match and run with it, apparently spawning the sport of Rugby. The audio question for today was in classical music, and it was definitely a tough one. The song we played was Rhapsody In Blue by George Gershwin, and asked about how it was used in advertisements by United Airlines for about 20 years. Only a few teams got any points, and several of those were just wild guesses according to them.
Halftime asked for teams to identify European countries based on their flags, as well as identifying things which also contain things from the 12 days of Christmas, such as Lord of the Rings. The second half opened up asking about Films of 2015, and asked for Science Fiction film that was the only film in the top 10 for Worldwide Revenue that came out in 2015 and wasn't part of a film franchise. Turns out it was the comedy film (according to the Golden Globes) The Martian, directed by Ridley Scott.
We also asked about YouTube sensation PewDiePie, who I'm surprised ended up being somewhat well known. Tonight's final question asked about Global Organizations, and asked about the Organization that Linda Bond was named General of in 2011, becoming the third woman to be named General, of this Org. Most teams managed to get the answer of the Salvation Army, which didn't really shift scores all that much.
Third place went to Ignorance is Bliss, and second went to Fractured But Whole. Taking the win tonight was Suck It Trebek, congrats! Next week we open with an Anthrax Audio Question, so study up! I'll see you all then!
Until next time,
-Chad
We had a close game this week, with veteran teams trying to make up ground and earn valuable House Champion points on the Road to World Series XIII. Scores were as close as I've ever seen them at the end! But we'll get there…
We learned all about the hierarchy of Playboy Playmates, listened to some Gershwin, and even made a lot of VERY off-color jokes! (I'm officially the Daniel Tosh of Pour House Trivia…)
As the game progressed, teams were as close as possible without being tied. With everyone getting the final, the top four finished within three points of each other!! What a finish!
Third Place: FUBAR
Second Place: Dewey, Cheatem and Howe
First Place: Poovey FarmsPoovey Farms has chosen, "Triple 50/50: Fallout 3 or Fallout 4" as next week's first category. Good luck, Matt!!
See you next week,
-Nick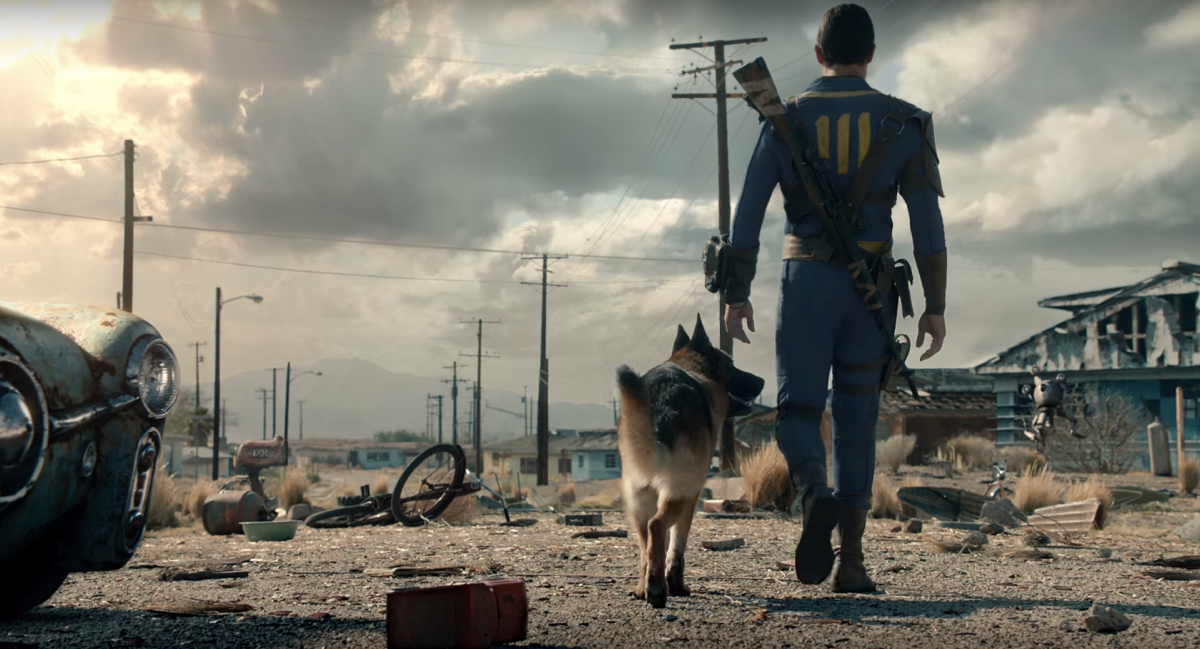 Senor Tequila's in Germantown, Md
The heat was turned up outside and inside at Senor Tequilas this week! Tonight's game of Pour House Trivia was a scorcher, with one team blazing ahead and leaving the rest in their dust!
Highlights of the Night:
In "Great-Minds-Think-Alike": Normally on the puzzle page we have a pretty normal bell curve of scores. Tonight, everyone did exceptionally well, 19s across the board with only one exception! everyone was on their game tonight!
In "Odd-Name-Odd-Nickname": I have no idea how to pronounce Kjellberg, and most teams had no idea how to correctly, spell PewDeePie. I chalk that up to how irritating he and his fans are. Boo PewDeePie! Boo!
In "What-Do-You-Mean-you-Haven't-Seen-It?!": Not many teams tonight knew the Golgotha answer. which means there is a criminally low number of people in this room who have seen Kevin Smith's Dogma. I'm disappointed in you all! Shame! Dishonor on you, dishonor on your cow!
With one team on an unstoppable charge, the battle was for the other two spots, and with one final question, we had our podium.
In third place tonight, Beer Pressure!
In second place tonight, the John Lithgow Fan Club!
In first place tonight, all night long, Axl's Doghouse!
Great game everyone! Next week we'll kick things off with a question about the TV show Friends! Study up, and I'll be there for you 😉 See you next time!
Until then,
Ian
 Let the good times roll! Monkey La La was a rowdy trivia bar Tuesday night fo sho! Shooters were flying and I even got to field some very crafty wrong answers – let's just say they were colorful… 😉
Great night of trivia my friends. Thanks for coming out and shaking a leg with us for a bit. La La has been wild of late. And the games have been stellar to watch go down. They have come complete with traps, and comebacks and roars! That's not to say we didn't have some toughies –
PewDiePie and the Central Michigan Chippewas come to mind…
And although we could not pay out $12 Million for last night's game, we were able to lighten the load of some of their beer tabs! Congrats to our TOP 3:
And that y'all is a game of trivia! In spite of my efforts to get Stink Floyd to choose Woodcock Hunting as their Winner's Choice, they decided to go "Current Events that happen between NOW and & Next Tuesday night." Tehe 🙂 I likey! Thanks again for playing everyone. Hope you have a great week and weekend and I shall see you next Tuesday night 🙂 DG
Zepheira Sports Bar in Hagerstown, MD
I thought I was in for a crazy 1st place battle on Thursday night at Zepheira Sports Bar! After the puzzle page, one team had a 25 point lead, but after the 6-4-2 question it was only a 3 point lead! It was just a bad round 3 for the leader, for once we reached the final they were back up to a 22 point lead. Finishing 3rd was I'm Just Making This Up As I Go Along, in 2nd we had Sanford and Son, and coming to visit me and conquer another venue in 1st was Give Us Your Beer Money!! They picked a 1970's cartoon "Star Blazers" for next weeks winners choice, so study up, and come check out our new Tuesday night venue at Zepheira Sports Bar!!   ~  Jon J