Tuesday Trivia Had Some Tough Ones!
 
Tonight we had some teams scratching their heads over the board game Ticket to Ride, and oddly enough it was the Happy Birthday 246 which threw quite a few off them off the track to trivia greatness for the night. You can never count anything as a sure thing in a PHT game, except you will have a damn good time! Looks like Season 13 is shaping up to be rather exceptional, see how Tuesday night went down!
 A fun way to kick off season 13 as 9 teams came out tonight to Whole Foods. An extremely close game as 3 teams were tied for first after the 6-4-2, but the last question decided it all and new comers Kelly's Heroes took first!
1st Kelly's Heroes
2nd Taco Tuesday
3rd Mini Van Mafia
The first category next week is FBI Directors. See you then!
-Zach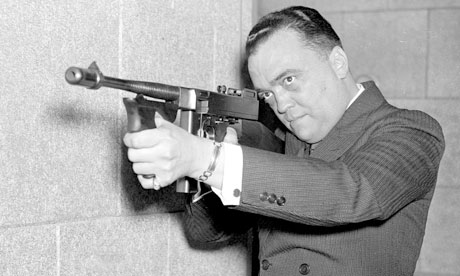 Season XIII is off and running at Capitol City Brewing in Arlington, and with the new season, we had a new winner for the nigh, as Show Me On the Doll took home the win with a great game from start to finish.  Second place went to Capital Hillbillies, with Capitol City Goofballs taking third.  Next week begins with a question on the Heavy Metal band Pantera!
~ Matt
Champions fought the good fight tonight, with 17 teams coming out to make a dent in this first week of Season 13. That halftime though!! Many, populous cities continue to cause problems for our tried and true teams. I'm thinking at this point teams are going to memorize them just so they can stop losing points! We all spent some time on google after that looking up particular cities and states. Oh the good times 😉
Most teams saw a bit of a 3rd quarter nose dive, but rallied after a tough Happy Birthday 246 shook them all up. We all got back in to the tight competition in the 4th round, no one was going to give up on the first podium of the season without a fight! The final was a question about  a language with only 12 letters- that would have made Words with Friends a much harder game to win… Turns out it was Hawaiian and we had our top 3!
Wiser but Still Dead held on to their 3rd place after a correct answer on the final with 2nd place coming in well, 2nd place! I love it when that happens… Comfortably Dum finished 1st tonight, fresh off their WS top 10 finish. This team is out for the House Championship this season, no messing around from the boys. I will see you all next week for a first category of Villians of the Batman Tv series..
Season 13 off to a good start here at Cugini's and I thought the answer to the final question was Klingon! Oh well, what do I know I just read the questions…
Great game nonetheless, and here are the results:
Lightfoot in 1st
MoMo in 2nd
Level 3 Booksellers in 3rd
Our first category for next week is Valentines Day! XOXO ~ Ronnie
The first game of the new trivia season turned out to be quite the close game. At halftime only five points separated all the teams playing, which made for an intense second half. Tonight's final question proved to be pretty tough, only a couple teams getting it right, which definitely changed things.
I really liked the Super Bowl question we had, which asked about the first player to score a TD in the bowl for two different teams, scoring for the Raiders in Super Bowl 37, which was his fourth appearance in one. Most teams remembered that the Raiders had the GOAT, Jerry Rice, during that season, which was definitely a fun fact.
Halftime tonight featured board games based on 'snippets' of them, as well as having teams say whether the most populous city in different states have more or less than 100,000 people. In the second half we had a question about aviation which I thought was tough, but most teams managed to get, asking about the two parts of the 'black box' in airplanes.  I was also glad to see so many teams get Shannara correct, the new MTV show which is from a book series.
In the final round, change a letter was probably my favorite, asking teams for a positively charged subatomic particle, as well as the quantum of all forms of electromagnetic radiation, which was proton to photon. The final question of tonight was about languages, and asked about a language with 12 letters, as well as an extra consonant called an Okina, which is represented by an apostrophe instead of a letter. Only a few teams knew we were talking about Hawaiian, with the most common wrong answer being Swahili.
This moved things around a bit, taking third was Eddie Money's Kids, who had the lead going into the final. Second place went to Suck It Trebek, a newcomer to our location, but a PHT veteran team. Winning tonight's game by a point, congrats to Black Steel on the opening day win! Next week we start with '70s Classic Rock 3-Part Audio as the first category, so study up! I'll see you all then!
Until next time,
-Chad
We kicked off Season XIII with a bang, as teams decided on home venues and new team names before we got into our game. With House Champion points reset to zero, the chase is officially on!
Teams puzzled through questions about insect parts, Jerry Rice's records and even a Nicole Kidman audio clue. They were put to the test on tough questions about the works of Terry Brooks AND the greatest hits of Collective Soul, on their way towards the first final of the season.
With the field close, it was anyone's game. Some strategic betting preserved the win, and we had our top three.
Third place: Poovey Farms
Second place: F.U.B.A.R. (formerly At Least We Tried)
First place: Axis of Ignorance (formerly Duchess)
The guys from Axis of Ignorance have chosen, "Fetishes" as next week's first category. Probably the greatest category you "have to study for"… just be careful!
See you next week,
-Nick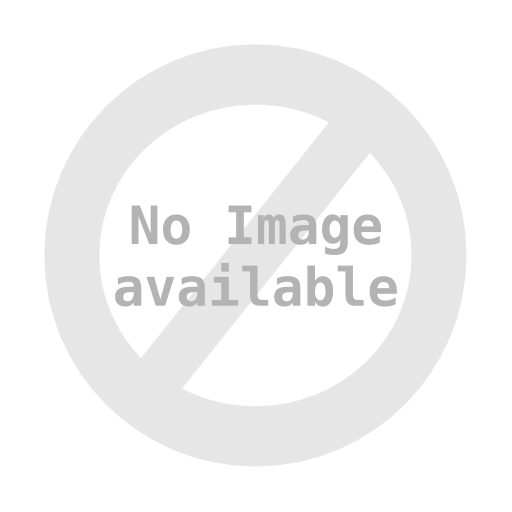 Senor Tequila's in Germantown, Md
Highlights of the Night:
In "Ian-Uses-Bad-Examples": Note to future Ian. When coming up for an example word to explain a letter in an acronym clearly, maybe DON'T use the word that that letter stands for in the acronym. I wasn't even thinking; I go "I need a V word; how about Voice!" Ugh. Stupid brain!
In "Dani-Eats-A-Burrito": You know, I've heard about pregnancy appetite all the time, from movies, tv shows, etc. But it's rare that I've been able to witness it in action. And then Ms Dani of the Ollie Monsters decided to eat a burrito bigger than her very soon to be born baby. She destroyed that thing. There are pictures of her greatness being heralded by the Senor Tequila's Staff! Nice work Dani, and all the best with the baby!
In "That-Was-A-Close-One": When there's a question about the Happy Birthday song, nothing can cause more anxiety than watching the wait staff group up to sing it someone. Thankfully, they waited long enough for it not to be an issue but damn was I not prepared for that little heart flutter!
The final didn't end up having much effect on the standings, so our inaugural night of Season 13 was in the books!
In third place, the Ollie Monsters!
In second place, John Lithgow Fan Club!
In first place, Beer Pressure!
Great game everyone! Next week we're gonna start things off a bit raunchily; the first winner's choice category of the season will be Sex Positions! Study? and we'll see you next time!
Until then,
Ian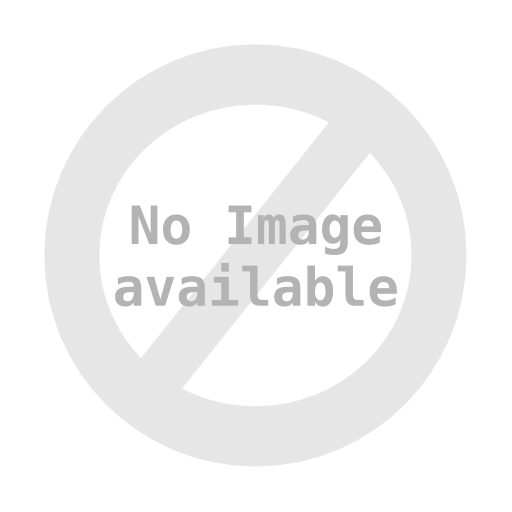 Sailor's mouth! That is how La La trivia night ends up many nights! And admittedly, I instigate every now and again! BUT! Last night. wooh! Last night was a wild and crazy one – like we'd all been sippin' on grog all night and were ready to let it rip! Fun stuff though for sure!
Season 13 kicked off this evening and we had ourselves a trivia romp! In R1 it was all about Warwick Davis and Willow – standard bar trivia canon right there. R2 brought us a tough Jerry Rice Super Bowl question that stupmed a lot of folks, even our resident sports trivia lovers! Raiders – Buccaneers  baby! It's like a game we've all forgotten…R3 brought us a dose of Irish Stew and one of my new favorite TV shows : SHANNARA! If you like fantasy, have a watch – great stuff!
As we moved into the R4 club house turn of our Season 13 opener it was still anyone's game! We all locked in for the World Languages question. Only a handful of teams pulled Hawaiian language and our first game in Season 13 was in the Las La books! Thanks for coming out to play everyone – hope you enjoyed. And congrats to our TOP 3 of GAME 1 of the new season!
And that my friends is how we bring in a new season at LA La! Thanks again y'all and next week we kick off with CELEBRITY MUGSHOTS! 🙂
lOVE YA! dg