Oh my, oh yes… Tuesday night has a flavor all it's own- sweet, little spicy with enough kick that you just want to take a big 'ol bite out of it! Satisfy that craving and read on to hear all about our Tuesday night cook off.
Another great night at Whole Foods where we packed the place in. We had a few new ones as well, and they were keeping place with our vets! The final question was tricky-and we ended up with a tie between Trogdor and Kelly's Heroes. In the end Trogdor a new team got the tiebreaker and first place!
1st Trogdor
2nd Kelly's Heroes
Next week's first category is Opera! See you then!
-Zach
 We had a great battle for the win last night at Zepheira Sports Bar. Two teams started off neck and neck through the first round, then one wagered big on an incorrect answer. But from the puzzle page till the end of round 4 fought their way back to a tie for 1st before the final question! One team went all in while the other rolled the dice on a one point wager. It looks like gambling can sometimes pay off!! In 3rd we had I'm Just Making This Up As I Go, they put up a good fight but in 2nd was Give Us Your Beer Money, and pulling out a VERY close one for 1st was Sanford & Son!! They picked "A Nightmare on Elm Street" for next Tuesdays winners choice, so study up and check out the fun with us next week at Zepheira Sports Bar!!  ~  Jon J
Another great night of Pour House Trivia at Capitol City Brewing in Shirlington!  An incredibly tight leaderboard led to some swapping of the lead all night, but after round four, it was Menace to Sobriety who managed a one-point lead on the field thanks to a nice pull on the Bible question.  After a FULL three minutes of deliberation, M2S pulled the correct answer and took down their second win of the season.  Capital Hillbillies took second with Show Me On the Doll took third.  We'll begin next week with a category called 'White Girls Wasted'.  OK then…  ~ Matt
 The Flight Deck – Rochelle, IL
As cats and dogs fell from the sky and bolts of lighting struck the earth a battle of the whits commenced within the walls of Flight Deck Bar & Grill. Teams did not allow the boggy ground to impair their advancements. The teams fought for hours. Alcohol aided in strategy and tactics on the battle field. Despite their disadvantage in numbers, Tow Dudes and a Dildo, decimated their challengers and were victorious. Brain cells were damaged, limbs were lost,and the battle was decided by intelligence:
1Two Dudes& a Dildo
2Catching up
3Boo Kaaahhhhh Keeeyyy Carpet Wreckers
4 Anal Wranglers
Hockey gets under our skin yet again! Add in no wifi (Thank you McDonalds) and a glitchy MP3 player… was a night to write home to momma about! The crews were out in force, with a full house battling the clock to get those right answers in. No messing around tonight, we had a deadline!
Teams were feeling a bit stressed as we had a few questions that really beat them up tonight. Right out of the gate, bones really stuck it to them (Hey-o) and quite a few teams struggled all night to build momentum. At the end of the game, we had a fun little shake up. It was a new duo All the Way who pulled 3rd! 2nd went to Vandalay Industries and 1st went to Wiser but still dead! For next week we will start with Gold Diggers. No, not miners….
Tonight was a bit of an odd game here at Cugini's, inexplicably ran a little long, and a final that wiped out the bar. Great group of people nonetheless, good food and stellar times. Here are the results, and remember to check the website for World Series info.
MoMo in 1st
That's What She Said in 2nd
Never Mind in 3rd
First category for next week is the 2016 White House Correspondents Dinner ~ Ronnie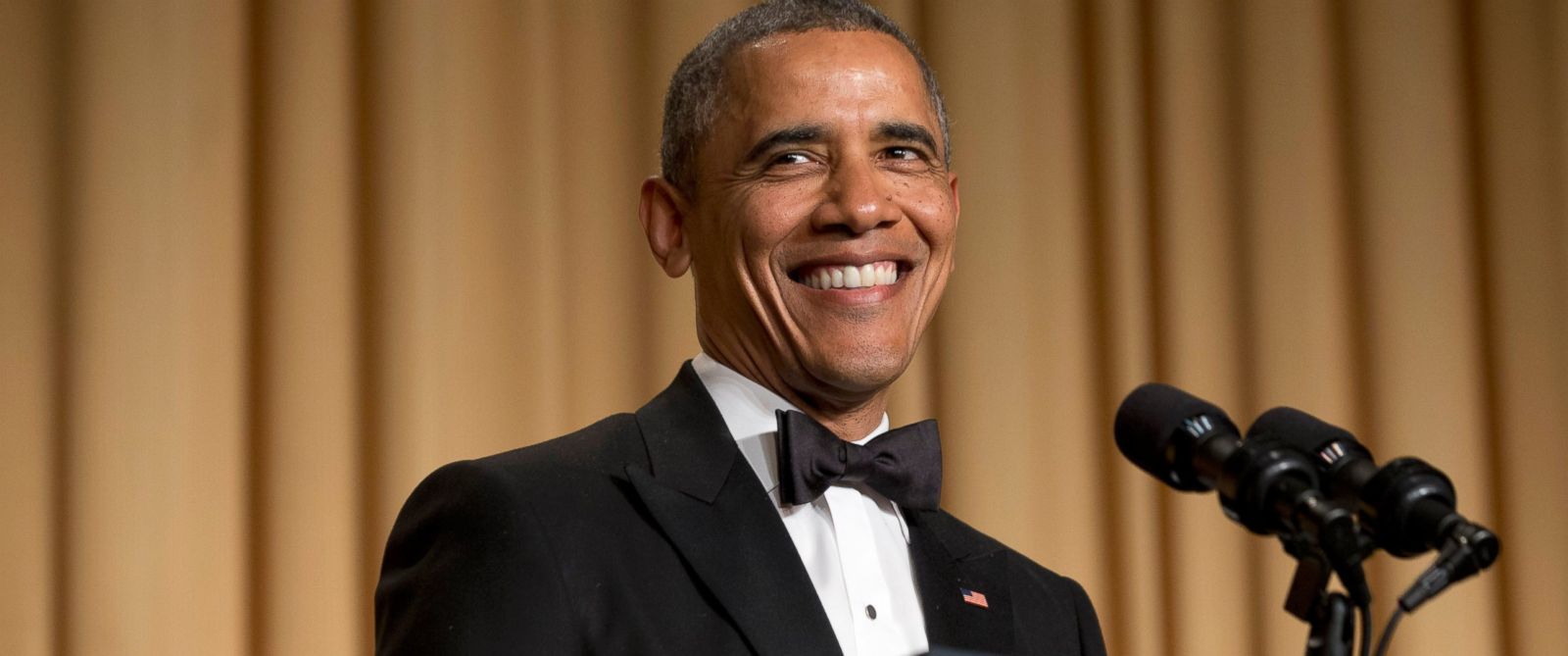 We had a speed game tonight at Quincy's because of the Caps game. Game started at 8 and we usually don't finish until 930. So for tonight, we started a half hour early and I did my best to BLITZ thru this one. Was able to finish just about 10 minutes into the Caps game so we ALMOST got a full dosage of Trivia and Caps. I did my best.
Most of our regulars showed up
tonight
, prepping for the post-season as we enter the final month of Season 13. The Over/Under played a significant role in
tonight's
game. 3 teams missed BIG wagers on this one, essentially taking them out of the running for first place. Yes, lots of popes, lots of Glee hits, and surprisingly less than 200 letters in the longest word in literature. This 171 letter word is still gigantic though… What the heck is this!?: Lopadotemachoselachogaleokrani
oleipsanodrimhypotrimmatosilph
ioparaomelitokatakechymenokich
lepikossyphophattoperisteralek
tryonoptekephalliokigklopeleio
lagoiosiraiobaphetraganopteryg
on…
Yeah, that's a thing… A fictional food invented by Aristophanes way back when. A long word, but LESS than 200 letters. Still a lot though.
Back from a short hiatus was The Big Fact Hunt. When this team is on, they are ON. The Big Fact Hunt was extremely dominant
tonight
. They led by about 18 points going into the final. Nice to see one of our oldest teams just back into the victory spot after having been gone for so long! They'd take down the win. 2nd place to If We Lose who bet small on the final and snuck into the top 3. 3rd place
tonight
, also betting small on a final question that wiped out the bar was Rock the Cash Bar, back in the top 3 since their dramatic win about 2 months ago.
Great game
tonight
! Thanks to the teams who adjusted to the start time and the movement of the game. We're back to normal next week! See ya then!
1st Place:     The Big Fact Hunt
2nd Place:    If We Lose the Terrorists Win
3rd Place:     Rock the Cash Bar
Next week:     Star Wars AUDIO
Tonight's game opened with a question about a YouTube personality named Grav3yardgirl, who apparently does makeup videos. We asked for her nickname she goes by, which is apparently Bunny.  In the first round we also learned that marlins and swordfish are actually different types of fish, since in the novel 'The Old Man and the Sea' the main character in the novel, Santiago, struggles with one for the bulk of the novel.
For the audio question we had three songs, one band, and impressively everybody got Alice In Chains just off the first two clips I played.  I liked the question about Toy Story, which asked for the names of the two main human characters in the original, which were Andy and Sid.  Halftime asked teams to identify the people in the sports images (they had an answer bank), as well as identifying the ten longest running current network TV shows based on a brief description.
In the second half we had the dreaded Opera question, as well as the dreaded Oprah question, which was definitely good for a few laughs. Opera was about the opera Fidelio, which was the only opera composed by a famous 19th century composer, which was none other than Ludwig van Beethoven. Oprah asked for the 1985 film which was her acting debut and earned her an Oscar nomination for best supporting actress, which was The Color Purple.
In the final round we asked about the title of a song by Destiny's Child which was added to the Oxford English Dictionary and is defined as a 'sexually attractive female', which was the word bootylicious. We also asked teams to identify the MLB Hall of Fame pitcher who became the oldest pitcher to throw a no hitter, doing so in 1990 at the age of 43… And then doing it again the next year. Most teams knew it was Nolan Ryan, and some knew he started his career with the New York Mets.
Tonight's final question was about word origins and meanings, and asked for the English word that is derived from Finnish and can also be used to refer to a hunting or fishing shack. Unfortunately no teams got the answer of 'sauna', and we didn't have any tricky wagering to change things around.
Third place tonight went to the Book Club Babes, and second went to I'm With Sarah. Taking down the win, however, congrats to Ignorance is Bliss on the victory! Well played! Next week we start with a question called 'Chad sings Siouxsie and the Banshees', which I reluctantly agreed to do. So make sure to come next week, you don't wanna miss that!
Until next time,
-Chad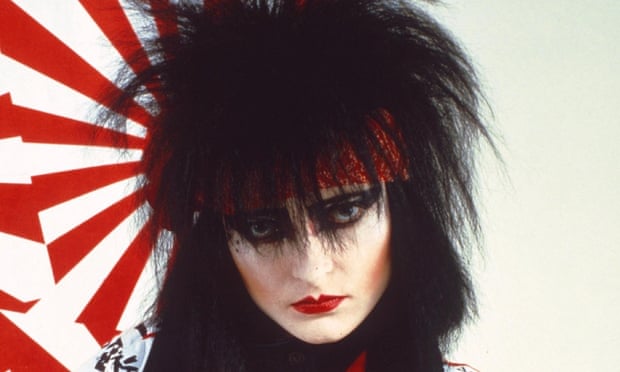 We had a tough game lined up this week, and our teams met the challenge head on. With the race for House Champion neck and neck, our two contenders squared off, each trying to gain ground on the other.
We puzzled through tough questions, on topics such as Asian volcanoes, corporate ownership, and The Dreaded Oprah Question. There were more than a few stumbles from these veteran teams, but they soldiered through.
As we reached the final, teams bet strategically, and in the end only one team got it right – sadly, too far back to crack the top three.
Third Place: Poovey Farms
Second Place: FUBAR
First Place: Axis of Ignorance
Axis of Ignorance has chosen, "Old Cocktails" as next week's first category. Maybe this guy can help you out!
Senor Tequila's in Germantown, Md
We had a wild roller coaster of a game of Pour House Trivia tonight at Senor Tequila's! High wagers were getting thrown around willy-nilly, and it caused quite a few scoreboard shake-ups!
Highlights of the Night:
In "New-Drinking-Game-Idea": New Drinking Game Idea: Ian has to force his way through an obnoxiously long word, teams have to start drinking as he does and can't stop til he does! Nothing can go wrong here!
In "New-Favorite-Team-Name": Bleep You and Bleep Your Sister is officially my new favorite team name, simply because it means I can play around with the Bleeps, make funny sound effects, and be an all around dork.
In "Holy-3rd-Quarter-Nose-Dive-Batman!": The third round was a murder round, with no team managing to make it out unscathed. We should've known as soon we started off the second half with a 1-Magnet, and thing s went downhill from there!
When all was said and done and a tiebreaker settled, the scores looked like this:
In third place tonight, Beer Pressure!
In second place tonight, in a heartbreaking tiebreaker loss, Axl's Doghouse!
In first place tonight, after dropping a 7 and their bonus in round four, managing to steal the game with the only correct final question answer and a tiebreaker win, the John Lithgow Fan Club!
Great game everyone! Next week we'll kick things off with the 2016 Pittsburgh Pirates! Study up, and we'll see you next time!
Until then,
Ian
While the Caps and Penguins put on a good game on the ice, the La La trivia teams put on a good game in the bar! It was a tough set tonight with some trap doors and meanies that jumped out. And opera never seems to be a hot topic. Fiiigggaaaroooo…
Fun answer of the night has to be the 171 letter long word. I will not type it but I will say I had fun reading it, albeit in 3 breaths 🙂
Thanks for playing tonight my friends. And congratulations to our TOP teams tonight. It came down to the final.
Rock and roll y'all! Keep in touch with us on
www.pourhousetrivia.com
as we will be posting POST-Season stuff very soon. Remember: June 4th is Playoffs & Pub Crawl. June 12th is World Series 13!
Til then, however, stay tuned next Tuesday for a little trivia about
"The Preakness"
to kick things off. Have a great week and weekend y'all! Luv ya 🙂 DG