Thursday Trivia was Intense!
Thursday night was the Bee's Knees! Twist, turns, surprises and victories! Always a good night at PHT but the first week of invites to the post season? That's just a whole 'nother beast! Check out the recap here.
The days are winding down in Season XIII, and I know that we will see many of our regular Quincy's teams up in Hagerstown next month for their chance at the big money.  We began tonight's game with the slightly vague category of ' Bodies in Water' (as opposed to 'Bodies of Water', which included questions about three celebrities with a rather unique connection.  Anyway, our teams had no problem rolling through tonight's first half, with several teams topping the 90-point benchmark.  A few teams hit some speed bumps in Round 3, but tonight's toughest question of the night was the final question, which only four teams were able to correctly answer.  One of those was tonight's champions: John Lithgow Fan Club!  It had been a few weeks since they had last seen the top of the medal stand, and they only played as a trio tonight!  They had all the necessary parts I would imagine.  Second place was taken home by Blue Collar, who in the process clinched their second straight house championship, with Suck It Frosty taking third.  next week, we'll begin with a question on Asian National Capitals!  ~ Matt
Champion Billiards in Frederick, Md  
Serenity Now! Man, oh man.. you just took the lead tonight and ran away with it! You didn't even look out of breath, not rushed or worried one bit.. wire to wire tonight! In 2nd it was those steady Vitrifiers, they are never far from the winners circle that's for sure. The 3rd and final team on our podium tonight was Power Vac. Can't wait to see what you all have up your sleeves for post season. Next week we will start out with Commonly misheard song lyrics.
Eight teams tonight here at Bunker, and for the first time in awhile the final wiped out the bar, allowing some strategic zero wagers to place in the final three. Congrats to those who qualified for the playoffs, see you that Saturday! Here are the results of tonight's game:
Indians in 1st
Cake or Death in 2nd
Your Mom in 3rd
Your first category next week is "Evil Roy Slade: the Movie" ~ Ronnie
Blue Parrot in St. Pete's Beach, Fl 
 Every team brought their A game today, with a multitude of correct answers, keeping the scores very competitive throughout the night.  GTS and Quizknows started to run away with it after the third round though. GTS ended up winning by 1 point. Teacher's Pet, the smallest team of the night, made some interesting wagers which put them a little lower, however, that did not stop them from coming back and getting the third place prize! Congrats to all teams!
Category next week is Horse Racing.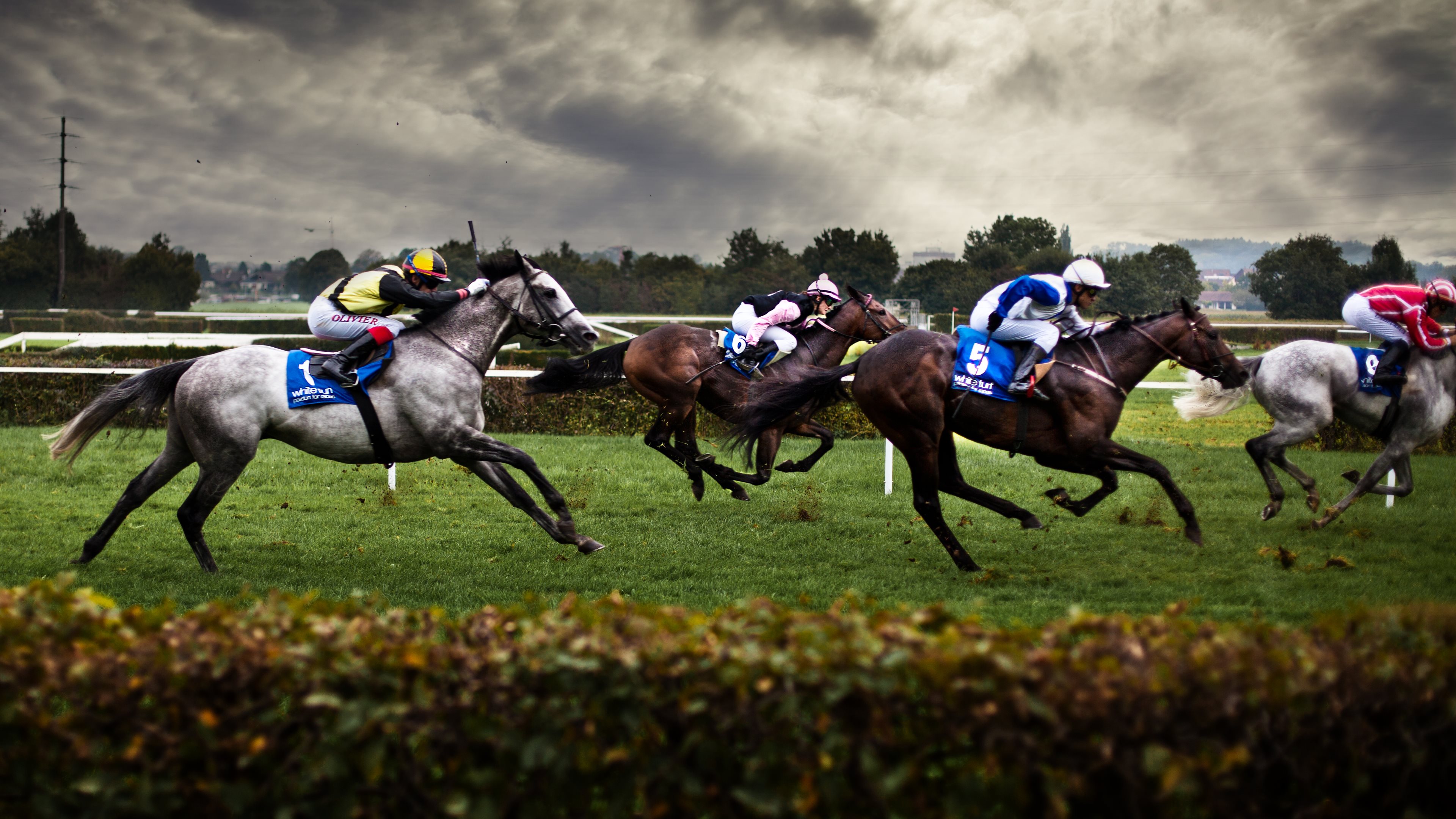 Main St. Oyster House in Bel Air, Md 
Tonight was a bitter sweet win. Black Dogs game in first place after a tie breaker. It was their last night at Main Street. In Bocca secured 2nd place, and Cup Chicks took third. We had a good time, said some goodbyes. thanks for playing!
Category: Shakespeares Julius Caesar
Playoff invites went out
tonight
for the post-season matches that begin in about 9 days. A good chunk of regulars here AND we had some returning players. Humantaray back in action for the first time in what seems like a year! Great to see them, glad everyone came out to join us for this great night of trivia!
Ant Farm Keyboard is nursing a 5 or 6 game win streak (nursing the right term here? eh, who cares….),
tonight
would be a true test to see if they continued that streak. Lots of teams scoring high
tonight
, it would come down to just a few questions! Drinking while Thinking, Dirty Dirty Kitten, Humantaray, everyone in striking distance of the lead but it was AFK who led at the half.
Going into the final, AFK led still with a strong 166 though we did have Humantaray at a very strong 160! Would come down to the last question to crown
tonight's
winner. Only 1 team nailing the final
tonight
, that team would win
tonight
. Ant Farm Keyboard's win streak comes to an END with a miss
tonight
as we crown Drinking While Thinking taking it down! Their first victory, according to the team! What a great game! Back next week with more!
1st Place:     Drinking While Thinking
2nd Place:    Ant Farm Keyboard
3rd Place:     Humantaray
Next week:     NCAA Men's Basketball Champions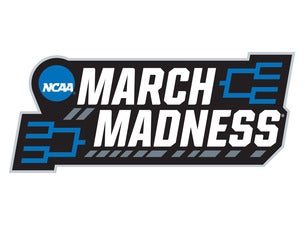 We had another fun game to close out the season at Guido's Speakeasy Thursday night. And even though the team leading by the final question had 1st place locked up, the battle for 2nd and 3rd was so close, the tie breaker needed to be used after! Winning the tie to finish in 3rd was the Eugugalizers! Moving up to 2nd was Harlot Sours, and killing it all game for one last win in Season 13 was Roosevelt's Polio Throw!! They went with "Chinese People" for next weeks winners choice, so study up and join the party next Thursday at Guido's!!   ~  Jon J