Thursday Night was Spectacular!
Thursday night was a busy one with full venues across Virginia and Maryland, some of the best competition on the east coast! See how it went in the Thursday night recap here.
After our week off for the "holiday", trivia was back at Quincy's in Gaithersburg to add a little distraction to those March Madness blowouts.  Our overall season leaders, Blue Collar, rolled through the first half, but an uncharacteristic miss on a nine-point question dropped them back into the field, giving Lowered Expectations a spot in the lead heading into the final.  LE was not able to come up with the correct response, leading Breadsticks to take down their first win of the season!  Great finish!  Lowered Expectations did take second, with Nasty Neutrons in third.  There's only two months until the season ends, so get back here to rack up those standings points!
Next week begins with a question on "It's Always Sunny in Philadelphia!" ~ Matt
Champion Billiards in Frederick, Md 
You all are troopers, putting up with my childlike voice squeaking out the questions- hopefully as beautiful as this season is that it passes quickly! Many thanks to Serenity Now for the cough drops! Was a good game, and I think you all enjoyed chuckling at me almost as you enjoyed the game..
The final was a fun one tonight, with half of our teams grabbing the correct answer it did a bit of a shift to to the score board and moved Charlie and the Vodka Factory in to 3rd, Vitrifiers were in 2nd and Power Vac in 1st. Our category for next week is the Man in Black, Johnny Cash!
It was a quiet night at Bunker, I am guessing due to the impending holiday and vacations for a lot of folks this week. It was a great game nonetheless, with a surprise flip of the score on the final that sank the top and brought the bottom into PAYDAY! Here are the results:
Thoroughly Screwed in 1st
Your Mom in 2nd
Thundercats in 3rd
Our first category for next week is "Playboy Centerfolds" ~ Ronnie
Blue Parrot in St. Pete's Beach, Fl 
Another exciting night at the Blue Parrot! Four teams, two tied for first, two tied for second, going into the final question! It came down to who knew their Razzie Award winners! The Parrotheads, maintained their first place spot with a risky wager of 12 and a correct answer! Bova brains got second, also with a risky wager of 12 and a correct answer! Quiz knows dropped from their number one spot, but still catching that third place prize. Thanks to everyone who played!
First category next week is Sports!
Don't forget to check out the free hint every Thursday after 3pm on Facebook! Just look up Pour House Trivia and Like our page!
Main St. Oyster House in Bel Air, Md 
Packed house tonight at Main Street! 9 teams, but only 3 winners! As we have learned before, and will learn again the final question is the real game changer. In Bocca came in 1st place, while Black Dogs stole second. Cup Chicks came in 3rd. All our teams had fun! Next week we will talk about the Merchant of Venice by Bill Shakespeare.
Packed house tonight at Fish Market! For the first time in a bit, we had most of our big teams join us for the game tonight. Our recent powerhouses Title One Forever and Dirty Dirty Kitten and some of our long time favorites You're Killing Me Smalls, 2 Birds One Stone, and Ant Farm Keyboard.
Ant Farm Keyboard, last week's winners and a usually dominant team, added to their duo tonight by introducing to new players onto their lineup including self-proclaimed Trivia Genius Jeff King. Jeff's cocky attitude cost them a 7 point wager in the 2nd round and they were fighting from behind the rest of the game. I don't wanna say it was ALL Jeff's fault, but I must.
2 Birds One Stone, back as a full group for the first time in a bit, were playing strong all night, holding the lead at the half and going into the final round. They missed a wager on the "Andrea Doria" question which dropped them a bit and let Title One sneak into the lead. In order to win this one, 2 Birds would need to hope the final was difficult enough that Title One might drop.
Unfortunately for them, the final played fairly easier tonight than on normal nights so not much in the standings changed. Winning tonight, in a comeback effort, was Title One Forever! 2nd place 2 Birds and Ant Farm Keyboard climbs back into the standings to finish in 3rd place. Good game tonight, see ya next time!
1st Place:      Title One Forever
2nd Place:     2 Birds One Stone
3rd Place:      Ant Farm Keyboard
Next week:     Oliver!
Our Thursday night game at Guido's Speakeasy proved to be a rough one for every team at some point. Everyone seemed to either miss a bonus question somewhere or use a big wager on a wrong answer. But no matter if you had a good game or if the scores were a little lower than normal, there will still be a 1st, 2nd and 3rd place winner!! Pulling out 3rd was Boner Damage, holding 2nd was Roosevelt's Polio Throw, and back in 1st place after a long win drought was T.N.C.! They picked "Blaine Young Felonies" for next weeks winners choice category, so study up and I'll see everyone next Thursday at Guido's!!  ~  Jon J
1. T.N.C.
2. Roosevelt's Polio Throw
3. Boner Damage
4. Fat Kids Are Hard To Kidnap
5. Vagilanties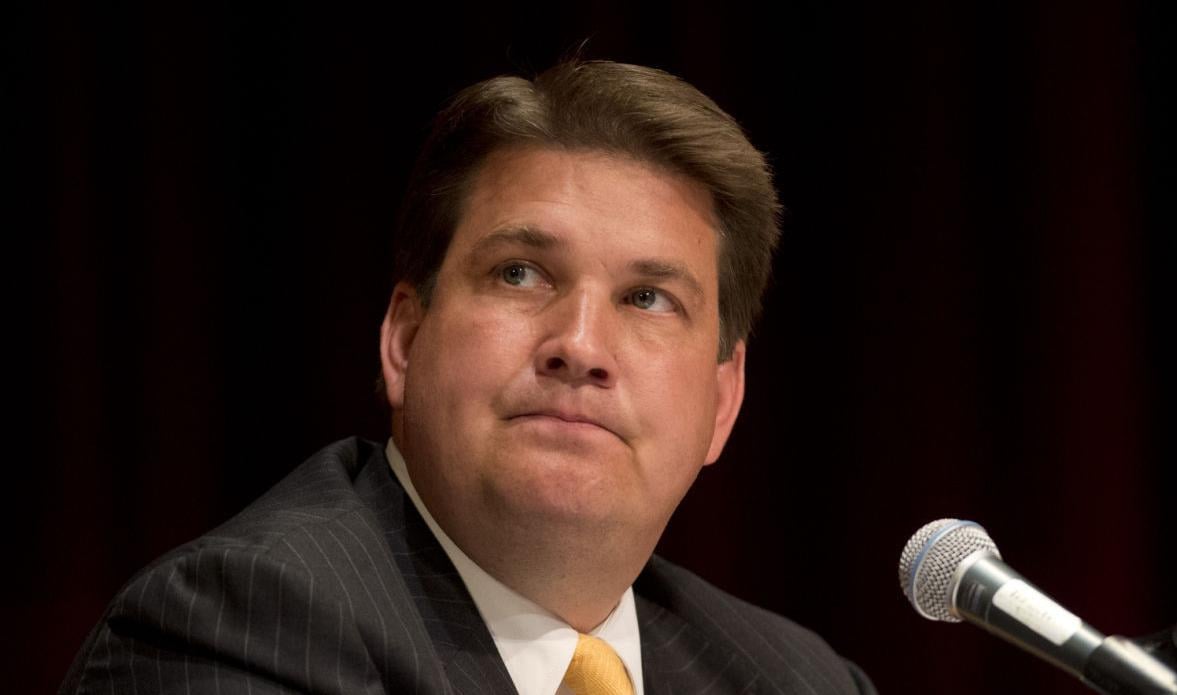 An interesting first night of trivia in Hagerstown tonight as the first night of trivia at Zepheria Sports Bar as we got a few teams to compete for 50 bucks! Sanford and Sons took the first prize!
1st Sanford and Sons
2nd Redskins
First category next week is MATH! See you then!
-Zach