Thursday Night was a Main Event!
No fooling, Thursday night was a good one! No amateurs here, full on ready to rumble for those Summer Fling points!
Oh, how the tables can turn with the final question of the night!  After a couple of softballs in round 4, we hit teams with a juicy one for our final – only 2 teams came up with the correct answer.  Suck it Frosty, who had held the first position from the very first question onward, took a swing at the final but missed, and took third.  The Breadsticks and Blue Collar were the only teams to come up with Franklin county – and after a tough tiebreaker, Blue Collar came away victorious, with the Breadsticks falling just behind in second.
To the Breadsticks: there are around 21 million people in Madagascar who would like you to acknowledge their existence.  How rude.
Blue Collar, still in disbelief at their first place finish, approached the desk after the dust settled to admit, "That was an accident!"  A beautiful accident indeed.
Shout out to Tequila Mockingbird and Bonsoire Elliot, a pair of new teams who really held their ground tonight against Quincy's powerful home-teams.  That reminds me, I need to catch up on Mr. Robot, and you should too.
Next week's winner's choice category, selected by Blue Collar, is Back to the Future (1985).  
Roads?
Champion Billiards in Frederick, Md  
Tonight I, Devan, trained at Champions and was on the Mic for the first time. Thanks for your patience! Your tolerance was appreciated! Tonight we had "Name that Disney Film" which was almost everyone's favorite category, much to my surprise. You may have known who Tiana was, but most of you didn't know that  Oprah Winfrey played Tiana's Mother in the film!  Artistic Bat Signal took home the win tonight after some false alarms and a fun tiebreaker. Second place went to Smarty Pants , and third went to Teeny Mcteamy Face. Artistic Bat Signal chose the first category for next week, "Stranger Things".
Well the game was rather polarized by scores amongst our 8 teams here tonight at Bunker, that was until our 4th round question entitled "World Leaders". Let's just say a number of these "Goyas" got it wrong and wagered high, making it almost everyone's game going into the final! Here are the results:
Your Mom in 1st
Cranius Maximus in 2nd
Cake or Death in 3rd
Our first category for next week is a "Triple 50/50: Sushi or Pokemon" ~ Ronnie
Blue Parrot in St. Pete's Beach, Fl 
 Coming soon..
 Jam PACKED tonight at Fish! Dare I say… a RAGER? Always awesome hanging here on Thursday nights. I legit get paid to watch my questions get play-tested, listen to my music, and make fun of drunk people all night. I am blessed haha! As long as you all are happy, we'll keep bringin' the good times! We ain't got no problem with that! (does that mean we DO have a problem? Ugh, double negatives…)
Let's talk about the game, shall we? Rubber Sheets Club, winners from last week, strolled in tonight as a duo, eagerly awaiting their Clemson Football choice Q from the week before. Started off strong, picking up those 9 points which put them into a tie for the lead. That lead would not be lost for the duration of the game… They were unstoppable, just the two of them! Very impressive performance.
After a well fought game by all teams, we'd come to the final question where, as I said, Rubber Sheets maintained a lead going in. Final was a tough one tonight. Only 3 teams picking up a correct response. One of them, fittingly, was Rubber Sheets Club, who nail the final and secure a well-earned victory!
3 Clues 1 Cup had 2nd place going into the final, a position they held for a good bit of the 2nd half, but they slipped back with a miss which pushed Smalls and UWA into a tie breaker for 2nd and 3rd. Closest to the population of Madagascar would take 2nd place tonight. UWA chose 800,000 to Smalls 2 million… Actual population: 22 million… Not TOO far off…. But yes, Smalls takes down 2nd place, with UWA coming in 3rd! We're back in a week!
Next week:     90s R&B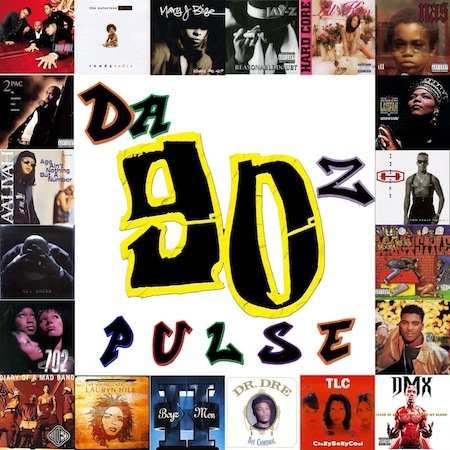 We had a fun game at Guido's Speakeasy on Thursday night! A couple teams that have been out for a while were back in to up the competition factor and there was only 11 points total that separated 5th to 1st! After the final question, this is how we looked… In 3rd place was Boner Damage, 2nd went to Unathletico Madrid, and back in 1st place was Spitters are Quitters!! They picked "The Golden Girls" for next weeks winners choice category, so study up and come join us next Thursday at Guido's!!   ~  Jon J