Thursday Night Shook Everything Up!
One of the best things about starting a new season is the completely clean slate. New team names, new members, maybe even a new home venue.. It is just all at wild card status! You never know who's going to show up where or with whom! Check out the recap of Thursday night.
Quincy's in Gaithersburg, Md
Season XIII kicked off with a packed house at Quincy's Bar in Gaithersburg, as we had 15 teams join us for Thursday night trivia, including two PHT teams visiting from other venues!  A hotly contested match came down to the wire, as our top four teams were separated by just one point!  The final was tough, but three of those top four teams managed to land the correct response, which meant that we needed a tiebreaker to settle tonight's game.  One of our first place teams, Lowered Expectations, knew the EXACT year that the Pillsbury Doughboy made his debut, so they took down the win in the first game of the season!  Suck It Frosty had to settle for second, with Blue Collar taking third.  next week, we begin with a question on "The Republic" by Plato.  ~ Matt
Champion Billiards in Frederick, Md
16 teams came out to ring in the new season at Champions on this fine Thursday night! We knew we were in for some good times when you all had hands in the air yelling by the 3rd question! I love an enthuastic audience! You all are really coming in to your own, and I only have to break out the mean girl don't even think about it voice once. My first threat wasn't very effective but my second one sure was! We run a clean game in these parts!
The questions were right in your wheel house tonight apparently, not many of you were willing to give up any ground at all! We had a few stumpers, with some of you thinking that you can just add an exclamation point to any bands name, all willy nilly like. You rebels! Poppin' Fresh has also officially been rechristened as Balls Mc.Poppin III. The 3rd there makes it fancy. Add in a guest audio of "My Ding a ling" and we had a heckva night!
The final was tough tonight with only two teams picking it up, and that did some SERIOUS rearranging to our leaderboard. It was a tie for 3rd, a threeway actually (Oh, my delicate sensibilities!) between Charlie and the Vodka Factory, the new Super Group of Power Vac and the visiting powerhouse Minivan Mafia. Charlie took it for the podium spot! Nice pull! 2nd went to FNQ, who came up from 10th! 10th I say! That's a serious coming from behind… 1st went to another traveling team- Dairy Queen, Sure! You guys and gals played a good game, thanks for joining us. I will see you next week with a first question of Hip Hop Beefs. ~Samantha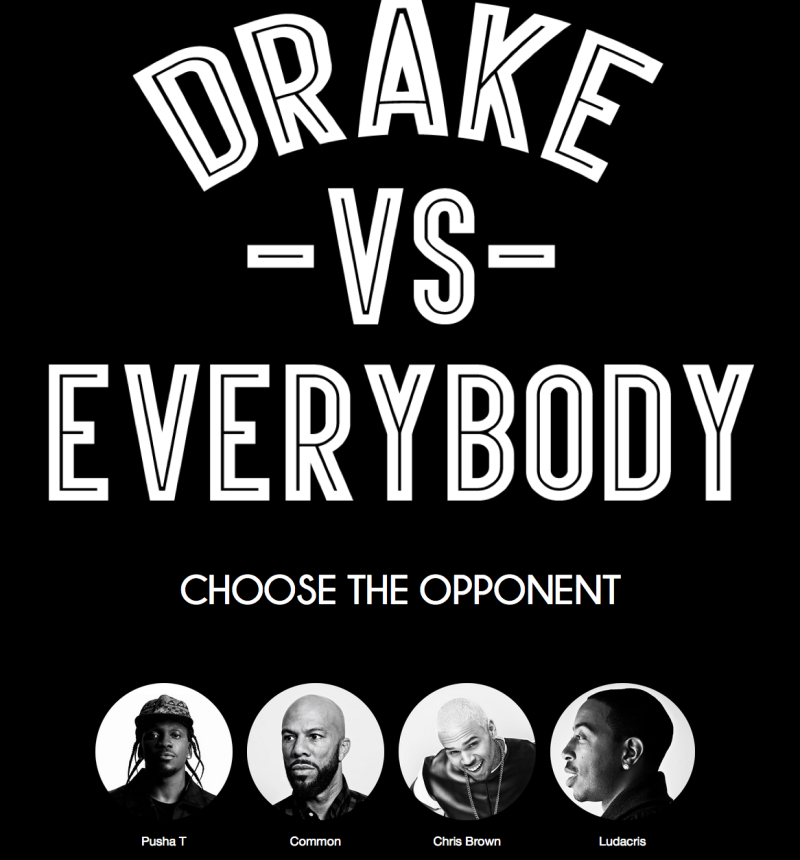 Bunker's in Leesburg, Va
Well we almost hit the house record for our opening night of Season 13 here at Bunker in Leesburg, great night and a great crowd! The final was a crusher, with one team pulling out in their guest appearance down here, so great job coming in and taking on this tough competition. It also took a tiebreaker to settle third!
Here are the results of the game:
Uncle Jack in 1st
Indians in 2nd
Thundercats in 3rd
Our first category for next week is "Pre 1950's Presidential Sex Scandals" ~ Ronnie
Blue Parrot in St. Pete's Beach, Fl
Coming soon..
Main St. Oyster House in Bel Air, Md
So often in life it comes down to the final round. When your ready to give  up just try one more time. Boogie Friends came into the final round ready!  They ended up taking First place. House Champs In Bocca came in second and Host favorites Cup Chicks slid into 3rd. (But I really do love you all 😉 ) What a game! Next week we'll laugh about our favorite SNL Cast members.
We had a great turnout for our first game of season 13 at the Tavern last night! We even have some new teams that may be here for the whole new season! The top 5 ranked teams were really tight in their points and we even had to break out the tie-breaker question to help decide the top 3 teams for the first game of the season! Joining us this season to try and get the "double venue" free World Series pass was our 3rd place team If We Lose the Terrorists Win! Winning the tie-breaker to clinch 2 nd place was Schweddy Balls! Making a crafty move with their wager and moving from 3rd to 1st place for the win (and it was completely unplanned!) John Lithgow's Fan Club!! They picked the ever classic film "Casablanca" for next weeks winners choice category, so study up and I'll see everyone back next Wednesday at The Tavern!!  ~  Jon J