Thursday Night gets you to the Weekend!
Thursday night is the night that we look forward to all week! So many good games, great people abound! Thanks for joining us on this knowledge packed night. Read on to see what the lowdown on the get down was!
Coming Soon…
Champion Billiards in Frederick, Md  
Tonight had it's surprises, but our teams rolled with the punches and really came out swinging! Always fun to see our regulars duking it out for those top 3 spots. No resting on your laurels at this venue! You just never know who's going to have a spot on game and try to cement their top spot.
Our final was a good one tonight, but of course it focused on a bad circumstance… In 3rd tonight it was Just Good Enough (just good enough yet again!) Smartie Pants were in the house and took the 2nd place tonight while Vitrifers proved yet again that they are a force to be reckoned with and took 1st! For next week they want to start off with a classic Princess Bride!
Great night of trivia here at Bunker in Leesburg once again! Pretty much a standard run with not too much standing out in regards to difficulty, puzzlers, or outrageous answers. Here are your results:
Your Mom in 1st
Thundercats in 2nd
Cake or Death in 3rd
Our first category for next week is Olympic Track & Field. ~ Ronnie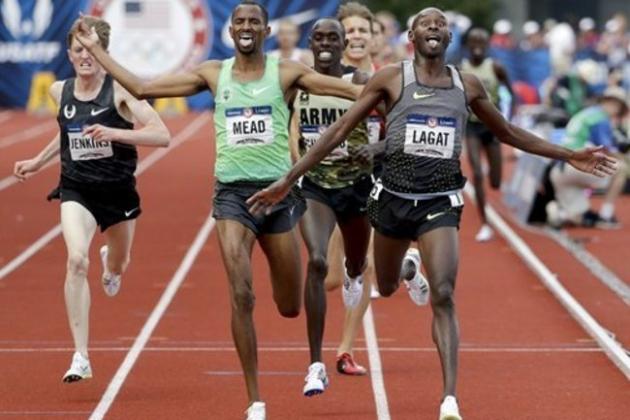 Blue Parrot in St. Pete's Beach, Fl 
 Its a stormy day out in the lightning capital of the world, but we still call it Paradise at the Blue Parrot! The teams gathered for a very competitive match tonight and it came down to the last question of the night. Romeo's Revenge lead the way, followed closely by the Quizknows, but it was those third fourth and fifth places that mattered because the fight up top, meant some interesting bets in the final round. Only one team was able to come up with the final answer too; THE HOT CHICKS AND AN OLD GEEZER, taking them all the way from second to last place to FIRST PLACE! Congrats Hot Chicks (who happened to be celebrating a birthday that night as well!) What a great birthday present! Romeo's Revenge, popped down to second, and The Team managed to maintain that number 3 spot for the third place prize! What a fun night!
The category next week is the Periodic Table.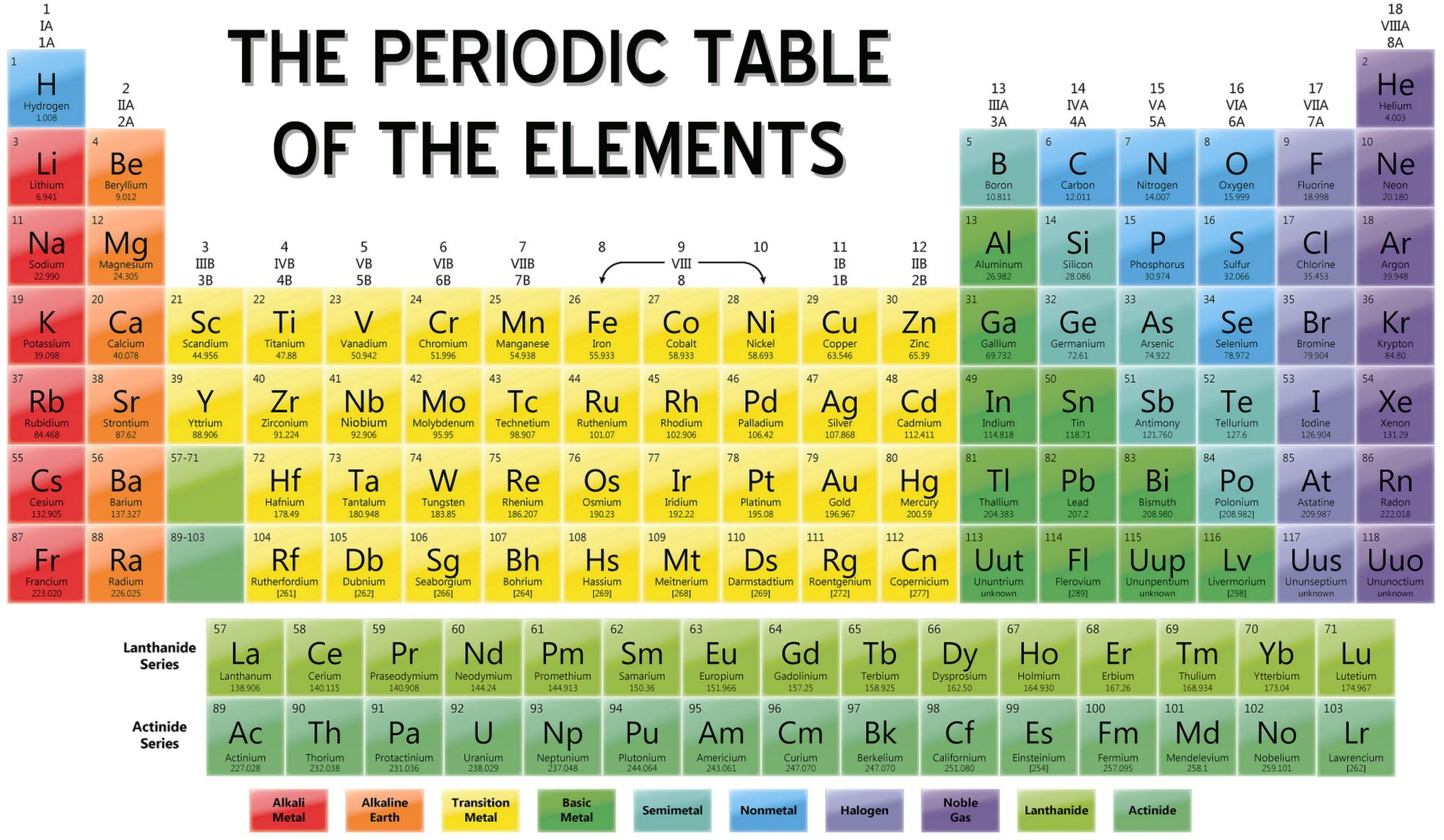 Main St. Oyster House in Bel Air, Md 
 Our Final write up. Tonight was a fantastic night to say goodbye. Cup Chicks ended their  time on a winning streak. Coming in first place for the 3rd time in a row! They always had a great attitude and were just happy to play. I enjoyed our time together! In Bocca finished off in 2nd place. Thank you for always having a great time, and your smiles. Boogie Friends finished off the game in third place. Great people, great times, good memories. I am so thankful to have been your trivia host! Until we meet again! Keep the trivia love alive!
A RAGER at Fish
tonight
! Tons and tons of players
tonight
locking in for another night of Pour House Trivia! The summer is just about to its end, I hope you guys have been following the ranks online to see what teams are playing in the Summer Fling Finals in just about a month from now! We had a full house
tonight
, filled with new teams AND lots of returning teams, perhaps even some that are contenders to win the Summer Fling Finals? We'll see in September, but
TONIGHT
was about
TONIGHT
and we had a game to play!
We had lots of teams at the top flip-flopping the ranks. Rubber Sheets Club was among those teams near the top, Saint Olaf, You're Killing Me Smalls, 3 Clues 1 Cup, a few of the names in the field. A rather close game. It didn't seem until the 2nd half that we would have a clear leader.
TV Game Shows in the 3rd round caught teams by surprise, forcing almost every team into a miss. Three teams picked up points on this question and NO ONE got a 2 point bonus; this one proved difficult for the field. The Name that Actress Q also stole some 5 point bonus chips from teams who hadn't heard of the listed filmography. With that, we had 2 teams emerge as the clear leaders going into the final.
Though 3rd place was just 133 points, we had 2 teams locked in a tie in 1st place at 148 points going into the final. Rubber Sheets Club and You're Killin Me Smalls would have to decide whether they'd go hard or play defense. Rubber Sheets went with the 12 bet, Smalls going smaller with a 2 bet. If the final was very hard, Smalls would take it down, RSC would win if it didn't stump up anyone.
The final
tonight
proved to be on the easier side of finals, netting about 10 correct responses, and crowning RSC as the winners
tonight
! 2nd place to Smalls and 3rd to 3 Clues 1 Cup! Great game guys, we're back in a week! Until then 😉
1st Place:     Rubber Sheets Club
2nd Place:    You're Killing Me Smalls
3rd Place:     3 Clues 1 Cup
Next week:     Clemson Football
It was really nice getting a visit from one of our old regular teams at Guido's Speakeasy on Thursday! And even though it was a close game at the end, it seemed like they never left by pulling out the win! Finishing in 3rd place was Spitters are Quitters, 2nd place went to Boner Damage and without skipping a beat, 1st place was taken by our visitors Brannagans Law!! They picked "Business Ethics (Billy Madison style)" for next weeks winners choice category so study up, and join us next Thursday for some fun at Guido's Speakeasy!!  ~  Jon J