One last taste of winter on Thursday night as the flurries fell during trivia at Quincy's in Gaithersburg.  The competition was hot inside the bar, as 15 teams rolled in for a great night of questions and answers.  We celebrated the life of Dr. Seuss during halftime, paired with notable sports linescores.  Our regular teams shuffled to the top of the standings by the end of round four, but only three teams were able to pull the final answer with the question  on film quotes.  One of those teams was Blue Collar, who scored their second victory in a row, taking a commanding lead in the overall season standings.  The top three were filled out by Breadsticks and Nasty Neutrons, each of whom also sniped the final.  Next  week, we'll begin with a question on the work of sci-fi author Arthur C. Clarke!  ~ Matt
Champion Billiards in Frederick, Md 
March came in with a thump, a bump, and a grind (and a birthday boy!). And I was able to join 14 of the area's finest pub trivia outfits at Champion Billiards Thursday night, to welcome it! What a welcoming party we had! Champions teams always know how to get down and it was good to be back and hang. Thanks for coming out to play everyone. I know we did get a little snowy love but after what we got early on in the winter, this one was easy peasy 🙂
Fun questions tonight. The game was impossible to pick until the final question shenanigans went down. Before that though, we were able to grapple with the likes of COSMOLOGY, Posh Spice, and of course, Oil of Olay!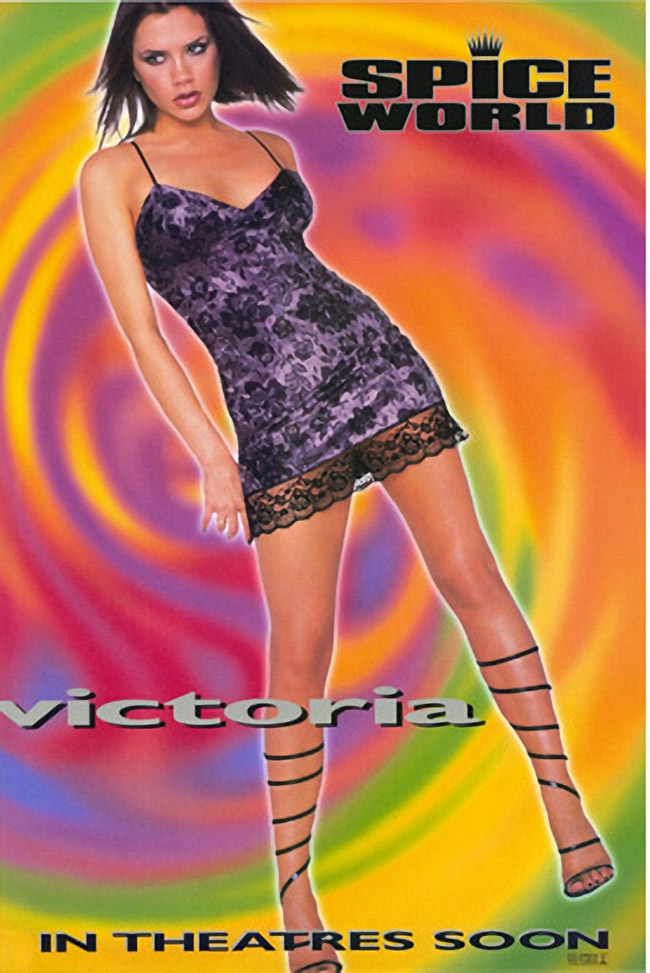 Ups and downs and turnarounds always make for a great trivia contest! Tonight's twist was all about the final and…
Congrats to the crews that sniped this answer and soared on into our TOP 3 with style and grace!
WINNERS: SERENITY NOW
2ND: VITRIFIERS
3RD: POWER VACUUM
(Unfortunately Power Vac – the shot of you all didn't come out. But I will vouch that you all were beautiful as always 🙂
Thanks again everyone for coming out and playing. Next week Sam will kick it off with an AUDIO QUESTION about 90's BOY BANDS! Yum Yum 🙂 Have a great weekend…DG 🙂
MAN THAT WAS ONE REAL CLOSE GAME! We had six of the seven teams tonight in the running for the final question and it was twelves all around for the wagering. Two teams nailed that final, with a few face palms in the crowd from those who didn't. Here are the results:
Cake or Death in 1st
The Indians in 2nd
Thoroughly Screwed in 3rd
Our first category for next week is "Modern European Royalty" ~ Ronnie
Blue Parrot in St. Pete's Beach, Fl 
Quizknows once again were pretty far in the lead going into the final questions. It was second and 3rd place which was unknown though! All of the teams within 11 points of each other, so it was anybody's game!  The Parrotheads were in 4th going into the final, and were the only question to get the final correct, which bumped them to 2nd! What an exciting finish! Congrats Parrotheads!
Category next week is 19th Century American History! Good Luck!
Main St. Oyster House in Bel Air, Md 
It takes a good crew to handle not only a Hanson audio clue but then a 3 part Spice girls question. Oh what a night.. I was filling in for Natalie tonight, and I always love seeing the crew up here at Main St.  Black dog even had a standing up on the chair owning it moment on the Spice girls question. Don't see that every day from a guy who had been rocking out to Dropkick Murphy's.
The final brought it down to a tie and we went to the population of Cuba to decide it! Closest to the pin took it, and Clever Team name was in 1st tonight! Bocca took 2nd when they overestimate how many were living on the island while Boogie Friends finished out our top 3. Natalie will be back next week for a first question of the NHL
Our first March game here at the Fish Market and it starts to SNOW OUTSIDE! Geez I'm just about done with the snow. Spent waaay too long digging my way out of 3 feet of snow about 6 weeks ago to ever want to see the stuff again and of course, it's back. Either way, it was HOT inside
tonight
at the trivia game! We saw some regulars, some newbies, and even a travelling team come join us to compete for the nightly prizes
tonight
! Here's how it all went down!
Question of the night
tonight
is our Geography clue. What is the closest island nation to Mexico? Lots of guesses that were MAD close but no dice to any one who didn't come up with CUBA! It's big, it's Caribbean, in this case, it's right! Only teams to get this right were Dirty Dirty Kitten and Ant Farm Keyboard, who were neck and neck all game!
Ant Farm Keyboard, our dynamic duo, played phenomenally
tonight
. Our travelling team, Dirty Dirty Kitten, had a full squad
tonight
of 7 against our 2-some and AFK held the lead at the half. It was close all game, Kitten just needed AFK to drop some points SOMEWHERE to have a chance to sneak into the lead. AFK never let up and held the lead the entire time, and led going into the final question. DDK just needed a miss on the final to take down the win
tonight
.
Only 1 team got the final correct
tonight
and that team would win the game. Wouldn't matter if they were winning going in or in last place; being the only team to get the final is HUGE in any game and
tonight
was no different! Your winners
tonight
, the sole get on the final question is Ant Farm Keyboard, able to successfully hold down their lead and defend their win streak! 2nd place to Dirty Dirty Kitten and 3rd to Drinking While Thinking! We're back in a week, until then!!!
1st Place:     Ant Farm Keyboard
2nd Place:    Dirty Dirty Kitten
3rd Place:     Drinking While Thinking
Next week:     Game Shows
I love our Thursday night games at Guido's Speakeasy, we have so much FUN! It actually looked like one of our newer teams was going to run away with it, but had a rough final round of the game. In the end, we had Tastes Like Paw finish 3rd, Peek-a-boo Cigar in 2nd and finishing in 1st was Roosevelt's Polio Throw! They love making Matt crazy with their winners choice selection, so they picked "Gin Blossoms: Good Band or Greatest Band?" for next week, so have a great break and I'll see everyone next Thursday at Guido's!! ~  Jon J
1. Roosevelt's Polio Throw
2. Peek-a-boo Cigar
3. Tastes Like Paw
4. Boner Damage
5. Super Happy Fun Time