Surprise Guests this Weekend!
Anything can and does happen on weekends around the PHT world, that's what weekends are for! Let your hair down, hoist a beer and let your geek (or freak) flag fly!
The last game of April is on the books here at Belles in Frederick and it was a nail-biter! It took a pretty tasty (and highly fattening) final question to settle it all. Here are the results:
Wiser But Still Dead in 1st
Uncle Jack in 2nd
Dairy Queen Sure in 3rd
Our first category for next game is New York City's Times Square ~ Ronnie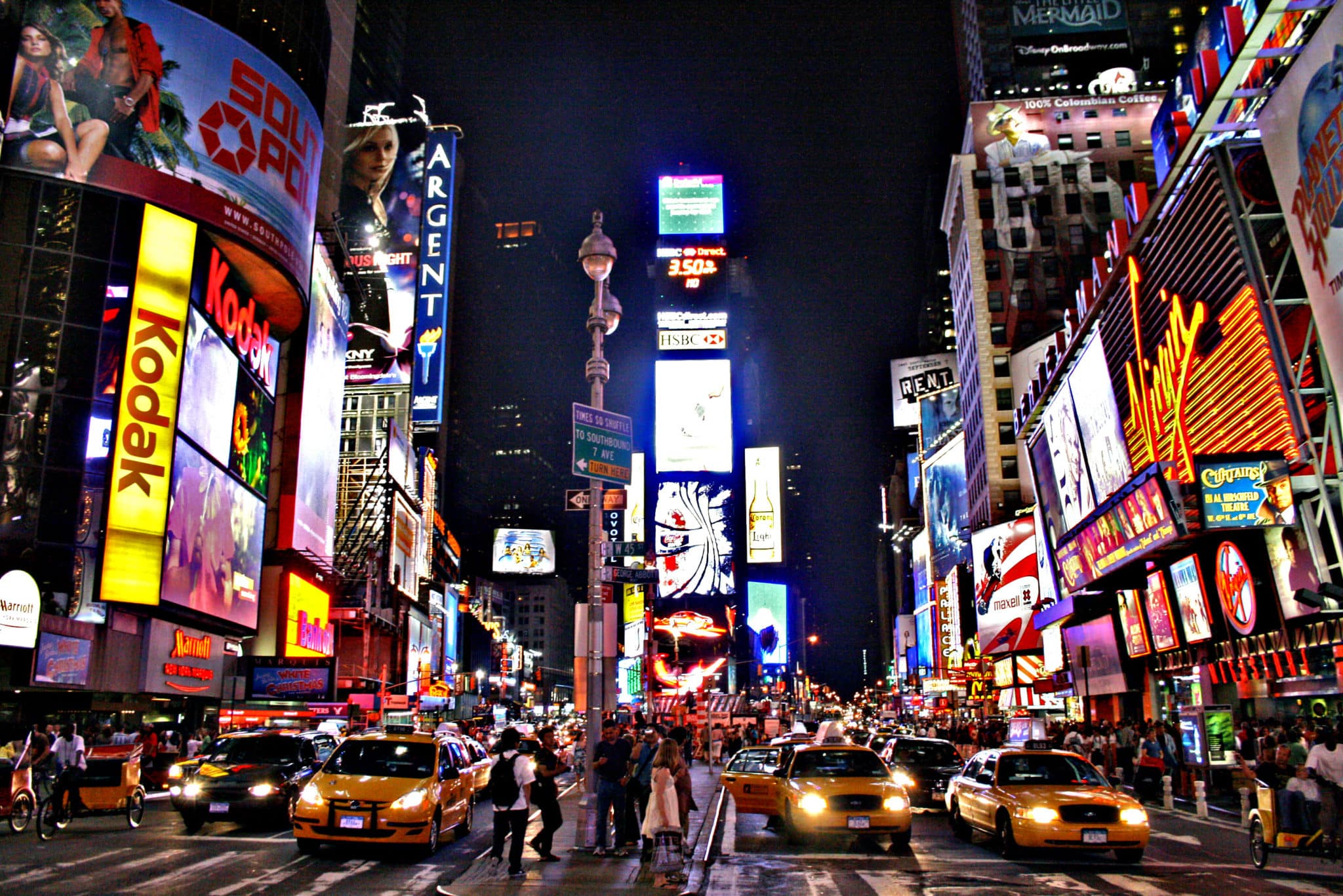 Pizza and Pretzel Creations in Hagerstown, Md
Even though it seems like fall again with this recent string of weather, things are always HOT at Pretzel & Pizza Creations for trivia on Saturday night! At the end of the battling for a top 3 spot, this was how it looked… Finishing in 3rd was Backstreet Boys, 2nd went to Danny Glover, and add another 1st place to the "still going" win streak of Give Us Your Beer Money!! They decided on the N.P.R. radio show "A Prairie Home Companion" for next weeks winners choice, so study up and come join us for a delicious slice of trivia next Saturday at Pretzel & Pizza Creations!!   ~  Jon J
Cpt. Benders in Sharpsburg, Md
So with Tori being some place that isn't Sharpsburg, you got stuck with me tonight! You lucky, lucky people of Cpt. Benders… Most of you I knew, and it was wonderful to catch up with some familiar faces. Rice rice had a baby! Imagine that! She didn't like me much, but it takes awhile. I'm an acquired taste. Definitely had a good time with the crew up there, think the highlight was actually the total disintegration of the game with Country Grammargate. I wouldn't lie to you about a thing like Nelly! The dance party was a nice touch on my Sunday.
Once all the hips were rolled and the asses shaken (no one lost their clothes up in there though, not that sort of game) it was FUBAR in 3rd, Boh's and Hoe's who played a good game but finished in 2nd while Fisted Sister stepped back up on to that 1st place spot. Nice game, think that Big 5 question was the decider. Next week they want to start with Poker. Not of the strip variety, sorry Tori, but of the hold 'em in Texas type. Have a good week!
We had a packed house at The Beacon last night for trivia! It was also really great to see a team that hasn't been out since some of their members moved to Texas. They were in town visiting and decided to get the band back together and surprise me! Love and miss you One Crow Short of a Murder!! Now back to the game…. The wagering on the final question is what set up a CRAZY finish for the game by needing a tie breaker for 1st place. But moving up to 3rd after the final was Poovey Farms! Unfortunately losing the tie break to end their epic winning streak with 2nd place was Smarty Pants, and finally getting to step back into the spotlight in 1st was the Witiots!! They've been waiting patiently to get to use their winners choice category "Triple 50/50: Chicken Breed or Craft Beer", so study up and join us next Sunday for another exciting game at The Beacon!!   ~  Jon J