Some Tough Ones this Tuesday!
We love making our teams really think about questions, and tonight gave us a few opportunities to really rattle their brains. Watching teams celebrate a hard fought round is way more fun then breezing through simple questions.. Nice job tonight working up those brain cells!
A crazy night at Whole Foods as 11 teams came out to play. I had marbles in my mouth today and you guys were sports about it! While there were some doozies for questions in the end it was a close game but Kellie's Heroes ended up taking the gold for the second week in a row!
1st Kellies Heroes
3rd Mini Van Mafia
First category next week is The Princess Bride! Been getting that one a lot! See you then!
-Zach
 We had a fun game last night at Zepheira Sports Bar! No crazy surprises or upsets, just teams having a good time with the game! Finishing in 3rd was Boo Boo Kitty, in 2nd was a new team That's What She Said, and our 1st place winner was Sanford and Son!! They picked "Batman" for next Tuesdays winners choice category so study up, and come out and play a game with us next week at Zepheira Sports Bar!!   ~  Jon J
As Season XIII winds to a close, I expect to see some of the Capitol City Brewing teams putting their A-game forward as we gear up for the World Series.  One of our juggernaut teams, Capital Hillbillies (tonight playing as Hoosier Daddy) put a hurting on the field, extending their lead to 12 points at the end of Round 4.  Would they be bold on their wager or play for a potential tiebreaker?  They went for the straight win (with a one-point wager), and apparently the final question was no problem, as they held on for the win.  It's hard to believe that it's been over two months since their last win, but that pretty much sums up the level of competition here…  Second place went to Menace to Sobriety, with Capitol City Goofballs taking third.  Next week, an audio clue on Progressive Rock!  ~ Matt
Tuesday night man! Tuesday night! We had 18 teams come on in to Champions tonight to test their mettle, and they knew that only one would reign supreme at the end of the night. Always fun to watch the kind hearted trash talk, sometimes there's just so much damn intelligence in this room that I can't even handle it. We were also blessed yet again with a few rowdy out of towners who kept everyone excited.
It looked like tonight was going to be somewhat cut and dry, and then came the world geography final.. Oh that final! Took the top three and sent them all around the world- only Wider but still Dead managed to hang on to the wing tips and take 3rd. 2nd went to my favorite stroller equipped team- Downtown Dinkytown! And FIRST tonight you say?? FIRST went to Crystal Methodists!! Nice pull! Next week they want to start out with a human anatomy question about bones. Study up! ~Samantha
Tonight's final really up ended everything down here at Cugini's in Poolesville, and congrats to the two teams that answered correctly as this was one of our tougher finals as of late! Don't forget to check the website for info on the playoffs and World Series as they are getting close. Here are tonight's results:
Never Mind in 1st
MoMo in 2nd
Level 3 Booksellers in 3rd
First category for next week is "Hamilton: The Musical" ~ Ronnie
Quincy's saw double digit team numbers
tonight
for the umpteenth time in a row it seems. Quincy's is the place to be! Lots of competition, and good competition at that. Good food, good environment, and just an all-around great time! Glad to see so much of you taking an interest in the game, especially since the season is wrapping up at the end of this month!
As per use, If We Lose and Uncle Jack were leading the way at half, tied neck and neck at 90 a piece. 90 is a strong score… Just pointing out that teams rarely hit 90 at the half, and
tonight
we had TWO. Really strong teams here. Any who, going into the 3rd round, If We Lose dropped 5 points on the Numbers question which gave Uncle Jack a 5 point lead.
The lead stuck after the 6-4-2 as well. Round 4 would be a chance for If We Lose to make up some ground. They thought they'd done it too with the Shakespeare question! They were 1 of 2 teams to get points on that one… unfortunately for them, the other conversion was none other than Uncle Jack. Just not enough opportunity to make up the gap so Uncle Jack sat comfortably in first going into the final.
A miss was the only thing that would propel If We Lose into the lead, who were actually in THIRD going into the final behind a strong performance from Big Ole Balls. Well, as luck would have it for them, they nailed the final AND were fortunate enough to have the top 2 teams BOTH slip up and give way for them to walk right into the lead! Crucial finish as If We Lose takes it down!
Uncle Jack dropped into a 3rd place tie with Screaming Death Monkey after missing on the final. Uncle Jack would lose the tie breaker too so they finish 4th
tonight
after a helluva strong game. Sometimes it's just not your night… 2nd place to Heroes in a Half Shell who jumped into the $ with a correct response on the final. Winning
tonight
, If We Lose the Terrorists Win! Great game! Back
in one week
.
1st Place:     If We Lose the Terrorists Win
2nd Place:     Heroes in a Half Shell
3rd Place:     Screaming Death Monkey
Next week:     Beauty and the Beast
Tonight's game opened with one of the more ridiculous categories I've heard, a bird call audio question. The question ended up giving a clue about there being a notable cartoon bird of this species, which was the woodpecker. In the first half we also had questions about two pop culture juggernauts, Star Wars and Harry Potter. The Star Wars question asked about 'Rogue One' which is coming out this year. The Harry Potter question asked about the fictional Platform 9 3/4, which is how people get to Hogwarts.
Halftime asked teams to identify the zombie movie based on the picture, as well as identifying 5-letter song titles based on the artist and a lyric. Most teams did really well on this one, as the zombie movies gave them an answer bank to work with which certainly helped. In the second half we had a multiple choice question about the 'Pritzker Prize', which apparently is a real thing and is given out for architecture, something almost all the teams guessed correctly based on all the 1-point wagers put on it.
In the final round we had a few tough questions that definitely shifted the balance around a bit. The Beverage Brands question asked about a citrus flavored drink which has a nickname that is basically just dropping the last 6 letters of its name. Only a few teams managed to figure out we were talking about Sunny Delight, which is often called SunnyD. We also had a tough Shakespeare question, which asked for the only play with the name of an English city in its title, which was The Merry Wives of Windsor; only one team managed to get that one.
The final question for tonight was in World Geography, and asked for the Central American country that borders four other countries, which is the most among Central American countries. Only two teams got the correct answer of Guatemala (bordering Mexico, Belize, Honduras, and El Salvador) which ended up being the top two teams. Third place tonight went to Ignorance is Bliss, with second going to Fractured But Whole. The winners tonight, building the lead on a strong fourth round, congrats to Suck It Trebek! Next week we start with a question about the YouTube personality Graveyard Girl (she does makeup stuff apparently), so good luck with that! I'll see you all then!
Until next time,
-Chad
We had a very competitive game this week, as top teams battled for those crucial late-season points. We've still got over a month to go before World Series XIII, but teams are still scrambling to secure last-minute entrances to The Big Show.
…No, not that guy…
Anyway, teams answered questions about the Fibonacci sequence, Sissy Spacek, and even puzzled over the first woman leader in the Western Hemisphere (but we weren't done with geography yet…) Teams stayed close, and we finally reached the game's inevitable conclusion.
…and a complete stumper of a final gave use our top 3.
Third Place: Axis of Ignorance
Second Place: Ignorance Is Bliss
First Place: Poovey Farms
Poovey makes it three in a row, and keeps the theme alive with a, "Triple 50/50: DC Hero or Villain" first category. At least it's not an audio clue…
See you next week!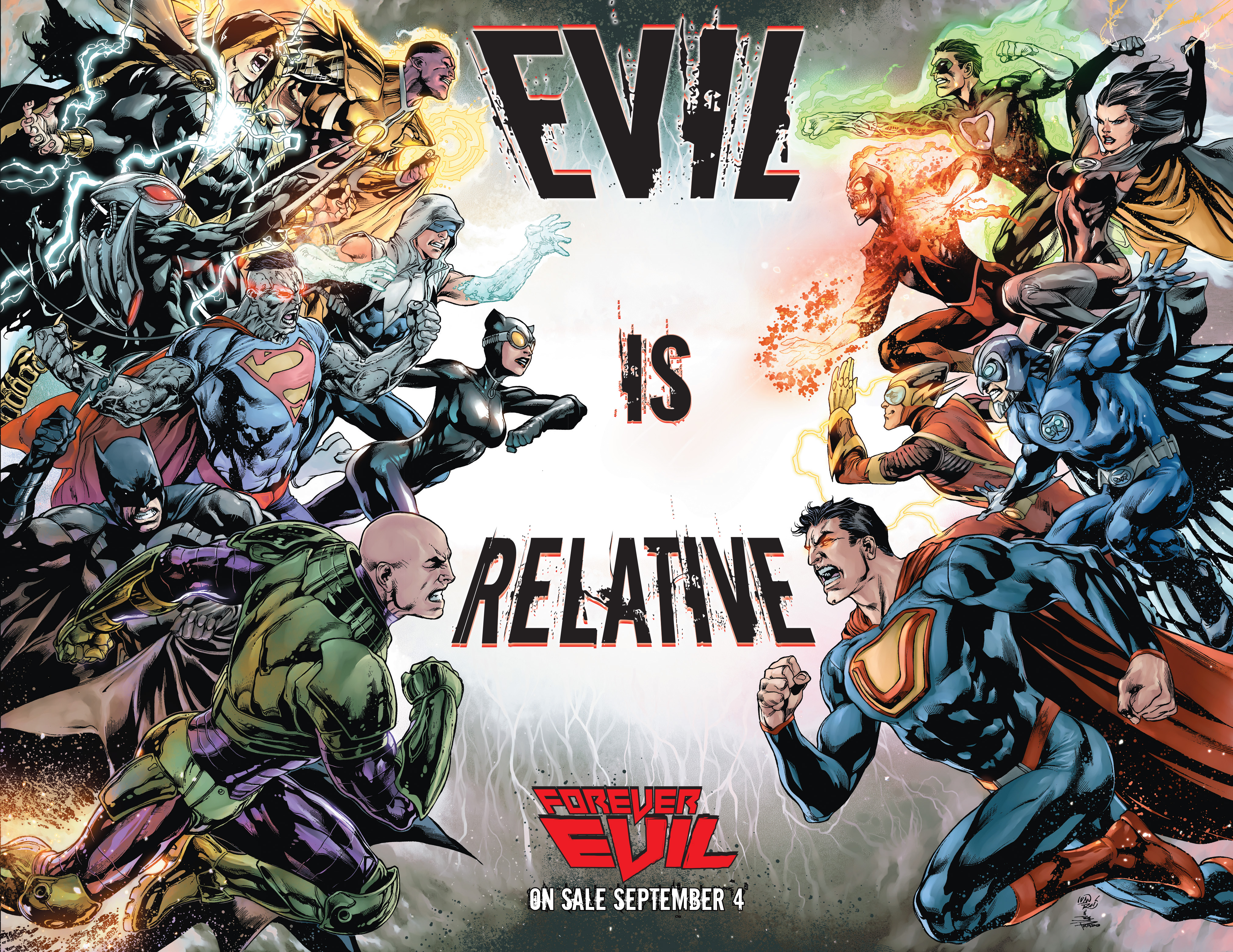 Senor Tequila's in Germantown, Md
The liquor was quite clearly flowing tonight at Senor Tequilas, because tonight's game of Pour House Trivia was sassy and silly all night long!
Highlights of the Night:
In "Old-People-Jokes-Are-Always-Funny": Our WC category tonight was an Internet Meme question. This caused many teams who were, shall we say, technologically deficient, to come up and as "What's a meme?" They're so cute when they get to that age :.) and so easy to tease!
In "Play-By-The-Rules-Or-Be-Ridiculed": When you come into the game as a regular team, but have more people than anticipated, by that point I know how much chop busting I can do. And of course I do so. Beer Pressure, y'all really need to work on your hand writing! Jaguar jaguar jaguar!
In "Quiet-In-the-Peanut-Gallery": The moaning and groaning was strong tonight! I get there are unpopular categories, but you guys could not stop letting your dissatisfaction be known! Easy people, I'm just the host with the most! Take it up with the writers!
Honorable Mention tonight to Beer Pressure who would've taken second if they had a legal number of players!
In third place tonight, Axl's Doghouse!
In second place tonight, Unemployed Hand Models Seeking Hand Jobs!
In first place tonight, the John Lithgow Fan Club!
Great game everyone! Next week we'll kick things off with an African Capitals question! Study up, and we'll see you next time!
Until then,
Ian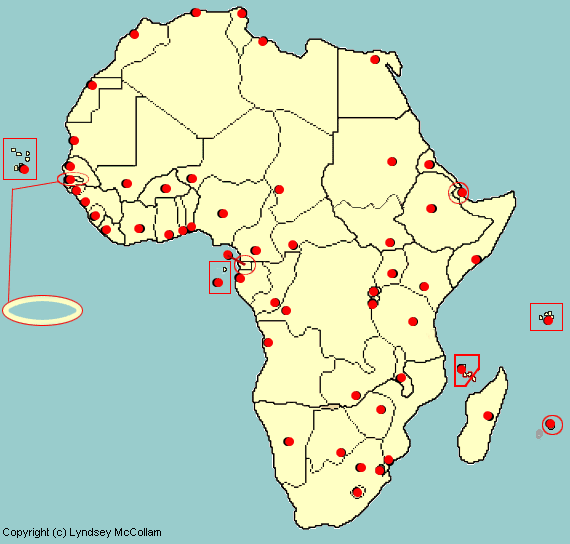 It was an allusion to Itsy Bitsy teenie Weenie…
Whhooda thunk?!?!? And whooda thunk 2 "T's" in Sagittarius?!?!?! Good times Tuesday at Monkey La La trivia night. Full house of teams contested the Monkey Loot up for grabs. Some fun questions popped up to color the night a bit:
Anything Violent Femmes is always fun! ADD it UP!
A nice glass of Sunny D helped quench our trivia thirst in Round 4…but my favorite question of the night…was…
Oh yes…the garden Gnome made a cameo at Pour House Trivia! Good game tonight everyone. Thanks a bunch for spending your Tuesday with me at La La for some trivia. And congrats to our TOP 3 teams, who clinched it by nailing a tough final Q on Guatemala.
And that was a stellar Tuesday for the books y'all! Join us next Tuesday night when we kick off with a question on the music legend: PRINCE. See you then 🙂 DG