Tuesday night will keep you on your toes! Teams and hosts alike! Want to see teams grumble? Tell them there's no color version for the puzzle page? Want to see them laugh? Hand out a silhouette laden puzzle page.
 Another close knit exciting night as our regulars came to kick some butt in Trivia. We all learned new things, like Wishbone salad dressing exists. It was a battle between a lot of teams until Mini Van came back from behind and were the only ones to get the final question right, making them tied for first with Taco
Tuesday
…..which then Taco
Tuesday
got the tie breaker  right making them our final winners!
2nd Mini Van Mafia
3rd Just Two
First Category next week will be "The Collective Works of John Lovitz." See you then!
-Zach
Sometimes my heart just goes out to a certain team… Last night, "Hillary Did Harambe" (which is still one of my fave team names) played a spectacular game, including a perfect first round and 20/20 on the halftime puzzle.  Unfortunately, they got absolutely crushed by the second round and couldn't quite recover enough to contend for the Final.  Better luck next week!
Speaking of which – on a night where a lot of wiseguys groaned at how "easy" the questions were, that Final was a true brain-buster.  Only two teams got it right: the Capitol City Goofballs wagered zero, however, allowing themselves to get passed at the finish line by Menace 2 Sobriety!  Your top three:
1st – Menace 2 Sobriety
2nd – Capitol City Goofballs
3rd – Show Me on the Doll
The winner's choice next week will be the Netflix nostalgia-horror hit "Stranger Things" – if you haven't seen it, better get bingeing!

Damn you Rudyard Kipling! Some of you were really betting on that final going well, and yet at the last minute- hopes were dashed! What a good night, kept us all on our toes! Teams cheered, drank, and keep each other moving. Much love to Quiz who introduced us to a new trivia baby! Many welcomes to Carter!
After that tough final it was a single team who shone in the spotlight, Crystal Methodists!! You were the only team to grab that final and it sling shotted you in to first place! That was impressive! 2nd went to Jungle Fever (Happy Birthday!) and 3rd is Swipe Left for a better team name. Well done, well done. Next week we will start with a time warp, yes- Rocky Horror Picture Show!
It was a great game once again here at Cugini's in Poolesville, and huge congrats to Damn Maidens for nabbing 3rd! They have had quite a dry spell and the applause from all involved was heartfelt. Remember that the new World Series seasons starts next Tuesday. Here are the results:
WWBS in 1st
The Partridge Family in 2nd
Damn Maidens in 3rd
Our first category for next week is the film "Dirty Dancing" ~ Ronnie
The final week of the summer concludes
on Friday
, and
tonight
at Quincy's we saw our last action before Season 14! Saw a chunk of regular teams
tonight
but welcomed one new team, Car Ramrod, who made some noise
tonight
! The veteran teams looked to make sure a newcomer didn't shame everyone, so it was extra heated
tonight
! Fitting, as the heat of summer comes to an end!
Uncle Jack was off to a triumphant start, missing only 3 points total after the first half, sitting comfortably atop the leader board. If We Lose the Terrorists Win were close but missed a 5 point bonus chip which kept them away from the lead. Lots of other teams close, it was still anyone's game!
Tonight's
question of the night was the A+B=c question which saw about half the teams miss. Six types of chess pieces, most teams got, but when it came to the minimum number of Q's to answer in a game of Trivial Pursuit, some teams were off the mark. This one left the game even closer, as we had about 5 teams all within a few points!
Uncle Jack finished the 4th round in very convincing fashion, holding a solo lead on the field, leading by 5 going into the final. Veterans Screaming Death Monkey, Oranges are Not the Only Fruits, and If We Lose the Terrorists Win were within striking distance if Uncle Jack slipped up. 2 teams getting the final correct, one of whom was our new team, Car Ramrod! Car Ramrod moves up significantly, edging out a lot of the vets, but the winners
tonight
were Uncle Jack who got the final correct! Good game, good luck at the Summer Finals next weekend! Back for Season 14 in a week!
1st Place:     Uncle Jack
2nd Place:    Car Ramrod
3rd Place:     If We Lose the Terrorists Win
Next week:     Stranger Things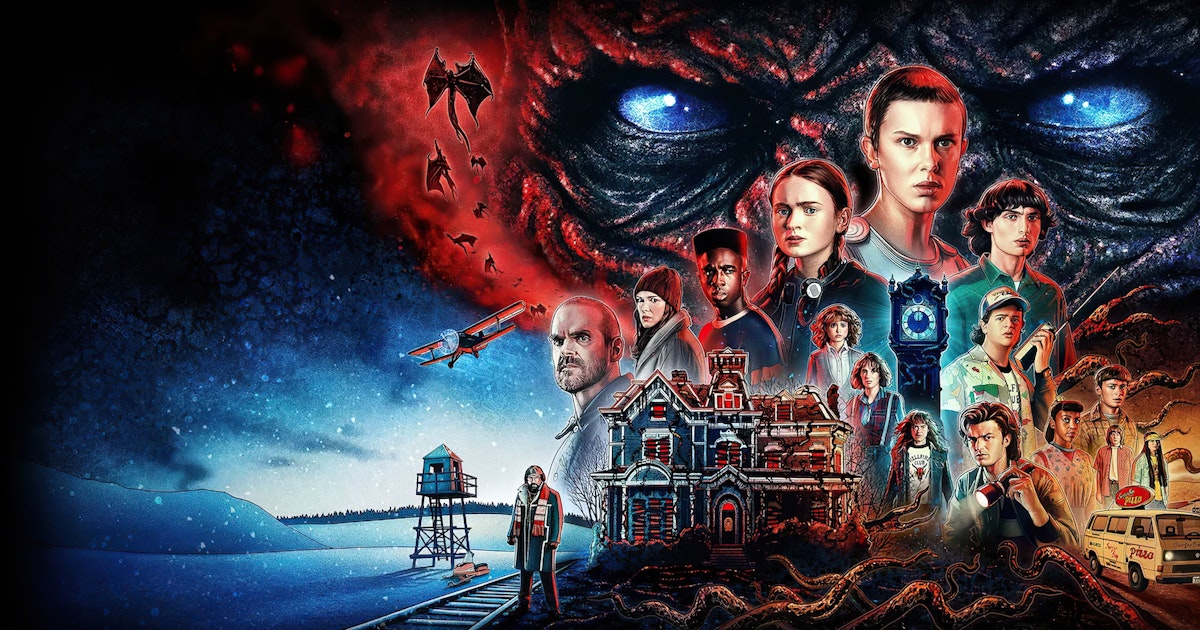 So tonight we opened up with a question about the Netflix series Stranger Things, which is a fantastic show that I can't recommend enough.  I don't even really want to post the question here, as I don't want to spoil anything about the show for anybody.  The audio question we had today was cool, as it asked for three songs with the same one word title, with the songs being "Heartbreaker" by Led Zeppelin, Mariah Carey, and Justin Bieber.  Halftime asked teams to identify movies based on silhouettes of the main characters, as well as matching famous assassins to their victims.
Tonight's
final question was a good one, asking for the youngest person ever to win the Nobel Prize for Literature, doing so in 1907.  Only a few teams managed to get this one, with the answer being Rudyard Kipling.  This changed things a bit, as Fractured But Whole ended up in third and Black Steel took second due to a defensive wager. 
Tonight's
winners, one of the only teams getting it right, congrats to the Patriotic O's on the victory!  Next week we open with a question about 50 Shades of Grey, so good luck with that, and I'll see you all then!
Until next time,
-Chad
Tuesday's action saw plenty of high scores, and a surprise finish that had nothing to do with the tiebreaker! A new team stole the show, and first place, with an impressive grab on the final that catapulted them into the lead.
Third Place: Dewey, Cheatem and Howe
Second Place: Poovey Farms
First Place: KDM
KDM selected, "The Spanish-American War" as next week's first category, so brush up and I'll see you next week!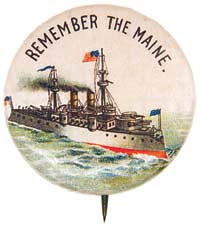 Senor Tequila's in Germantown, Md
Highlights of the Night:
In "OK-That's-The-High-End-Take-It-Down-A-Notch": I'm always playfully teasing one of my teams that's a little subdued in general when we play, that I wish they'd be a bit louder and more animated, I wanna see some energy. Well when one particularly excited woman, who wasn't actually playing. just answer for fun, was screaming after every correct answer, I was able to now give them a range. "You guys are at a 2, she's cranked to 11; find the happy middle ground!"
In "What-Is-This-Show?!": The Flying Nun?! What the hell?? This was a show?? How have I never heard about this?? And why have ALL of you?? I'm so confused…
In "Dun-Dun-Dun-Duuuuuuun": The Beethoven question had a few 6s on it, and as soon as the four point clue was read, those remaining smacked their heads in frustrated realization. Beethoven was deaf, he had to use different means of "listening" to the notes he was writing. Tricky tricky!
The final was a doozy tonight, with the field combining for a complete whiff with all different answers. So because of some defensive wagering, we had our podium.
In third place tonight, Beer Pressure!
In second place tonight, the Fan Club!
In first place tonight, Axl's Doghouse!
Great game everyone! Next week we'll climb aboard the Crazy Train and rock out with Iron Man himself, when we kick off Season 14 of Pour House Trivia, with an Ozzy Osbourne question! Study up, and we'll see you next time!
Until then,
Ian
If trivia night at Monkey La La were a sauce it would definitely be some habanero, chili-pepper, komodo dragon BIG SCOVILLE UNIT combo of a thing that goes down smooth but has a bite where it counts! And oh my  my do we have some spice lovers on Tuesday's in Frederick, MD. Last night was a game baby! Good stuff from soup to nuts. It was our final week of Summer Fling-ness and we brought it down for sure!
My favorite questions of the night were:
Scaramouche – anything that inspires a bar wide sing-a-long of Bohemian Rhapsody is magical!
rings of Saturn – only cuz it led to yet more Uranus jokes – and well…I'm forever a 7th grader!
Ficus Carica – say that 5 times FAST!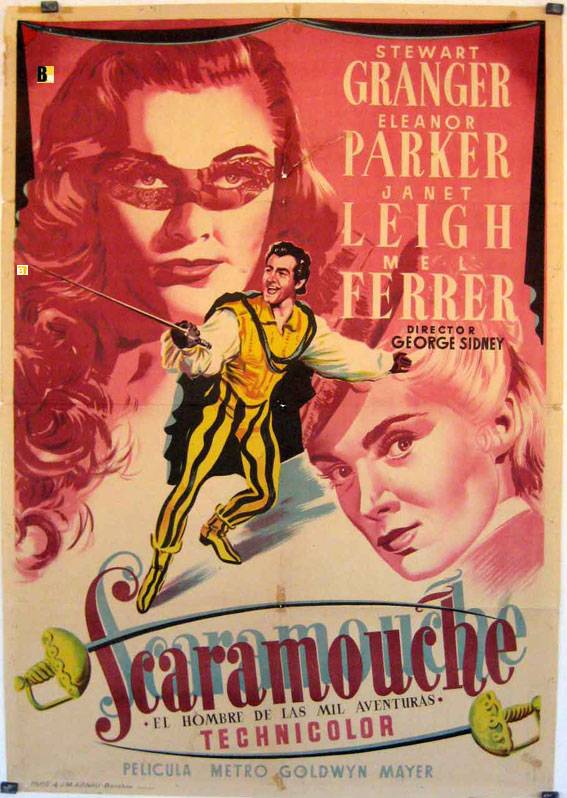 GG everyone! Unfortunately, no pics tonight as my phone was low on battery – poor planning by ME. No less…congrats to our TOP 3 for tonight's trivia extravaganza:
1st: Chimp Pan A
2nd: Demented and Sad but Social
3rd: 3QND
And for next week's game we kick it off with what I am sure will be a fan favorite: GRAMMAR! Yikes…have fun brushing up on that my friends! Lotsa love to ya. Have a great week 🙂
DG