Pub Crawl & Season XIII Playoffs was our Craziest Ever!
Two wild playoff games and one crazy Pub Crawl went down this weekend in MD and Va.  All in all we had about 80 teams total grapple at some trivia wildness at 4 different bars. There were lotsa ups, downs and twists and turns for sure! After all was said and done we got a World Series of Trivia stage set, handed out some $$$LOOT$$$ and had a ton of at Pour House Trivia.
Champion Billiards was our first stop Saturday in Maryland! Much love to all the staff and management at Champions who helped us host this thang…they did a stellar job! 30 teams popped out for a little Saturday afternoon trivia lunch! It was ON! This dynamic game set the stage for an awesome day of pub trivia fun. We kicked it off with some candy bars and ended it with a $10 Bill! Oh good ole Alexander Hamilton will forever be burned into our brainage…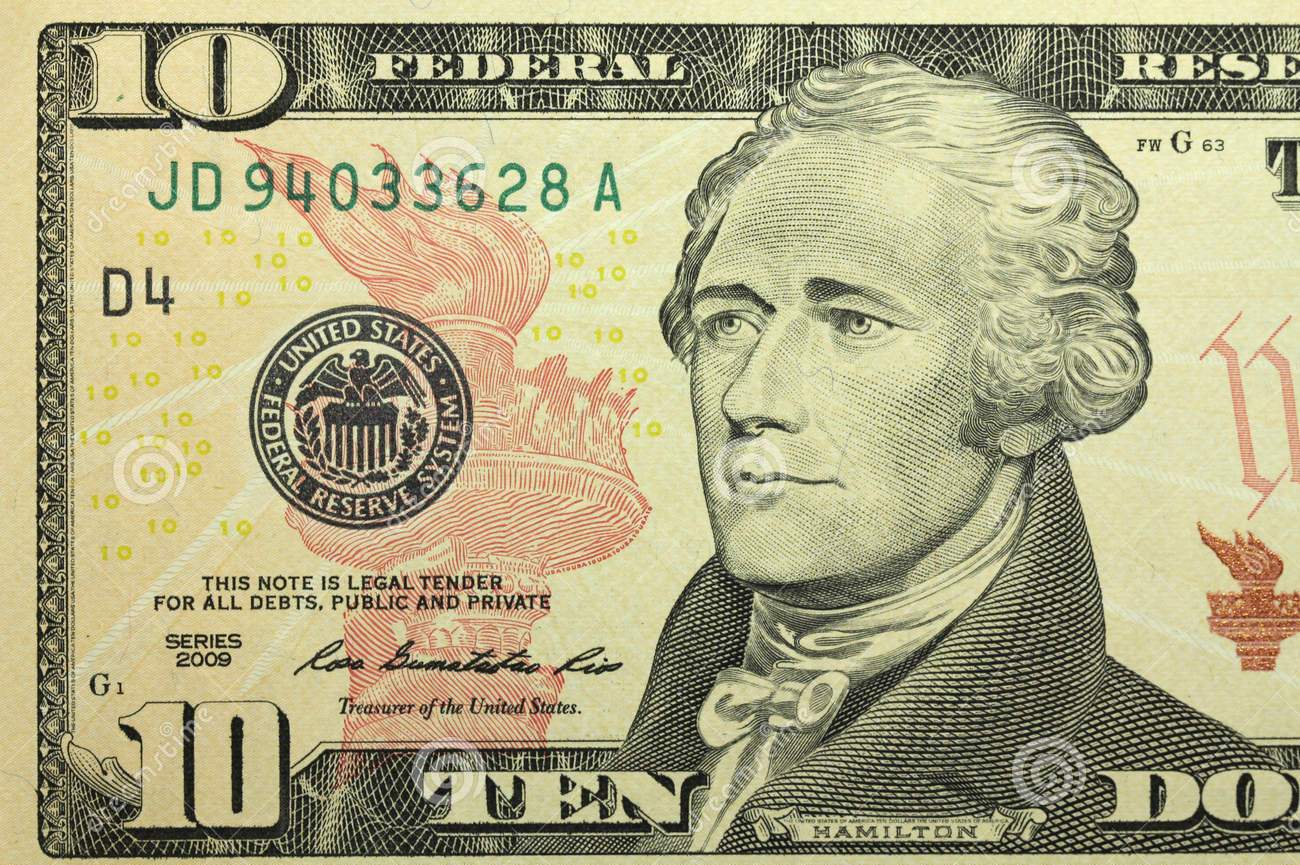 Gotta say though, my favorite question in this set was the "Legacy of Kain" question. This used to be my favorite game in the 1990's so it brought back some good memories with some old friends!
When we came to a close we had a handful of newly invited World Series of Trivia teams on the roster for next Sunday! And we had a Pub Crawl that was ON baby!
Our overall Winner at stop #1 was:
POWER VACUUM!
However, Power Vacuum had some things come up so they could not continue with the Pub Crawl! So at stop #2…things got hot!
Stop #2: Tilted Kilt Frederick, MD/ Orioles Club
Some of us skee-daddled about a mile up the road to the Tilted Kilt for game #2 and a few went to Orioles Nest! This was our first time holding post-season stuff at the Kilt and I must say I loved it! Holding a post-season event is not easy, so my hat is off to the staff and management at the Kilt! Good job y'all 🙂 And much love and props to the Orioles as well who are veterans of our post-season shenanigans and always stellar!
And wow…a crazy second game! From Scrooge McDuck to Mork from Ork to the Battle of Hastings, it was ON! We also confirmed that "the customer is always right," or as I like to say "der Kunde ist König."
There were some tough little speed bumps and pitfalls in this set as well. Jim Nabors made a cameo that hurt a few crews! That did not stop our overall winners at Kilt: congrats to "Up for Anything!"
At Orioles and Kilt we continued to add to our World Series of Trivia roster and set the stage for the final game…
To cap a great Saturday of trivia in Frederick, MD we all hopped over to Belles' Sports Bar and threw down for a while! And this seriously was a throw down! The pub crawl scores going into this match were the closest in the history of PHT! We had a 3 way tie for first, 2nd was only a point behind them, 3rd was only 4 points behind them and the rest of the pack were within a question or two away from striking distance! It could go any which way…
We talked about HOPS, Maseratis and Brad Pitt! We traversed the periodic table and jousted with some Olympic spelling! We reminisced about War of the Worlds and How I met Your Mother. It all set the stage for..Oh Yes! The Sydney final!
The house was packed…here I'll show you:
And Sam and Ronnie did in fact rock it all night! We love them 🙂
But yes…the Sydney final…the one that solidified it all. Congrats to our Pub Crawl $$$ Winners:
I would like to thank all of you for coming out and having some fun with us this weekend. I do so love watching the Pub Crawl unfold! And we have quite a crew of the area'a finest bar trivia crews ready to storm Hagerstown, MD next Sunday for the World Series of Trivia 13! I wish everyone the best of luck at this event! And don't forget Summer Fling 2016 kicks off NEXT WEEK and we have some fun stuff on the horizon…like our next THEME NIGHT…what will it be? Stay tuned with us at www.pourhousetrivia.com for some scoop.
Thanks again everyone I will see you THIS Sunday for the championship!!!
Sixteen teams descended upon Spider Kelly's in Clarendon to decide who would advance the PHT World Series, and take home an extra $100 for their work!  The first round started smoothly, with most of our teams going 3-for-3 out of the gate and even picking up a few two-point bonuses on the way.  The first round ended with a question on U.S. Geography, where most teams forgot that the most populous U.S. city whose name begins with a vowel is AUSTIN!  It was an early game-changer, as that question cost a few teams their five-point bonus.  Teams settled into the second round, but some hit a bit of a speed bump on our Three Clues question, falling for a common wrong answer before listening to the last clue.  Everybody bounced back on an easy halftime sheet, and our top teams broke the 90-point plateau as we moved to the second half…
The third round started with a tough three-part science question that included a tough clue on the only American to have discovered to chemical elements.  As the second half progressed, it was clear that PC Principals was not going to relinquish their lead.  The only uncertainty left in the game was whether or not they would have an insurmountable lead at the end of the fourth round, and whether they would have a chance to break the all-time scoring record!  As the fourth round wound down, they were 'only' able to manage a nine-point lead, and were one point off of the all-time record pace, finishing the second half with 171 points.  It's no wonder this team took home second place last season.
With no chance to break the record, they wagered conservatively on the final question with just four points, which is all they needed to clinch the win with a correct answer.  But…  PC Principals missed the final question!  It was their only blemish on a virtually perfect round!  Would any other team be able to take advantage of their mistake and take the win?  As it turns out, the team in second place, Capital Hillbillies, did come up with the correct response, but BET ZERO on the final!  So PC Principals was able to hang on and take home the win.  Capital Hillbillies took second, and the lovely ladies of Taco Tuesday jumped up three spots by also hitting the final to take third.  What a warm-up for the BIG GAME next week.  I can't wait to see you all there to take on the Evil Empire (you know who I'm talking about).   See you then!  ~ Matt
FIRST PLACE: PC Principals
SECOND PLACE: Capital Hillbillies
THIRD PLACE: Taco Tuesday