Monday's Minion Recap Here!
The PHT nation is a strong one, as our full Monday night teams can attest to. Not only are they plentiful, they are competitive! Holding on right up to that final- fighting to the last minute! See how the battles went down here in the recap.
We had a real close game here at DRP tonight; we also had a team consisting of ONE PERSON make it into the final three, a rarity for the tough teams here in Alexandria! The final was a tough one as only three of the eleven teams pulled out the correct answer. Here are the results:
HR PuffnStuff in 1st
MSC in 2nd
Team of One in 3rd
Our first category for next week is Charles Dickens ~ Ronnie
Roasthouse Pub in Frederick, Md
Tonight was certainly an interesting night of Pour House Trivia at the Roast House. I think we can skip most of the formalities, since tonight boiled down to banter between the teams who showed up on this gorgeous evening.
Things that did come out of it though, including learning about how Pride and Prejudice and Zombies has anthropomorphic animals, learning that It's the End of the World as We Know It somehow sounds like Walking On Sunshine, and that somewhere out there is a tribe of Machiato monkeys living wild and free!
After a pretty irrelevant final, the top three looked like this:
In third place, Jerry's Kids!
In second place, Multiple Scorgasms!
In first place, Cher's Zombie Army!
Great game everyone! Next week, I have to dust off the vocal chords, because the Zombie Army has made our first category Ian Sings 'Into the Woods'. Hooooo boy. Study up, and I'll do my best when we see you next time!
Until then,
Ian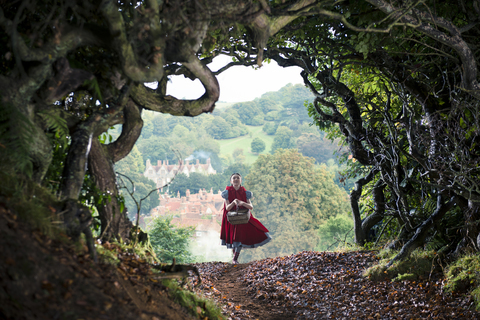 Greene Turtle in Hagerstown, Md 
The Greene Turtle was just packed full of people tonight, and it was tough to hear anything without the speakers cranked up to 11, but we did it. The night opened with a question about 19th Century European Art, which was undoubtedly met with plenty of boos and people giving me the stink eye, and asked about the artist who only sold one painting in his lifetime even though his brother was an art dealer. The artist we were looking for, which most teams managed to pull out, was Vincent Van Gogh.
In the opening round we asked about the African American actor with the most Oscar nominations, which is Denzel Washington, although he hasn't been nominated since 2012 when he got one for "Flight". Tonight's audio question was about karaoke music, where teams had to guess the songs based on their instrumental versions. I think "It's the End of the World As We Know It" was the toughest one of the three.
I was also impressed that so many people know Maury Povitch is married to Connie Chung, as every single team got that right.  I liked the word origins question, which asked about a type of monkey and a drink at Starbucks, which are both named for the robe colors of an order of monks. Some teams had trouble with this one, but teams managed to get to capuchin and cappuccino.
Halftime tonight asked teams to identify different aviation-themed films, as well as answering whether different U.S. Landmarks are north or south of Washington D.C.  The second half opened with probably my favorite question of the night, which asked for different TV shows based on the fictional shows that appear within them. I was glad so many teams knew about The Terrence and Phillip Show, and The Adventures of Mermaid Man and Barnacle Boy.
In the final round we asked a question about movies that are currently in theaters, and basically described the plot of "Zootopia", which most teams got. The final question tonight asked about breakfast brands, and asked for a brand that got its name from a Vaudeville song that was written in 1875. We only had one team get the correct answer of Aunt Jemima, but that didn't really change much.
Third place tonight went to The Cobras, with second place going to The Bends. The win tonight, however, went to Danny Glover, who were the only ones to nail the final, nice work! Honorable mention to That's a Niner, who pulled second but unfortunately had too many people. Next week we start with a question about Band of Brothers (unfortunately the life and times of Chad Bartholomew wouldn't really fly). So I'll see you all next week!
Until next time,
-Chad
We had some visitors at il Forno
tonight
! A huge crowd filled with new teams. Turns out the new teams were quite competitive too! Last week we saw The A Team take down the win but with only 2 of their core players here
tonight
, it might be an uphill battle. The team that seemed to be the most dangerous was the Dire Wolves who are making their first appearance at il Forno in about 6 months.
Going into the half, Dire Wolves held the lead with a group of teams huddled up just behind them. The 3rd round usually takes the role of "The Equalizer", where the questions beef up a bit and some teams fall from grace. Dire Wolves seemed to breeze through the 3rd and held onto the lead going into the 6-4-2.
The 6-4-2
tonight
was pretty tough. We were looking for a letter of the alphabet that started the names of most of the world's capital cities. 1/26 chance, seemingly, so a few teams decided to lock it in! We had 3 teams go for the early 6 and miss, giving an advantage to the teams that waited. After round 4, Dire Wolves held onto the lead, with The A Team climbing into 2nd.
Final question
tonight
was brutal. Looking for a Breakfast Brand whose character was inspired by a Vaudeville tune. Most every team went for a cereal mascot HOWEVER we were looking for a mascot for pancakes and syrup. Good ole Aunt Jemima would be the money response here. 1 team coming up with Aunt Jemima, grats to Off in Public! Though Off in Public was the only team to get the final correct, they didn't cover enough ground to move into the lead. 1st place
tonight
, the Dire Wolves! 2nd The A Team and 3rd to MC! Good game all! Back in a week!
1st Place:     Dire Wolves
2nd Place:    The A Team
3rd Place:     MC
Next week:     Twin Peaks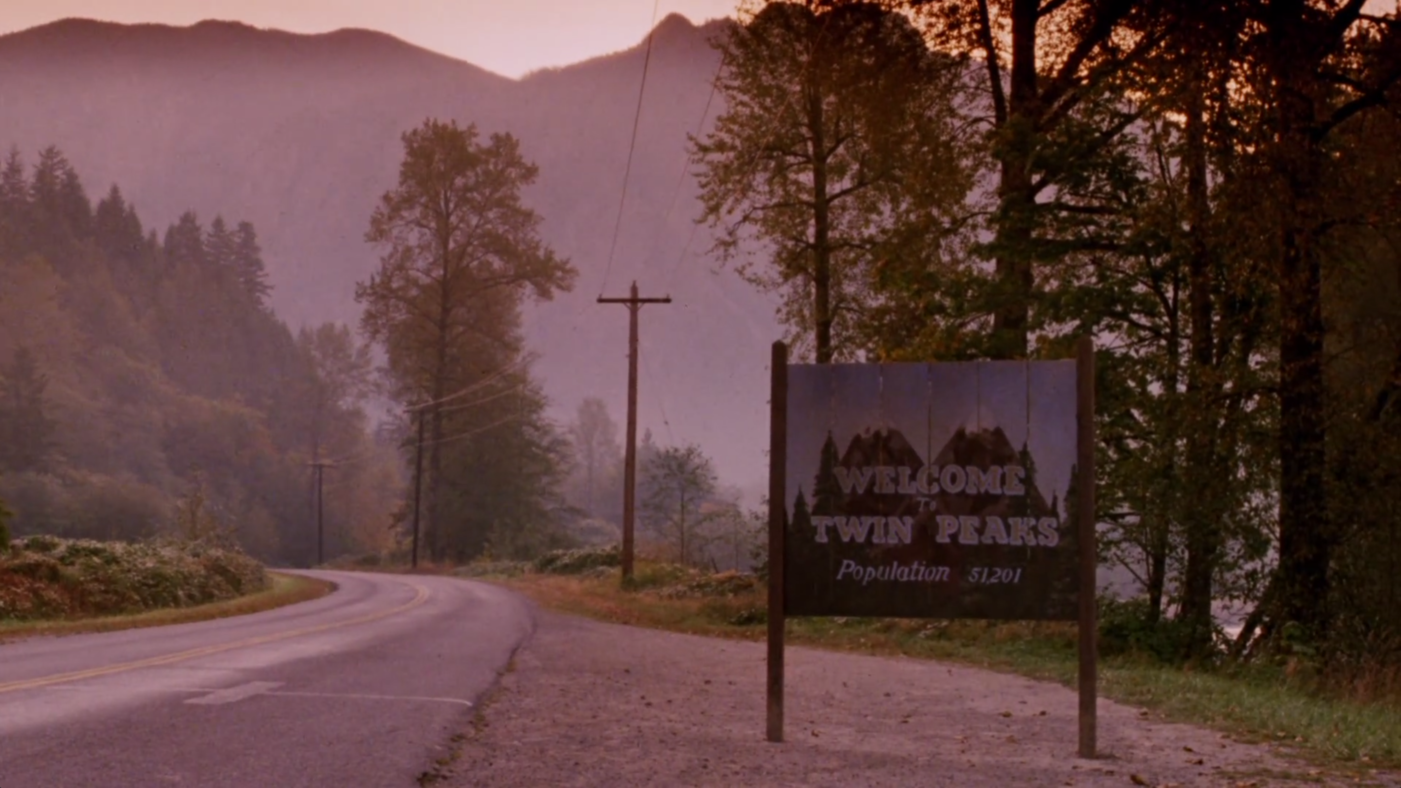 Spider Kelly's in Arlington, Va
A packed house does not begin to describe the crowd at Spider Kelly's, as several out-of-town visitors bumped our attendance to 12 teams!  The first half was a breeze compared to some very difficult questions in the second half, include a final question for which only two teams were able to come up with the correct response.  It was those two teams that finished at the top of the standings, with High School Prom and Kitten Mittens taking our respective top prizes.  Next week begins with a question on 1990s Music (other than 10,000 Maniacs).  ~ Matt