Monday Night Trivia Had The Bars Packed!
Sounds like this last week of Season XII is shaping up to be a hellva week! Lots of teams, lots of good battles and lots of beer! Wait.. maybe that should say beverages. Just of the adult persuasion. Make sure you are getting in on at least one o the nights this week, and check out what went down last night.
Del Ray Pizza in Alexandria, Va
Back to a packed house tonight as the folks down here at DRP fought the arctic wind to come in and play some PHT, and it was a HOT game! We had only a 1 point differential to determine the house champions down here and you have to give it up to Del Ray Dummies for pulling out House Champs! Periodic Table Dancers need to get a mention, as half of their team was out due to HAVING A BABY and they still were right in there till the end! Congratulations on both accounts! Keep and eye on the website and Facebook if we have any weather issues this Saturday for the playoffs.
Here are the results of tonight's game:
Title 1 Forever in 1st Team
Awesome in 2nd
Worst Case Ontario in 3rd
Ericks and the Pie Tasters were our overall points winners tonight, so their pick for first category next week is "Famous Ronnie's'". Cya then! ~ Ronnie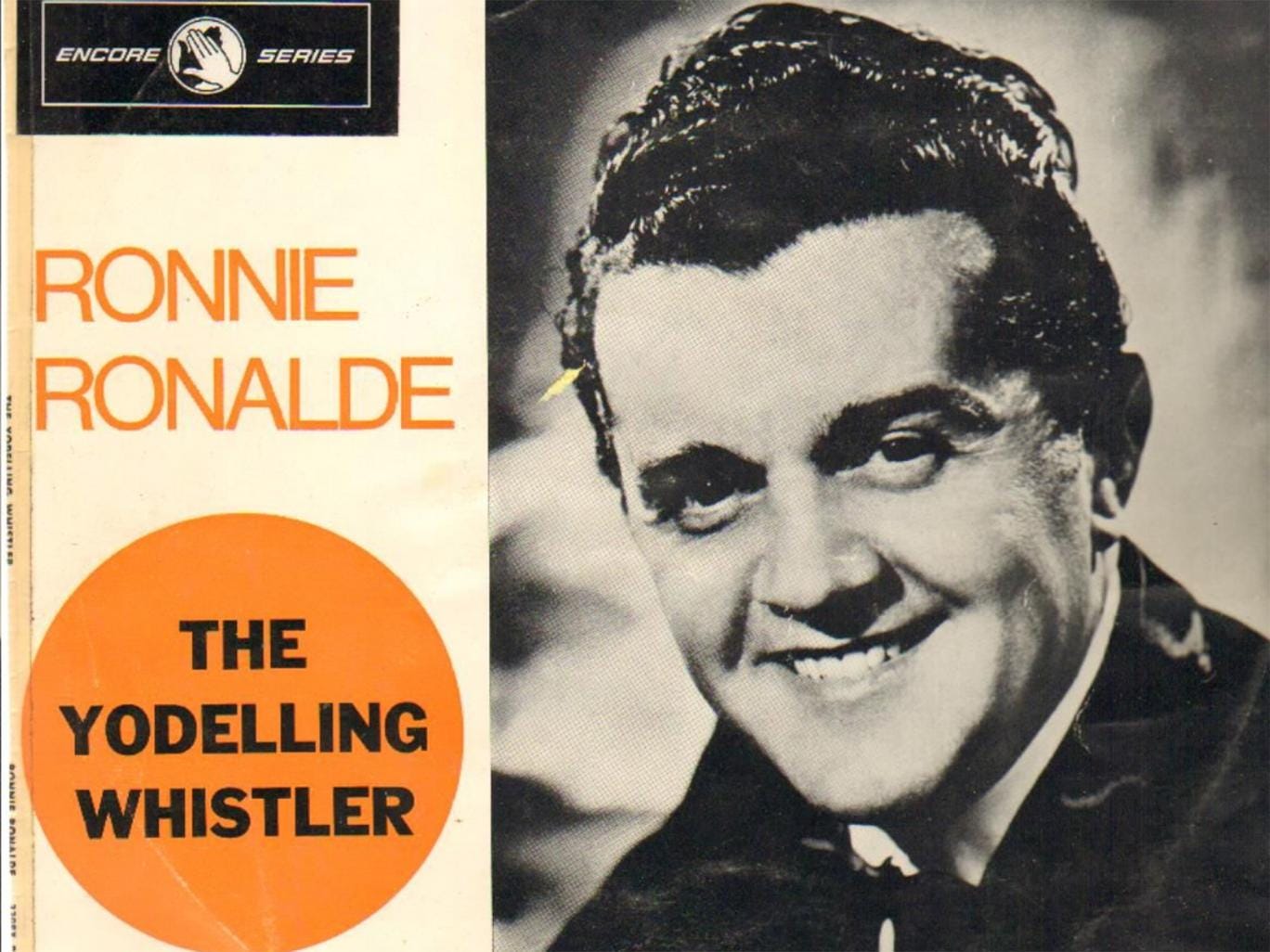 Roasthouse Pub in Frederick, Md
Greene Turtle in Hagerstown, Md
Tonight teams braved the freezing weather on MLK day. Things started out with a weird double of categories, since the winner's choice was the U.S. Military and the second category was U.S. History. The military question asked about the Sherman tank, while the history question asked about the 'I Have A Dream' speech. I was surprised that not everybody got the last three words of the speech, which were 'Free at last!'.
Tonight's audio question was TV theme songs, where we ended up playing The Wonder Years theme song, which most teams knew was sung by Joe Cocker.  Halftime featured a bit of an MLK theme, as all the answers on the top half were people who had either Martin, Luther, or King in their names.  We also had teams matching state animals to the state they are for.
Opening up round three was a triple 50/50 about NFL numbers, which had some cool questions.  One of the tougher questions of the night was about Scandinavia, which is officially comprised of Sweden, Norway, and Denmark. Turns out teams got a bit confused and thought Finland was part of it too (it's part of the Scandinavian Peninsula, but not official Scandinavia).  The question wanted the only official Scandinavian country that borders only one other country, which is Denmark, touching only Germany.
Another tough question in the third round asked about a male baseball player and a female 'Good Morning America' host who share the same alliterative name (I'd never heard of either person). So the third round ended up being tough.  The final round opened with a question about classical music, with several teams getting the Prokofiev work 'Peter and the Wolf', but nobody knew the instruments used to indicate Peter or The Wolf in the composition (strings for Peter, French horn for The Wolf).
Tonight's final asked about National Nicknames, asking what country, which declared its independence, calls itself 'The Emerald of the Equator'. Nobody got the answer right, which was Indonesia.  Third place tonight went to That's A Niner. Second place went to Rice Rice Baby with a bit of a sneaky wager. Taking the win tonight, congrats to Cotton Candy! Next week we start with Chad Sings Barry Manilow, which should be pretty funny. So I'll see you all then!
Until next time,
-Chad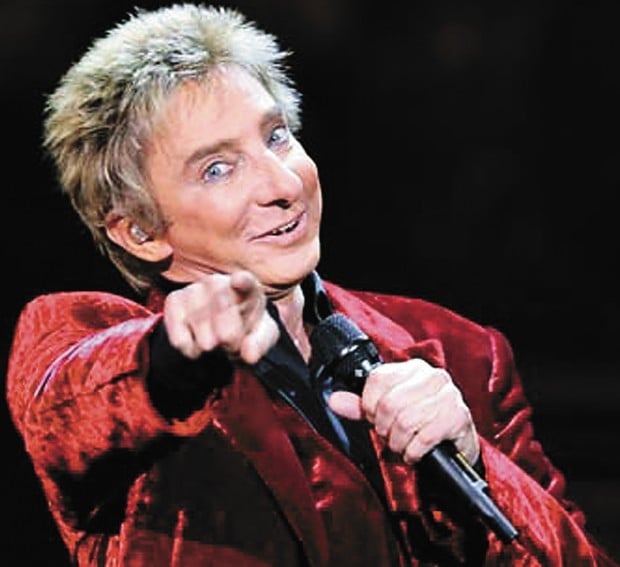 Spider Kelly's in Arlington, Va
Another great night of trivia at Spider Kelly's in Arlington.  PC Principals closed out Season XII on a great run with three straight wins!  They are primed for a World Series run!  Second place went to Malt and Hops, with Kitten Mittens rounding out the top three.
Next week, break out the guitars as we'll begin with a question on "This is Spinal Tap"! ~ Matt