Monday is for Top Trivia!
Great questions delivered by top hosts to teams who can't wait to strut their stuff in the post season! Check the recap here, then head on over to the website to make sure you know how the post season is going down.

The rain really drove the teams in tonight at DRP as we had a packed house of eager "trivia-ites". The final sparked a tiny bit of confusion but it all worked out in the end. Congrats to the teams that made playoffs, and we'll settle up House Champion next game. Here are tonight's results:
Del Ray Dummies in 1st
Raspberry Del Ray in 2nd
HR PuffNStuff in 3rd
Our first category for next week is Ridley Scott's "Bladerunner" ~ Ronnie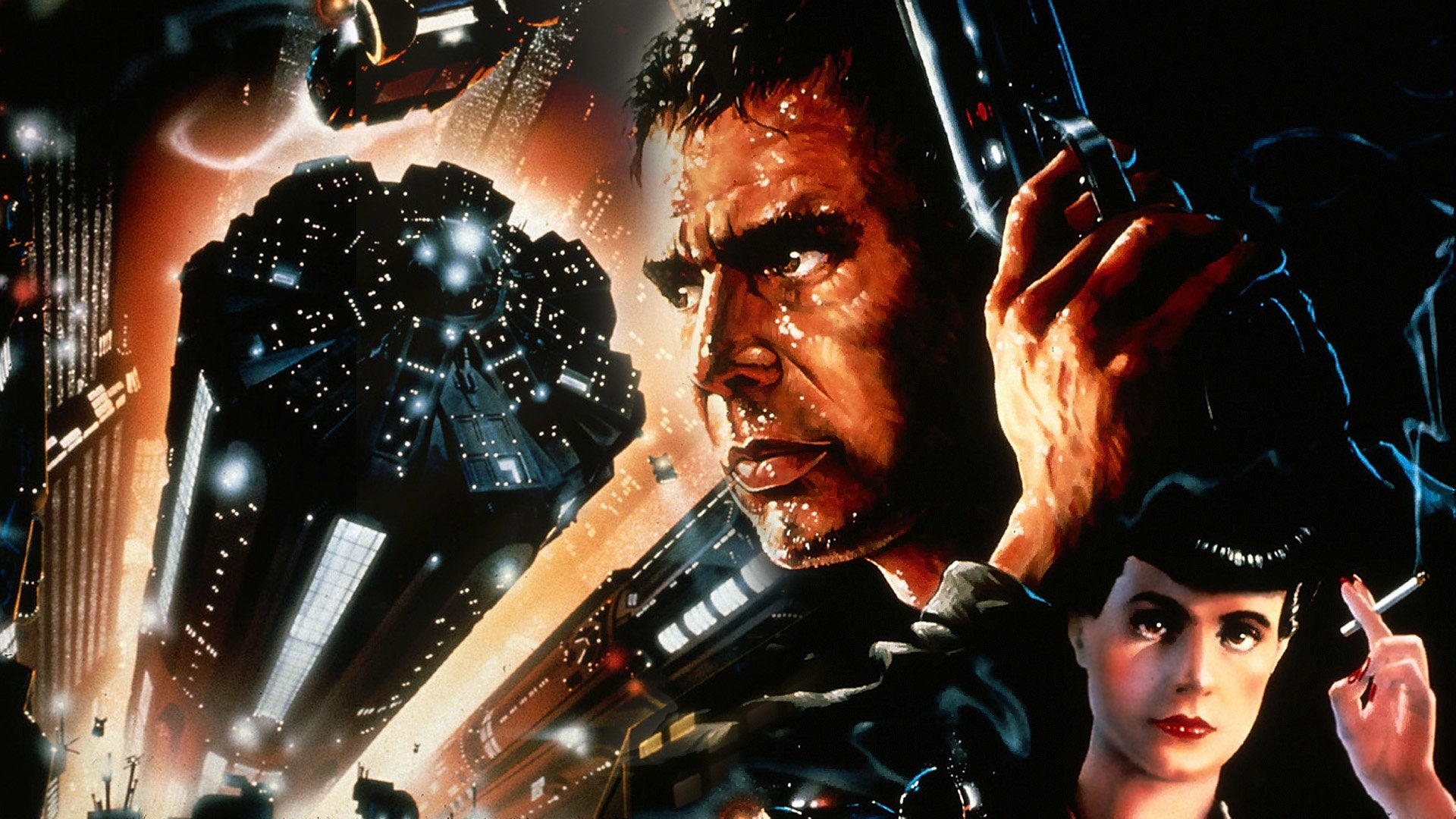 Roasthouse Pub in Frederick, Md
Tonight's game of Pour House Trivia was a crazy one! A packed house of newbies duked it out with our token regulars for a fun and wild night.
Highlights of the Night:
In "I'm-Just-A-Sweet-Transvestite…": Another Ian Sings category. Tonight it was Rocky Horror. Which meant over half the songs were completely inappropriate, and the other half no one would ever get. Had to trust in the Meatloaf, my it serve me well! Hot Patootie!
In "Halftime-From-Hell": The puzzle page tonight was a bear! With scores ranging from 7 to 19, teams were all over the place tonight. That said, the bottom part was definitely tough, so those of you in the teens, well done!
In "What-the-F?": The Double-F category was surprisingly difficult tonight; graffiti was a hard pull, which caused it to be an almost total whiff for the question!
At the end of the night, the final was incredibly tough, and correct answers were key.
In third place tonight, a new team Clean My Smoker!
In second place tonight, Cher's Zombie Army!
In first place tonight, Three Finger's Worth!
Great game everyone! Next week, we're gonna kick things off with a John Waters films! Should be a wild one! Study up and we'll see you next time!
Until then,
Ian
Greene Turtle in Hagerstown, Md 
Tonight was the first night of handing out invites for the upcoming playoffs and world series, and things were close for the house championship between four different teams.  Tonight's game started out with a question about My Cousin Vinny, and asked about Vinny's middle name which is also the last name of a former NY governor.  We had a pretty even split between LaGuardia and Giuliani, with the answer being LaGuardia.  We also had a question about Joe DiMaggio, where we learned he had two brothers who were also All Stars in their own careers, although not quite as good as Joe.
The audio clue for
tonight
asked teams to identify the songs based on the instrumental versions, and I was shocked by how many teams were able to get "Set Fire to the Rain" by Adele, as the music seemed extremely generic.  We also asked about the most dangerous airport in the world, which is the Tenzing-Hillary airport located in Nepal.  Halftime asked teams to identify the different Aesop's Fables based on the images, as well as providing answers whose two word answers had the initials "T.B."
After halftime we opened with a President question where we asked for the only sitting US Presidents to lose the race for re-election since FDR, which were Ford, Carter, and Bush Sr.  I liked the question about the longest tenured current SNL cast member, which is Kenan Thompson, having been on the show for 13 seasons.  I was impressed a few teams knew that Bobby Moynihan is the second longest tenured currently, having been on the show for eight seasons.  The African Geography question was interesting, asking for the country that is also the name of the strait that separates Madagascar from the mainland, which is Mozambique.
In the final round the 'double F-words' category was tough, asking for the words bouffant, graffiti, and scofflaw.  I liked the question about the Samuel Beckett play 'Waiting for Godot', where Vladimir and Estragon are endlessly waiting for Godot to show up. 
Tonight's
final question was in the category of U.S. History, and asked about the government body that met for the first time on March 4, 1789, although only 8 of the 22 members showed up that day.  Most teams managed to get to the answer of The Senate.
Third place
tonight
went to That's A Niner, and second went to The Cobras.  Taking the win
tonight
, congrats goes to Danny Glover, who may have just locked up house champions.  Nice job!  Next week we open with a question about "Gilligan's Island", so study up!  I'll see you all then!
Until next time,
-Chad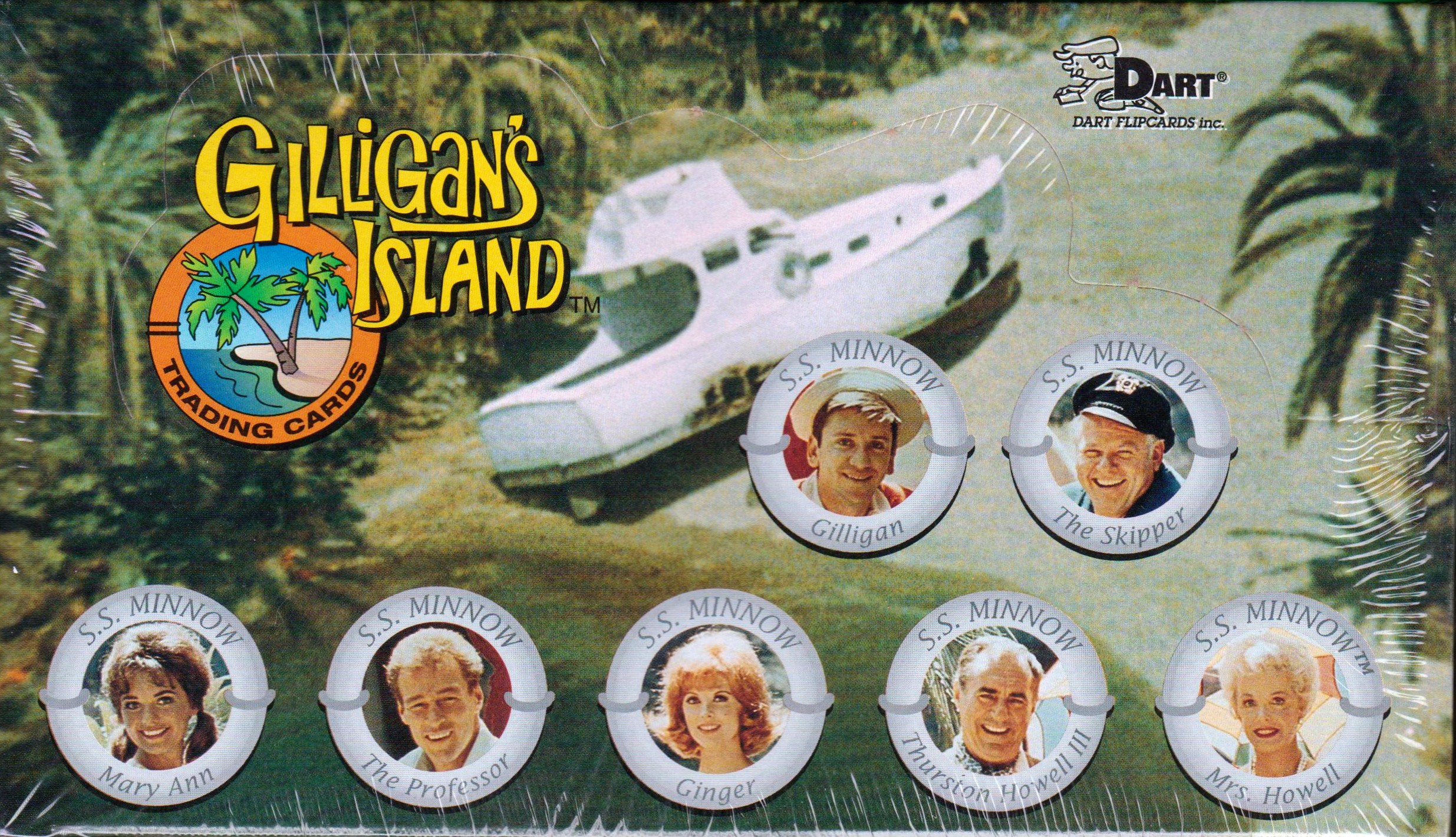 Basketball, booze, and BOAT LOADS of trivia questions! All mixed up and they make one hell of an evening, eh? We had all the ingredients for a good time, was just a matter of making it WORK! Can't complain at the end results on that one!
Tonight
we saw mostly a field of veterans so you knew the competition would be super strong. The A Team coming off a strong win last week would have to fend off Fear and Loathing in Frederick who was playing as a SOLO
tonight
and was just killin' it. Wow.
Question of the night
tonight
was the Double "F". We had 3 teams get points on this one, only one picking up the 2 point bonus. Fear and Loathing turned it in almost immediately with all 3 answers. Mind you, he's playing by himself. Not one other team in the restaurant was able to replicate that feat. Goes to show how strong of a player this guy is. The A Team, who led at half and throughout most of the game, missed the wager points on this one too which happened to be their 5 point bonus! That little speed bump let Fear and Loathing get close enough to make this a game!
Going into the final The A Team led the field in dramatic fashion, up a whopping 8 on the next closest competitors. That happened to be our solo team Fear and Loathing. A correct response from either of them with the other missing would cement a W for the respective team. It was a tough one
tonight
too. 2 teams getting a correct response, those 2 teams would finish 1st and 2nd. Chicken McThuggets took 3rd
tonight
after a defensive 0 bet. 2nd place
tonight
, with a correct response, was Fear and Loathing in Frederick! 2nd place as a solo player, super strong. Real good. But wait… He was in 2nd, and got it RIGHT? The only way he loses is if…. Oh, yeah…. The A Team got it right, of course, taking down yet another win. It's been all them all season. They are one hell of a trivia force, excited to see what the post season has in store for them. Until next week!
1st Place:     The A Team
2nd Place:    Fear and Loathing in Frederick
3rd Place:     Chicken McThuggets
Next week:     How I Met Your Mother
Spider Kelly's in Arlington, Va
With Season XIII winding down, our top teams are heating up, and playing with some intensity.  Tonight's teams at Spider Kelly;s tore through tonight's set, with very few misses.  Our top score tonight was turned in by Walking Talking Stephen Hawking, who racked up nearly 180 points!  Unfortunately, they were playing 'over the limit' tonight, and I guess the extra players paid off.  Hopefully, they'll be 'legal' when they show up to playoffs in two weeks.  Our second place team took home the top prize tonight, as Kitten Mittens pocked the $50 gift card, followed by We Only Do it to Drexel and Menace to Sobrierty.  WTSH did get to select the first category for next week, and that means we'll be starting next week with a question on Movie Music!  ~ Matt