Midweek is Where it's At!
Our Wednesday night games are some of the fiercest in the PHT lineup, have you tested your meddle against some of our best? Grab a game soon, but until then- here's our recap.
Valley Grill in Middletown, Md 
A great night of trivia here at Valley Grill, with a few question curves to give us a thrill. The winner bet zero, becoming the heroes, as the final sent opponents downhill. Here are the results:
Rum Ham in 1st
Simple Minds in 2nd
Stupid Sexy Flanders in 3rd
Our first category for next week is "Marvel Superheroes" ~ Ronnie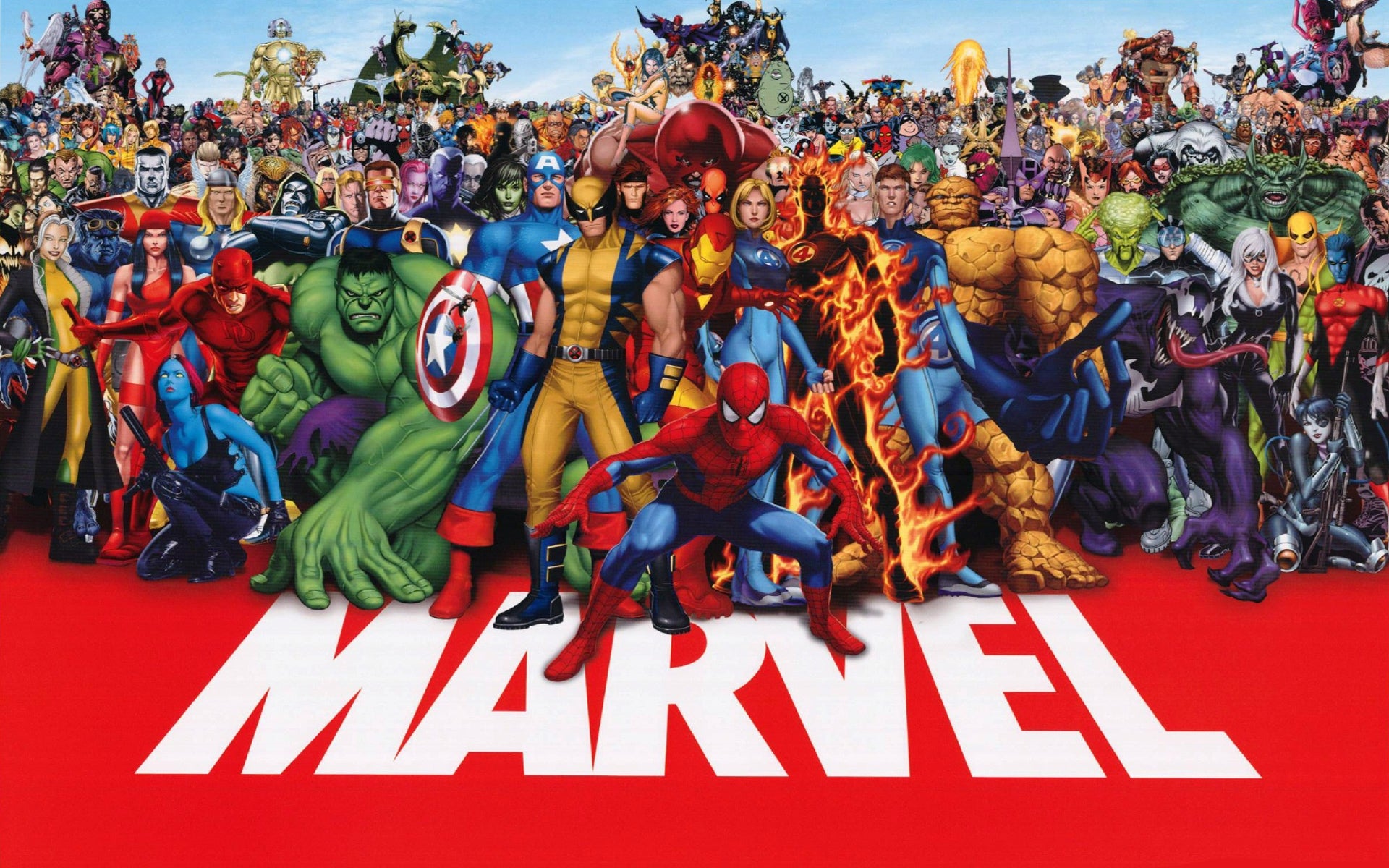 Ian says hello and he misses ya'll! And while he was high on NyQuil and cough meds, I had the opportunity to throw down a bit with the fine folks of Revolutions. Good times for sure in Fairfax. Thanks for coming out and playing everyone. And I gotta say, it was a tough set at parts:
Im thinking: Pearl Buck/ Toni MOrrison – phew…had a bite!
Richard III was no walk in the park
And darnit American Pharaoh was the tip of the tongue question of the night!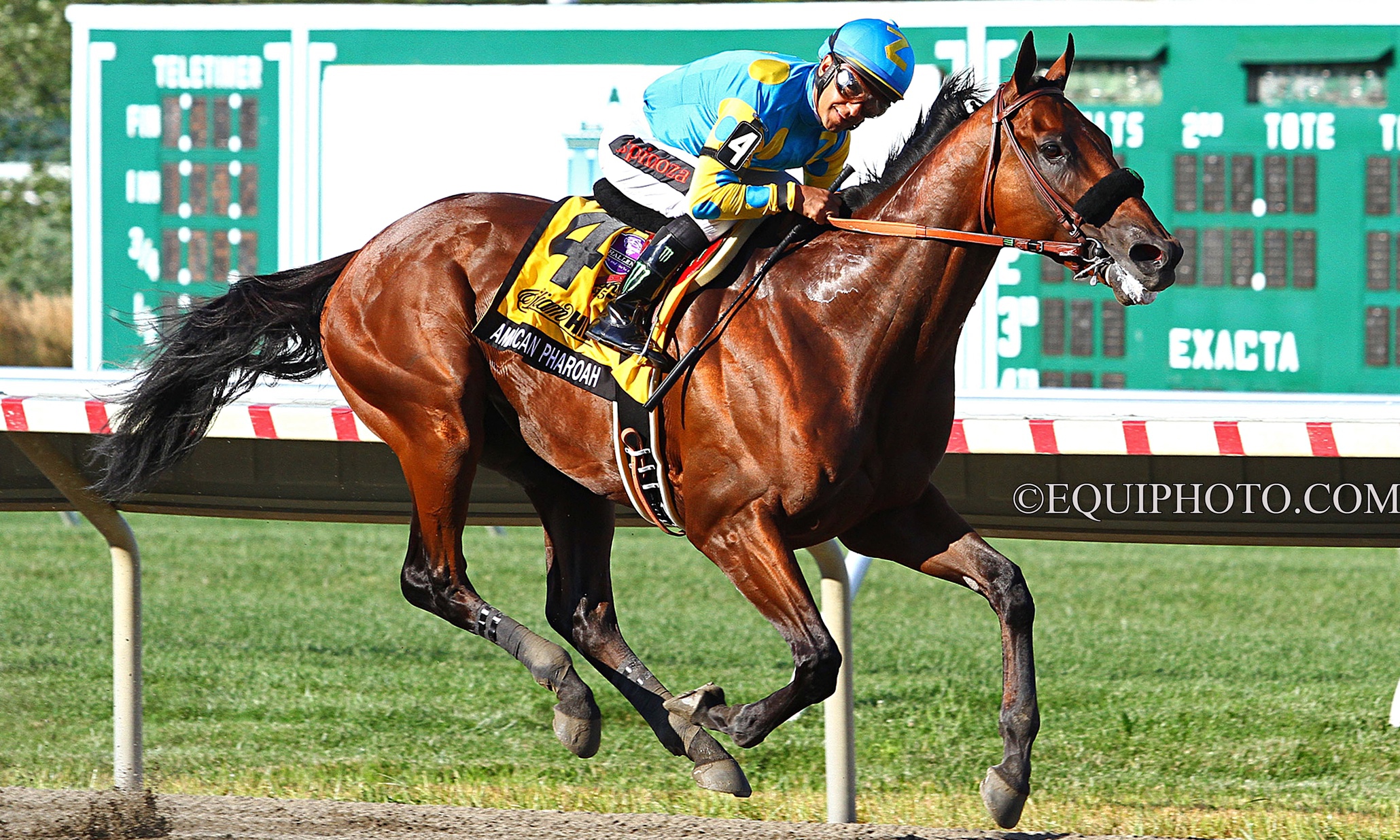 Close game all night. Many congrats to our Top 3:
Thanks again for playing everyone. Ian will be back next week and kick it off with a category called "It's the Shark ya don't See…"
Til then…lotsa love. DG 🙂
What a beautiful day for a great trivia game at The Tavern!! Tonight started off very competitive with a bunch of teams really close in points, but after round 3 and the 6-4-2 bonus question, the top 3 teams had pretty much separated themselves from the rest of the pack. Now it came down to the order those teams would end up in after the final! They moved up and down the top 3 the last couple rounds, but at the end, Olney the Lonely was 3rd. They had a chance to tie 1st place with the final question, but finishing 2nd tonight was If We Lose The Terrorists Win! They were down after round 2 and the puzzle page, but a strong second half pushed them into 1st and they never looked back, John Lithgow's Fan Club pulled it out again!! They asked for an AUDIO winners choice question next Wednesday, so Matt, have fun with "Backyard Birds of Maryland: Audio"! Happy Easter everyone and I'll see you next week at The Tavern!!   ~  Jon J
1. John Lithgow's Fan Club
2. If We Lose the Terrorists Win
3. Olney the Lonely
4. Helplessly Hoping
5. Moving Forward
6. In First Place
7. Bandits
Tonight's game at Applebee's featured quite a few new faces, as well as some we hadn't seen in awhile. We definitely had some interesting questions tonight too, highlighted by a tough final question.
The game started out with a question about the TV show 'Parks and Recreation', which asked teams to name the Canadian actor and heartthrob that Tom Haverford always compares himself to. A few teams unfortunately put the wrong Ryan, giving me Ryan Reynolds instead of Ryan Gosling. That definitely made for a rough start for a few teams.
I definitely liked the audio question we had tonight, which asked teams to identify Will Ferrell movies based on the clips, with all the clips being really funny scenes that had most of the people cracking up. The next question about Burlington Coat Factory taught us all that they are named for the city in New Jersey where the company was founded.
Halftime asked teams to identify cartoon characters with alliterative names, as well as matching historical events to the President that was in office for it. My favorite characters on the page were Huckleberry Hound and Cobra Commander. After halftime we asked about the Rihanna song 'Work' which featured Drake, and was the second #1 song that featured the pair, after 'What's My Name?' in 2010.
An interesting question about prehistory asked teams to identify the development that marked the change from Prehistory to History, which most teams knew was the development of written records. My favorite wrong answer was 'all the dinosaurs died' which just sounds like a hilarious premise.
In the final round we asked teams to identify the last English Monarch to die in battle, dying in The Battle of Bosworth Field, which some teams knew was Richard III. Unfortunately nobody knew the first to die in battle, dying in 1066 at The Battle of Hastings, which was Harold II. My favorite question of the night was definitely the Sports Champions question, which asked for the champ whose parents were Little Princess Emma and Pioneer of the Nile. I couldn't help but laugh when I got answers like Novak Djokovic, Usain Bolt, or Rory McIlroy, seeing as how the answer isn't even a human. Most teams, however, were able to get to American Pharaoh as the answer.
Tonight's final question was in the category of World Geography, and asked teams to identify the island nation that has three major islands as well as several uninhabited ones, with two of the three islands being named Gozo and Comino. Only one team managed to get the answer of Malta, but unfortunately for them it didn't give them quite enough of a boost.
Third place went to Dalek Dance Party, the only team to get the final correct. Second place went to BTF after some… defensive wagering. Taking down the win as a solo player, congrats goes to Trader Jose's Soylent Verde! Nice job Mikey! Next week we start with a question about Island Nations in honor of tonight's final. I'll see you all then!
Until next time,
-Chad
Sorry guys but I feel like death warmed over, so it was a good night. We laughed, some won, some lost.. You should just come try Belles if you haven't already.
3rd was Constantly Changing, 2nd went to Uranus is another year older, and 1st was Tokyo Sex whale! Nice game! See you next week for Garbage Pail Kids.
Most of the regular crew
tonight
PLUS a few new teams as we're about half way thru the season. Greatness happens each week, it just depends on what team is a part of it. Knock Knock took it down last week. Would they take it down this time around? A quick set of trivia questions told us the answer!
Knock Knock started off very strong
tonight
, leading at the half. Round 3 is usually the most difficult round of the night and
tonight's
game showed no exceptions to that. However, round 4 saw our question of the night. We asked about the British King who died in the Battle of Bosworth field. Richard III famously died in that battle; his life and death were glorified in a play by William Shakespeare. Despite this, only 1 team coming up with a correct response here. Shakespeare not a strong suit with the teams at Bennigan's hehehe.
Going into the final, Knock Knock led by a decent bit. A correct response on the final would give them another victory. Roaming Gnomes turned it in right away with a correct answer so all they had to do after that was sit and wait it out and hope everyone missed. They were in 4th going in and could potentially jump into the lead if the question played difficult enough. Well, it did.
Every other team missed the final except one. Unfortunately for them, the other correct response was Knock Knock who take down the victory! Great game! 2nd to Roaming Gnomes, 3rd to Rally Tavern. Thanks for playing guys we're back in a week!
1st Place:     Knock Knock
2nd Place:    Roaming Gnomes
3rd Place:     Rally Tavern
Next week:     Airplanes
14 teams made for a packed house, but the skill level of our teams made for a very close game! Many ties were broken, as the leaderboard took shape over time.
We learned all about presidential timelines, Burlington, NJ, and even the real name of the Silver Surfer! I would be remiss in my duties if I didn't mention the hilarity that ensued when teams misidentified the Triple Crown Winner American Pharoah as MMA Champion Conor McGregor. (for the record, his parents are NOT named Pioneer of the Nile and Little Princess Emma)
As we approached the final, all teams were well within striking distance… and then everyone missed the final! Our final standings remained unchanged, and shook down with a brand new winner!
Third Place: The Moops
Second Place: Up For Anything
First Place: 3.5
The ladies of 3.5 have chosen, "Drummers of the Beatles" as next week's first category (yes, there was more than one). Brush up, and I'll see you next week!
Tonight was an intimate night,  one team being new (from out of town) so everyone was on their best behavior ;). The game went well, people were competitive and rushed to get in their answers so they could go home and finish their Survivor show! Teams did well staying neck to neck, a battle to the finish! A couple questions stumped each team, but as soon as an answer was read people "Aww'ed" as they knew the answer!
First Place: Butts Up
Second Place: Team Awesome
Third Place: Hairy Salamanders
Winner's Choice: BBQ
Barefoot Bernie's in Hagerstown, Md
I've never seen a three way tie for first place going into the final question! But Bernie's did not disappoint! Sad Fat Dragons, Biff Please, and Slapsgiving muscled their way to the last question on World Geography. With such a tough category, it came down to the strategic wagering. Slapsgiving took first with the old fail safe: a bet of zero! Sad Fat Dragons took down the number 2, and Biff Please rounded out third. Next weeks winner's choice will be St. Louis, Missouri.
On a more somber note from Sean and Denny: we lost a good player this week; Russel Williams from Thinkers and Dreamers passed away. He knew the presidents, and geography, and was often times the only person in the bar who knew an answer! If you're at Bernies next week, condolences and shots of whiskey can be shared with his teammates. R.I.P. Russell – we shall miss you my friend!
Hard Times Cafe in Arlington, Va
For the second week in a row – we had one of our teams from 'down the street' come and visit us at Hard Times Cafe in Clarendon.  Once again, the Kitten Mittens gang was ready for their second game of the week, and a chance to make it two in row at HTC.  Needless to say, they had no trouble with tonight's set, building a double-digit lead by halftime and having the game wrapped up before the final question was asked.  Matt Frost Gave Us the Answers took second as the only team to get the final, with Catoctin Cougars taking third.
Next week, we'll begin with a question on MLB Stadiums!  ~ Matt