Last Night before Post Season!
Crowning the last of our house Champions, getting our lists on lock down for playoff invites, getting psyched for Pub Crawl Saturday! Congrats to all of our big Season 13 winners so far, can't wait to see what the post looks like!
To put it mildly, it was a bit of a roller coaster ride at Quincy's in Gaithersburg.  For three rounds, I thought we were going to see a few teams challenge the all-time highest score in PHT history!  One of those teams was our Season XIII house champs Blue Collar, who tied the PHT record with 96 first half points!  They played a perfect game, picking up every two point bonus along the way.  They were still in the lead with a perfect game after Round 3, but that's when things changed.  The fourth round included a question on a university founded by Thomas Jefferson.  Nearly every team went for the seemingly obvious answer without listening to the rest of the clue.  As a result, only one team picked up the correct response, setting the tone for the rest of the game.  That team with the correct response was Lowered Expectations, and they rode that momentum to another victory!  John Lithgow Fan Club took second with the aforementioned Blue Collar settling for third.  We'll begin next week's game with a question on Astronomy!  ~ Matt
Champion Billiards in Frederick, Md  
Crash Boom Bam! What a rally we had Thursday night at Champions! I had the pleasure of hosting the Season 13 finale!
The teams at Champions grappled for the top spot for a couple of hours over some tough questions! My TOP 3 fav's of the night were:
1. Ellie May's raccoon
2. Breaking Bad
3. Captain Lou Albano
Oh yes…good ole Lou Albano! "Daddy did you know you're still #1 but girls they wanna have fun…" Plays in my mind all the time. Gotta love some LA!
Great game y'all. By the time it ended my phone did not have much juice so I couldn't snap pics of your smiley faces unfortunately. BUT….the top 3 went down like this:
1. Charlie and the Vodka Factory
2. Power Vacuum
3. Serenity now
And I'd like to congratulate POWER VACUUM on their HOUSE CHAMPION SEASON 13 achievement! The Champions Thursday House Champ title is a tough one to grab so much props y'all! And good luck in the post season.
Sam will be back next Thursday for the Pre-Summer Fling throw down. That game kicks off with a question on "WORLD CAPITALS." Until then, have fun this weekend at Pub Crawl and Playoffs. See you soon ::)
Denny
It was a light game tonight but still a lot of fun here down here at Bunker in Leesburg. Congrats to Your Mom for being the Season 13 House Champions here at Bunker! Here are the results of tonight's game:
Thoroughly Screwed in 1st
Your Mom in 2nd
Indians in 3rd
First category for next week is Ham Radio! CQ… CQ…. ~ Ronnie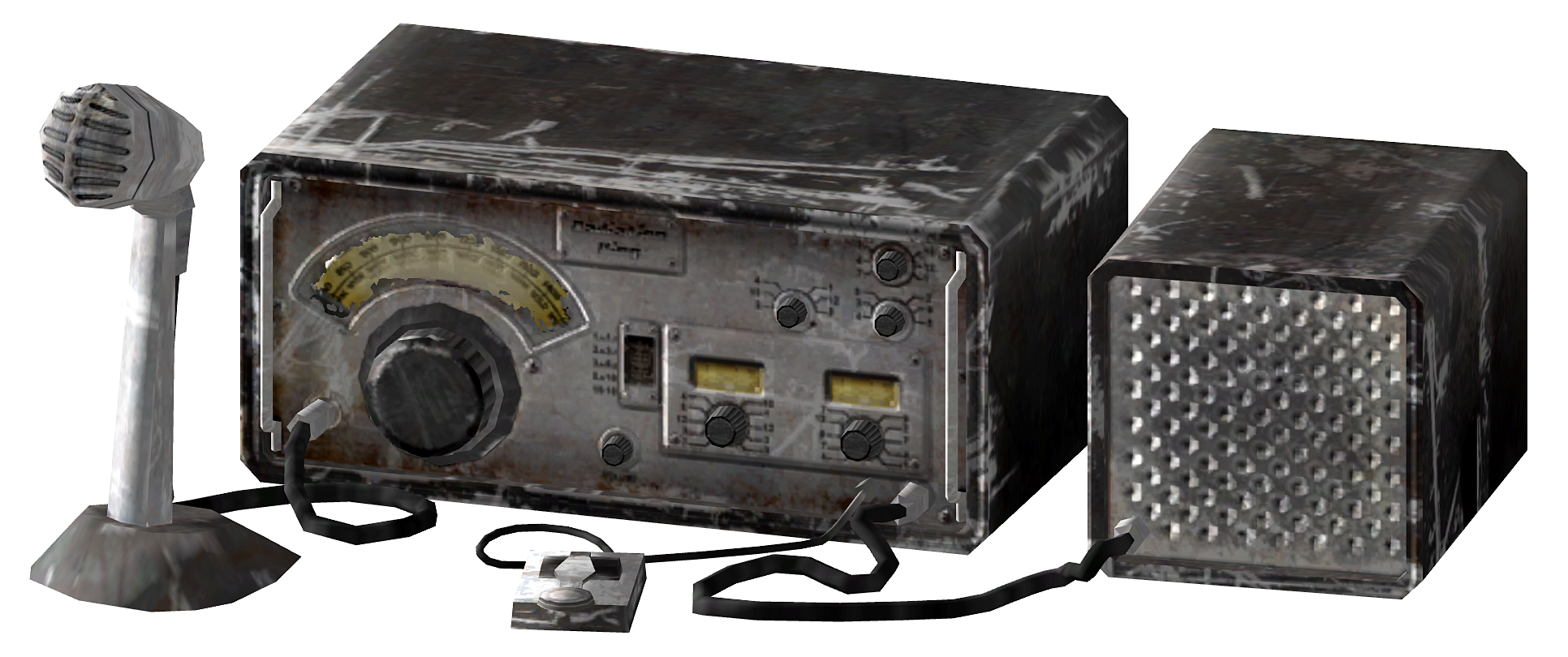 Blue Parrot in St. Pete's Beach, Fl 
 The teams went neck and neck all the way to the final this week! After the first round, all teams were within 8 points of eachother. Moving on to the second, the gap started to increase, with the picture round being the primary culprit. The teams that were hurt by the picture round came right on back, making a 14 point differential going into the final; it was still anybody's game!  The teams in first and second place, only differing by one point each, wagered big going into the final! Luckily, both teams got the correct answer, however, it was GTS who pulled out the win once again by 1 point to the Quizknows! The new team Navy, in from Maryland, received a nice 3rd place! Not bad for a first time!  Excellent night everyone!
First Category for next week is Economics!
Main St. Oyster House in Bel Air, Md 
Clever team name never disappoints – wagering it all on the final question to ensure a 1st place slot. Cup Chicks are the under dogs but not tonight, tonight they came in second place. House CHampions In Bocca took home the 3rd place slot.
Next week it's Clever team name never disappoints – wagering it all on the final question to ensure a 1st place slot. Cup Chicks are the under dogs but not tonight, tonight they came in second place. House Champions In Bocca took home the 3rd place slot. Next week we start with Astronomy- so look up!
Tonight
was the final game before the postseason for season 13 begins
this Saturday
! A last chance to come get some practice in before the real stakes are set! Some teams took advantage of that last opportunity and came out
tonight
to join us, glad to see familiar faces and glad to be hosting yet another exciting game of Pour House Trivia!
At the half, it looked like Dirty Dirty Kitten was poised to win big. They were the only team to pick up a 2 point bonus on BOTH the animals Q and the Audio Q, a free 4 point advantage on the field, and they wouldn't stop there. They put on a good show for most of the game; they probably felt okay about their chances
on Saturday
based on the fact that
tonight
they were solid and it was just 3 of them.
Round 4 had quite a shocker as 0 teams were able to come up with West Point on our Colleges and Universities question. Thomas Jefferson founded West Point in 1802, however his 1819 founding of UVA did lead every team astray as they locked it in with some high wagers. Quite a tough question.
Going into the final, Biggus Dickis was able to jump into the lead after some good playing and some luck their way. 2nd place was Dirty Dirty Kitten and A Broken Man, playing solo, had climbed his way into 3rd place after being in dead last at the half. Both our top 2 teams bet ZERO when they heard it was an NBA final so, unfortunately for A Broken Man, he had no way to gain ground on the 1st place team. He could however end in a tie with DDK, which is precisely what happened.
A tie was settled between DDK, a playoff contender, and A Broken Man, playing solo, his first time at Pour House Trivia. We asked how many points Stephen Gostkowski scored last season… DDK said 145, A Broken Man said 155… It was 151! Broken Man takes it by 1 point! Wow! Great finish. Back in a week. Good luck at PLAYOFFS!
1st Place:     Biggis Dickus
2nd Place:    A Broken Man
3rd Place:     Dirty Dirty Kitten
Next week:     The Life and Times of Rasputin
There were a lot of familiar faces that l haven't seen in a while in for trivia last night at Guido's Speakeasy! It was real nice to see some of the old teams visiting us at the late game of the week, and two of them finished in the top 3! The game was competitive so we needed a tie breaker after the final to settle some things up, and this is how it ended… In 3rd was Friends of Dick Johnson, 2nd went to Roosevelt's Polio Throw and the team in 1st went incognito as Chimpan-A! (You may know them as Stink Floyd) To show how much they miss us here(well, at least our super-awesome bartender) , they picked "Famous Casey's" for next weeks winners choice! So join us this Thursday for some great times at Guido's Speakeasy!!  ~  Jon J