Last Game Before World Series: Thursday Night!
Well my friends, we have come a long way in our drive to Season XII World Series, and that game is coming up fast! Tonight was the last chance teams had to try new strategies, and maybe even new teams names for Season XIII which is quickly approaching. (Next week!) Our venues were full of everyone getting a feel for how Saturday was going to play out- even had some last minute free agent trading! Can't wait to see what happens at the finish line this weekend! Don't forget, if you were invited to the playoffs, that invite is good to get you in the World Series game this Saturday so come on out to Hagerstown and throw your hat in the ring.
One last game before THE BIG DAY on Saturday, and we decided to kick things up a notch at Quincy's in Gaithersburg. The halftime page was a holdover from one our cancelled playoff games, so it had a little bite to it. Likewise, the second half separated the field quite a bit as we rolled into the final round. Only a few teams scored the correct answer on the final, but one of those was Suck It Frosty, who held on to their lead and took down the win. Blue Collar played it safe with a zero wager, which seemed like a bad idea when they also came up with the correct response. But, no one was able to overtake them as they held onto second place. Third place went to Lowered Expectations. All three of those teams could make some noise at the World Series on Saturday, in addition to a few others who plan on making the trip. Good luck on Saturday, and we'll see you back here next week for the start of Season XIII and a first question on The Simpsons! ~ Matt
Champion Billiards in Frederick, Md
Tonight was just fun at Champions, lots of witty (And not so witty) comments, that you may or may not have actually heard. Some times it's better if you don't hear them 😉 Had some new faces joining us after we got through the no cheating via the MVA threatening spheel. Who can resist a good threat?? I am excited for World Series on Saturday where I will not have to come up with a suitable punishment that will cover 80+ teams. Thats why we have security 😉
Things were a little stiff in the first round as we got some new teams broken in, but by the time we reached the 2nd round it was full steam ahead for funny answers and a liberal use of the word Asshat. Any time you have a politics question you are opening up the floor for some less than intelligent discussion.
Tonight was a little like Whos Line is it Anyway?, but the points certainly mattered here! We may not have been talking Pour House Points but taking the top 3 at Champions is a big deal, no matter what the extra perks are! The final all hinged on one crucial fact- Do you know who Brian Wilson is?? As one young teammate stated rather sweetly, "I wrote down the only Beach Boys song I knew", turns out that was the correct band, with the correct song of Good Vibrations! In 1st tonight it was Just Good Enough! All night they flirted with that top spot, but at the final they sealed the deal. 2nd went to Vitrifiers, and 3rd would have gone to LIghtning Bolts, but they were sitting with Vandalay Industries who would have bene in 4th. The combined teams meant that they couldn't pull the spot and 3rd went to Power Vac by process of elimination.
Good luck this weekend, I will see you all up there in Hagerstown! If you are not making the trip, then I will see you nest Thursday for a first category of Tesla. All of the Tesla's. The man, car, band.. could be anything!
Not as rowdy here at Bunkers, I guess everyone was kind of exhausted from the snow, I know I am. It was a fine game of trivia however, with some real close scores going into the final question. Give your best wishes to "Your Mom" as they are representing Bunkers in the World Series this Saturday.
Here are the results of tonight's game:
Cake or Death in 1st
Belmont Twerk Team in 2nd
Your Mom in 3rd
Season 13 starts next week, and our first category is "Presidential Pets." ~ Ronnie
Blue Parrot in St. Pete's Beach, Fl
Exciting competition down to the finish. Quizkncows strategically wagered 0 in hopes no teams would get the correct answer, but sure enough, Shore Nuff got the correct answer, and the first place prize!
Winner's Choice next week will be Explorers.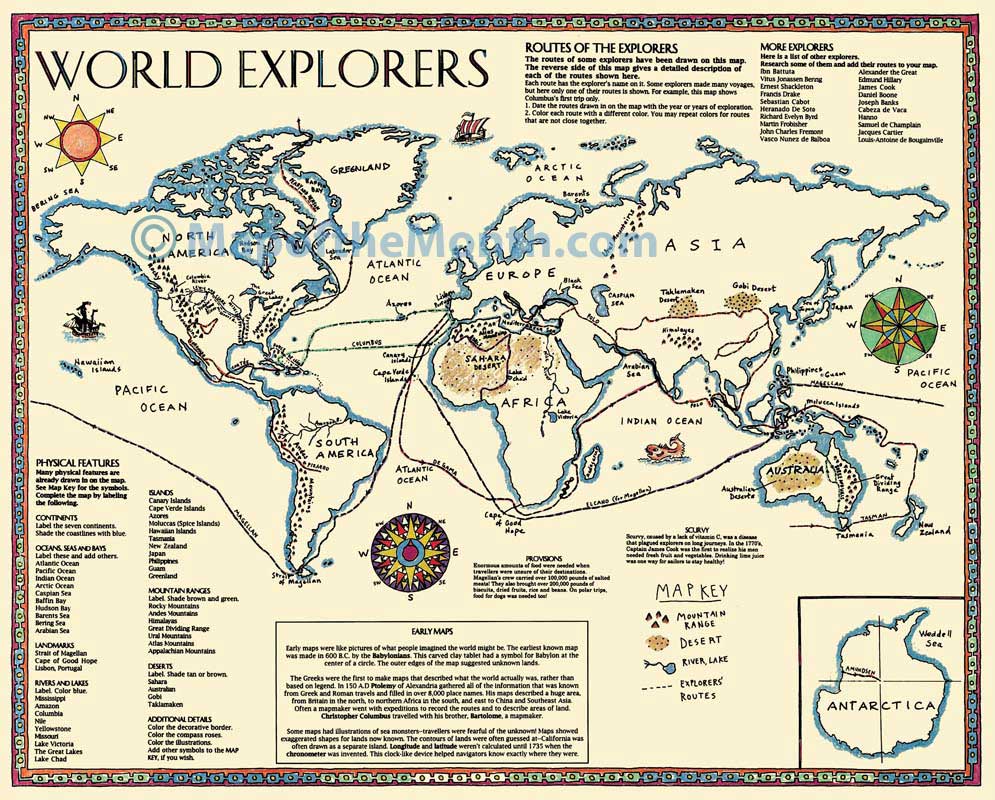 Main St. Oyster House in Bel Air, Md
It's always a good night at Main St Oyster House, the food is great, the beer is cold and the teams are sassy!
Solo Team Clever team name took the first place slot by a landslide tonight. House Champs – In Boca came in second place, followed by newbies: Trash Queen for third.
It was a good night, with good tunes, and dancing in the bar. Just the way trivia should be. Next week we will start off with NHL. Watch out!
Tonight
I had the pleasure of guest hosting for my good friend Bill, who is in L.A. taking care of some very important business. I'd hosted at Fish Market before so I knew what I was in for, but man the place was packed full of people
tonight
. Looks like everybody wanted to get out of the house after being cooped up for so long, so we had a ton of teams ready to play. Some were brand new teams just learning the ropes, but we had a handful of veteran teams who already knew what was up, so it was a good mix.
Tonight
we started with a question about The West Wing, which asked about the D.C. area hospital President Bartlet ends up in after being wounded in an assassination attempt. We also learned that nobody actually knows how to spell Punxsutawney Phil's name (I had to double-check to make sure I spelled it right!). Halftime
tonight
featured a page I wrote, asking teams to identify College Football National Champions based on their mascots, as well as matching Greek to Roman Gods.
The tough questions for the night definitely showed up in the later rounds, with the Oscar Winning Actors question causing some trouble for teams. We also had a question about The Boy Scouts that almost everybody missed. The final question in round four asked about Cousins from different TV shows, such as Jimmy Kimmel's cousin who shows up in some of the sketches on his show, or Cousin Oliver from The Brady Bunch. I was happy to see some teams remembered Cousin Skeeter, the puppet from a Nickelodeon show from the late 90's.
My favorite question of the night was the NFL Playoffs question, mostly because I'm a sucker for a good sports question. The question asked about the only two players to have rushed for over 1,500 yards in their career Playoff games. Most teams got Emmitt Smith, but Franco Harris proved to be a bit tougher.
Tonight's
final question asked about the inspiration for a song when Brian Wilson's mom tried to explain how dogs bark at some people but not others, sensing something in the air. That was of course referring to the song "Good Vibrations" which most teams managed to get.
Unfortunately we had a tie to settle for third place, between Eurotrash and Team Wolf, and we settled it by asking both teams to guess the TOTAL career rushing yards for Franco Harris and Emmitt Smith… Combined. The guesses for both teams were almost the same distance apart, but one was too high and the other too low, so I had to bust out the calculator to find out who won the tiebreaker. Winning the tiebreaker, and taking third place, congrats to Eurotrash! Second place went to Title One Forever, with a nice game! Taking down the win however, congrats on the victory to Welcome to You're Doom! Next week we start with a question about
1980's One Hit Wonders
, so make sure to study up! Bill will be back with you all next week!
Until next time,
-Chad
Last night's pre-season game for season 13 was seriously entertaining to watch at Guido's Speakeasy! There was a different team in 1st place after every round so it was up in the air who our winner was going to be! After the final question was answered, this is how it looked… 3rd place was Friends of Dick Johnson, finishing 2nd was Blue House, and it seemed fitting that our house champs won the last game before season 13 officially starts, 1st place was Bongo Sluts!! They actually picked a very plain winners choice category for once, "Potent Potables". Good luck to all the teams representing Guido's this Saturday at the World Series, and I'll see everyone next week for the first game of Season 13!! ~ Jon J
1. Bongo Sluts
2. Blue House
3. Friends of Dick Johnson
4. Super Happy Fun Time
5. Boner Garage