I'm sorry, the card says "Moops!" Pour House Pub Trivia Thursday recap!
​​Pour House pub trivia's Thursday added my all-time favorite Seinfeld joke: The Moops!
We also had a slew of other fun things happening, so check them all out below, if you please.
Another fine night of trivia here at Bunker in Leesburg as most of our teams returned for a little pre-4th fun and frivolity!
Here are the results of tonight's game:
Secret Government Eggo Project in 1st
Thundercats in 2nd
Your Mom in 3rd
Happy 4th of July to you all, and join me here next week where our first category will be the video game Minecraft.
~ Ronnie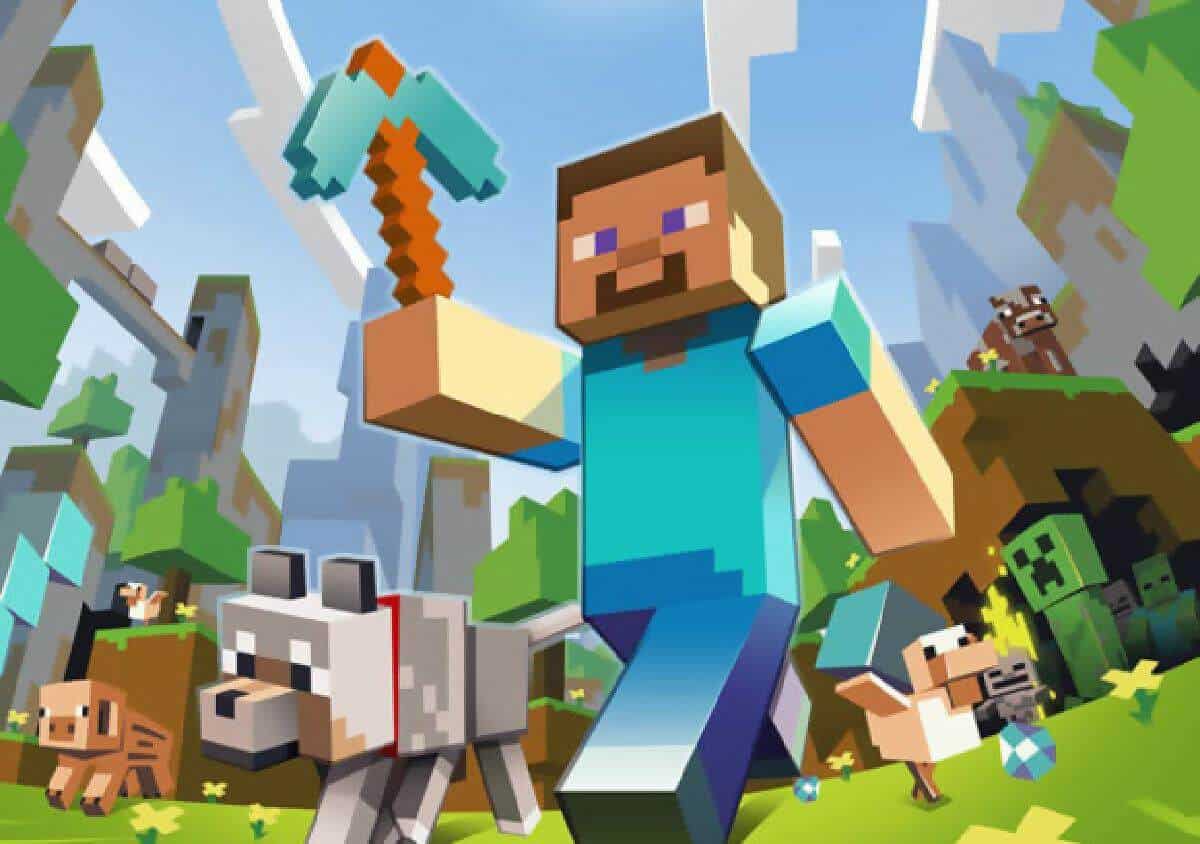 Tonight I got to sub for the legendary Denny himself, and it was definitely a blast. It's a different experience having such a large venue, but it was nice getting to host for some teams I'd never hosted for before, and seeing a few of my regular teams from other venues show up was great. In tonight's game we definitely had some fun, even having a fun Seinfeld reference come up (card says MOOPS!). The game started out with one of the more random winner's choice categories, talking about Djibouti trivia. We found out that the official languages there are French and Arabic, something I didn't know before today. Also, being a huge sports fan like I am, I definitely enjoyed the halftime page, which I thought was a really cool idea, as well as a fun question about one of the more ridiculous athletes, Bo Jackson (Bo knows, baby!). When you include the 6-4-2 being about the Kansas City Chiefs, today was a good day for sports trivia fans, myself included.
We had to do a bit of improvising for halftime as well, because one of the new teams was extremely late in getting a page so we actually ran out! Thankfully one of the teams had an extra where the bottom half wasn't written on, so I had to rip the page in half and give them the bottom to match up, and they just used the laptop screen to figure out the top. Good thing I have the color version of the pictures, eh? Also, the C-SPAN question proved to me that very few people actually watch that network, because only one team in the entire building knew what the acronym C-SPAN actually stands for, which was honestly rather impressive. The bonus on the John Williams question about Fiddler on the Roof was just as hard, with nobody getting those valuable two points. However, none of that had as big an impact as the recipe question, with several teams putting ricotta cheese instead of cream cheese for the traditional New York cheesecake recipe. That really shifted the entire standings around a lot, and proved to be the difference for more than a few teams.
In the end, after a good final question, where that all-important $2 bill was meant the difference, we had yet another shift in the standings. Taking third place with a correct answer on the final question was Latrilla and the Mossy Banks, leapfrogging a few teams. In second place was Colonel Angus and the Clittoratti, who were definitely cursing ricotta cheese when they came to collect their prize. Winning the game tonight was Wiser But Still Dead, who jumped up to take the win with a correct response as well. Nice job to all of you! Next week we start out with a question about the works of Gilbert and Sullivan, courtesy of Wiser But Still Dead, so looks like it's time to study up!
After the game we had my first time hosting adult trivia, which was also a blast. It was really funny talking about some of the more interesting questions, and we even learned about which sex is more forgiving, and which sex is more likely to end an affair first. Overall, tonight was a great night and I had a blast, and I hope you all did too!
Until next time,
-Chad
Fish Market was off this week, but next week we start with Famous Michaels!
MAN! It was PACKED at Guido's Speakeasy last night for trivia! There was so many teams playing, two of them had to play standing for the most part! It was a close game as well. Going into the final question, I had a tie for 1st AND a tie for 3rd, but thankfully I only needed to break one tie after the final question.
This is how it ended up: Losing the tie-breaker but still finishing 3rd was the Ollie Monsters! Moving into 2nd after the tie-breaker question was Sad Fat Dragons!! Having a great second half and winning 1st, in spite of having to stand all game, was T.N.C.!!!
They picked "It's legal now!" for next Thursday, so study up and come on back next week to Guido's for trivia!!
~ Jon J
Happy Fourth of July! Some new faces tonight at Mainstreet Oyster house!
The Mj's were timid at first but came in 3rd place, Dela Where? took 2nd place and New comers Ask Me No Questions came in 1st place!
Lets see how next week goes when we start with The Sandlot!
Another great night of Trivia at Quincy's in Gaithersburg, with a few folks visiting us from other bars to help pump up the size of the crowd.  After our Independence Day-themed final question, here's how our top teams shook down.  In first was Lowered Expectations, who led wire-to-wire.  Second place was Smella Nella, which was very impressive as they were playing as a duo!  Third place went to Blue Collar.  We'll see you next week! ~ Matt