Hoppy Easter from Pour House Trivia! Weekend recap!
Pour House pub trivia's weekend celebrated Easter with a pair of great games!
It's always a treat to spend a Holiday weekend with you guys, thanks for coming!
It was a crazy pre-Easter game here at Belles, with the final creating a shocker-style end for our game!
Here are the results:
STDB in 1st
Uncle Jack in 2nd
Smarty Pants in 3rd
The Bob Thomas Experience had more than 8 players but pulled out the most points for our game tonight.
They picked Les Miserables as the first category for next week.
~ Ronnie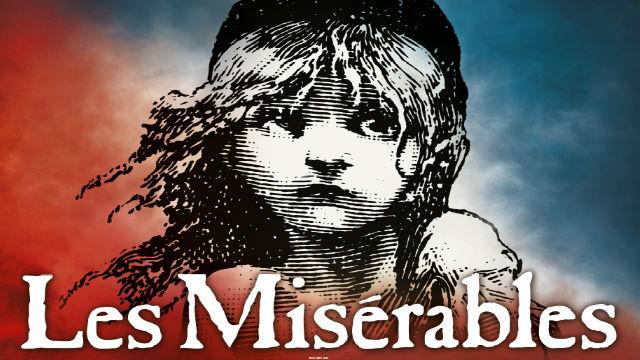 Their choice of first category for TWO WEEKS FROM NOW (no game next Sunday for Easter) is MOBILE SUIT GUNDAM!!
Torie
It was nice to see a decent group of teams show for trivia on Easter Sunday at Avery's Maryland Grille! I'm sad to say that 1st place was pretty much run away with after round two, but there was a good battle between 4 teams going back and forth for 2nd and 3rd!
After the final question was answered, this is how it ended up: Finishing in 3rd tonight was My Trivia Team Works Half-Fast! Having a great second half and ending up in 2nd tonight was Hi-Lo 2 Way Yo!! Winning 1st place for a second week in a row here at Avery's was the Witiots!!
They chose "Beatles Songs" for next Sundays winners choice question, so study up and get back over to see me next week at Avery's!!
~ Jon J