Do you Hear the World Series Clock Ticking?
Only a few more games until the final showdown of Season 13! Thursday night has a long history of having some seriously competitive teams, and I don't think this season will be any different! Good luck to you all
Champion Billiards in Frederick, Md  
You better watch out for my Thursday night Champions teams! They spiffed up their games tonight and are stepping correct to World Series! We flirted with a perfect game tonight, had some singing and more than a few rounds of laughter.  I always enjoy these nights, and I thank you for joining me!
It was a fun final after a good 4th quarter, although some of you may not agree with me… after the final dice settled, it was Power Vacuum in 3rd, with Vitrifiers in 2nd and in 1st tonight… well.  It was Just Good Enough who was Just good Enough! Nice job! Next week we will start out with Mash.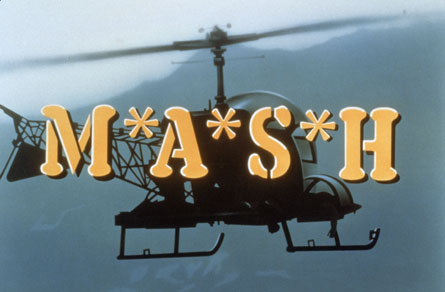 Great game of trivia in our S&G's week here at Bunker in Leesburg! Good luck at the World Series if you are attending, and remember Summer Fling starts next week. Here are the results of tonight's game:
Indians in 1st
Cake or Death in 2nd
Thoroughly Screwed in 3rd
Our first category for next week will be National Lampoon's Animal House ~ Ronnie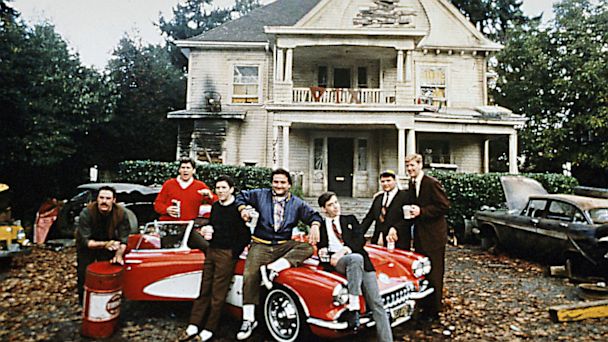 Blue Parrot in St. Pete's Beach, Fl 
Main St. Oyster House in Bel Air, Md 
CUP CHICKS win again! This team has it going on! Close second was Girl power, and right behind them was Touching me, Touching you! The weather is nice, the questions are hot, come on out and lets have some fun! Next week we will discuss candy……..I WANT CANDY!
 Holy RAGER, Batman! TONS of people coming out tonight to play trivia! A heck of a time too, as we have the World Series coming up on Sunday
and the new season starting next week, I guess it was prime time to come check out the competition! A few of our regulars fighting it out tonight in the midst of all the newbies and travelers too, would end up being a real fun one!
Tonight's
question of the night was the swashbuckling Errol Flynn! Flynn was probably best known for portraying Robin Hood, but would take on many a swashbuckling role; the adjective almost became synonymous with him! Swashbuckling seemed to throw off some teams, going the pirate route rather than sword-fighting and Errol Flynn's bread and butta! Would prove to be a crucial one.
Going into the final, Smalls had led all night but Dirty Dirty Kitten had tied it up! You know what the bet is when it's tied, right? It's all or nothing. Both teams all in, a double get would force a tie BUT luckily we did not have that issue
tonight
. One team missed, one team won. Grats to Dirty Dirty Kitten, picking up a win just 3 days before the World Series begins! What a confidence boost for them, hope to see them ride the momentum into
Sunday
!
2nd place
tonight
went to a new team, Moose-y Quizzles, who picked up the final and played well all night! Great game. 3rd to Smalls who held the lead for 99% of the game but not by the end. That's our game, back
in 1 week
for the Summer Season! See ya then!
1st Place:     Dirty Dirty Kitten
2nd Place:    Moose-y Quizzles
3rd Place:     You're Killing Me Smalls
Next week:     Groundhog Day
Whew!! What a day I had on Thursday! I was sent to Towson for a private party in the early evening, so everyone at Guido's on Thursday got an extra dose of sexy when trivia guru Denny Grizzle ran the first half of the game! When I took over during the puzzle page, there were some close scores fighting for the top spots. But once all the craziness settled, this is how we. Ended… Finishing 3rd even after missing most of the first round AND playing solo was Elephantitus Andonicus! 2Nd went to P.M.F., and the win in 1st was T.N.C.!! For the first game of the Summer Fling, their winners choice category will be "Triple 50/50: Krusty the Clown or Donald Trump". Good luck to everyone this Sunday at the World Series, and I'll see everyone next Thursday at Guido's Speakeasy!!   ~  Jon J