This is the way Summer is suppose to be! Beautiful weather, zero commitment, life is good.
It was an awfully nice day to come inside a play some trivia so we had ourselves a quaint game here at Belles. Thanks again to the teams that came to our most recent World Series, and good luck as we move forward into the Summer Fling. Here are the results of tonight's game:
Uncle Jack in 1st
Swipe Left in 2nd
Killer Clowns in 3rd
Our first category for next week is "My Little Pony: Friendship is Magic" ~ Ronnie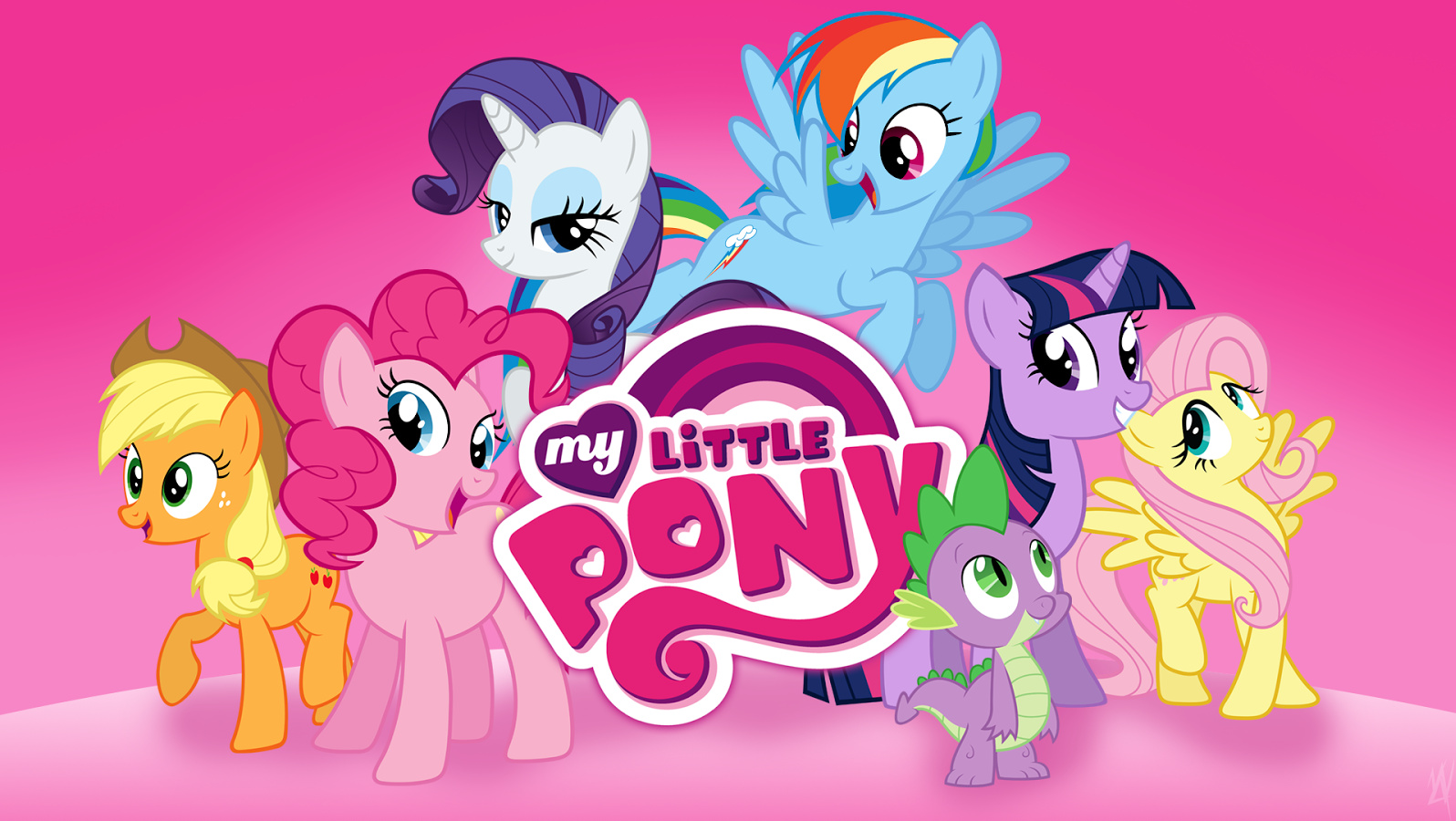 Pizza and Pretzel Creations in Hagerstown, Md
Cpt. Benders in Sharpsburg, Md
 Benders! A nice cozy little threesome ran the board tonight as everyone was celebrating Fathers Day. Tori was MIA, so I had the pleasure of spending the evening with you all in Sharpsburg today! This venue is a closely guarded secret, good food, cold beer and some good competition.  Should drop in some Sunday night!
In 3rd tonight it was Rice Rice baby (Those bonuses though!) In 2nd it was Fisted Sister (No ice cream points were given, but it was much appreciated) and in 1st tonight- Bo's and Hoe's! Nice pull, and nice category for next week- either Beer or a Ricky martin Audio clue. We'll see what happens with that one!
I appreciate all the teams that made it out to the Beacon on Sunday even though it was Father's Day. The game was good but 1st place was locked up before the final question was even asked. Finishing 3rd was We've Embraced Our Mediocrity, after a nice second half comeback, 2nd place went to Smarty Pants and with a zero wager but still the only team to answer correctly, 1st place of the first Summer Fling game went to the Witiots!! They picked "Triple 50/50: Indie Rock Band or D&D(Dungeons & Dragons) Monster" for next weeks winners choice so study up and I'll see everyone next Sunday night at the Beacon!!  ~  Jon J.