Whatever you want, Monday had it! Good games, tough questions, great food and cold beer! Here's the replay.
Great game down here at DRP in Alexandria as we had two ties to determine, one tie for first and the other for 3rd. "A river runs through it" all and settled it quite nicely. Don't forget to eye the website for details on the upcoming playoffs and World Series. Here are the results:
Still TBD in 1st
MSC in 2nd
Del Ray Dummies in 3rd
The first category for next week is Aaron Sorkin's "The West Wing" ~ Ronnie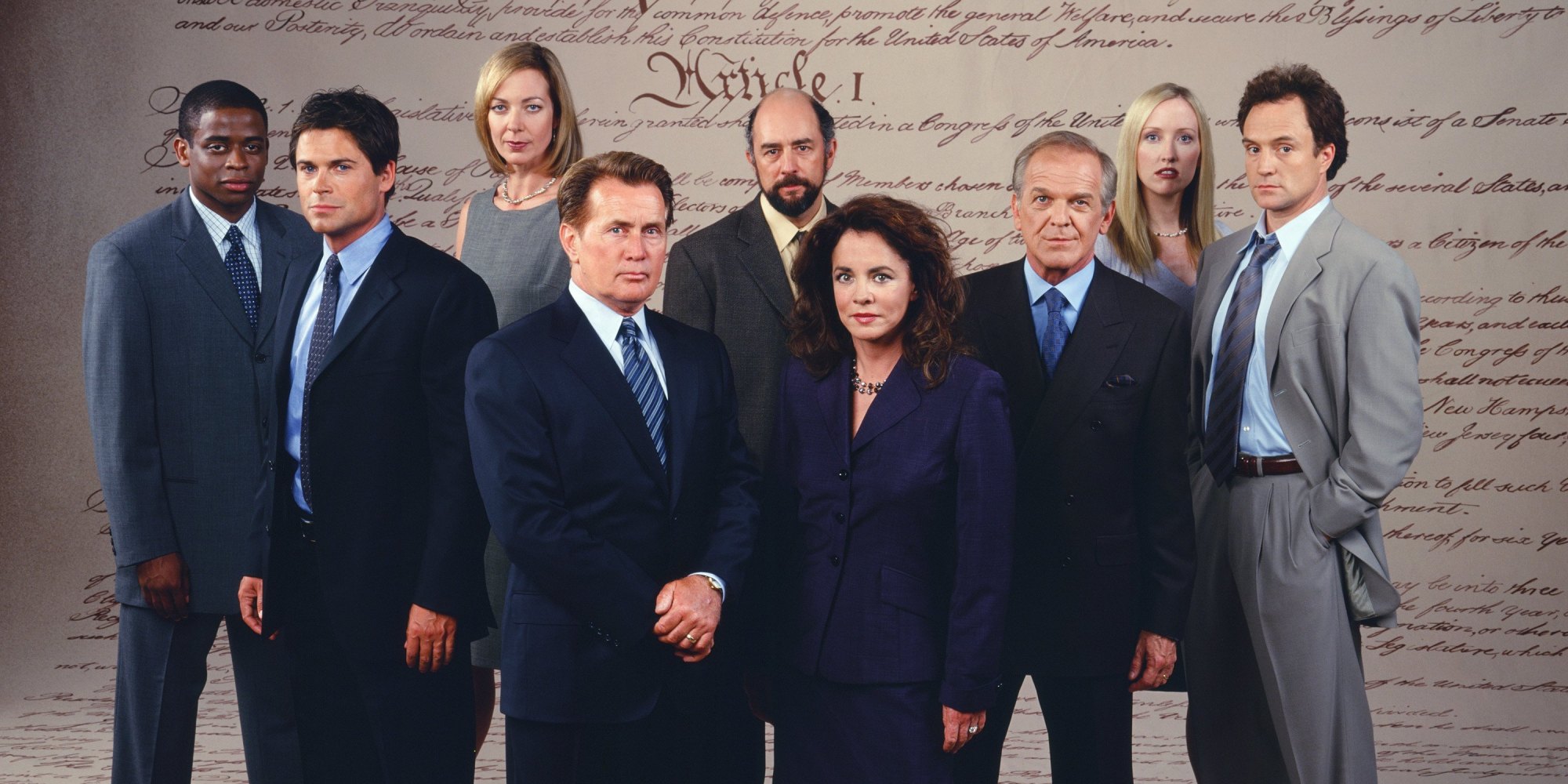 Roasthouse Pub in Frederick, Md
Tonight was…well it was certainly something. Our game of Pour House Trivia was…controversial to say the least at the Roast House.
I don't think we need to go about opening fresh wounds, so I think we'll skip the pleasantries tonight. Suffice it to say things got a little heated, a little wild, and a little long. But after plenty of drinks, plenty of argument, and plenty of verbal sparring, we managed to make it through relatively unscathed.
In third place tonight, Three Fingers Worth!
In second place tonight, Multiple Scorgasms!
In first place tonight, Cher's Zombie Army!
I won't say great game, but it was certainly an interesting one. Next week we'll kick things off with a category about the TV Show Friends' Thanksgiving Episodes! Should be a fun way to wipe away tonight's unpleasantness I hope! See you next time.
Until then,
Ian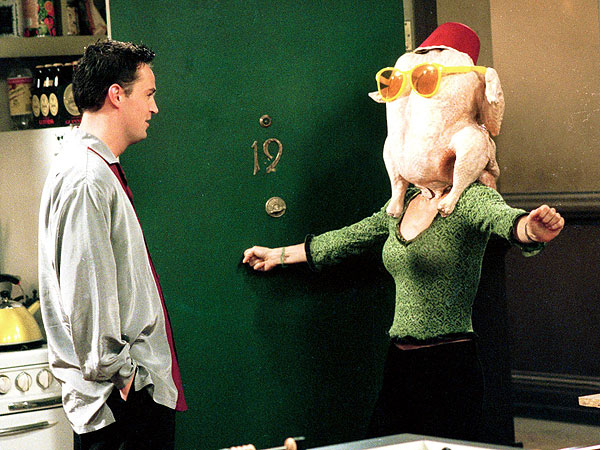 Greene Turtle in Hagerstown, Md 
Tonight we opened up with a question about the miniseries "Band of Brothers" after a week off, which asked about the name of the Company that they were a part of, which was called 'Easy Company', since the NATO phonetic alphabet hadn't been invented yet, which would have made them 'Echo' instead.  It was also rather amusing that the two sports questions for the day were a curling question and an MMA question, completely skipping the big four sports (other than the over/under question, which asked about Mark McGwuire and his record for most home runs as a rookie).
The audio question was about movies with horses in them, and played clips from the trailers for them, and I was impressed so many teams did well on it.  In the second half we talked about cloud seeding, which is apparently done to increase precipitation.  I loved the question about Where In The World Is Carmen Sandiego, mostly because I totally forgot that it was an actual game show when I read the question, and it was definitely one that caused more than a few groans from people who couldn't quite remember.  I did love the theme song for the show though, that was fun.
We also talked about something that is apparently a spoiler for the new Captain America movie, where a certain superhero shows up (go watch a trailer, or the movie, if you're curious).  Also, we learned just a bit about knots, or rather I learned that I know almost literally nothing about them.  We asked about the sheepshank knot, and with the hint of zoological name, I must have gotten like 4 different wrong answers that sounded okay to me.
Tonight's
final question was about education, and asked for the city that is home to the oldest public school in the USA, which was founded in 1635 (NOT 1625), which was the city of Boston.  This question proved to be a bit of a gamechanger, as the team in the lead the entire game had to settle for second place.  Third place went to The Cobras, who played a defensive wager on the final.  Second place went to Danny Glover, who held the lead the whole game.  The win, however, went to That's A Niner, who nailed the final question!  Very nice!  Next week we start with a question about the film "Wild Hearts Can't Be Broken", so study up on that one I guess.  I'll see you all again next week!
Until next time,
-Chad
Wow what a RAGER
tonight
at the Forno! 15 teams! The most we've had there in a long while! Good game
tonight
too! Lots of teams very close together in the middle of the pack there but last week's winners The A Team seemed to be ahead of the pack all night! The A Team is usually just 2 or 3 members, and as we've seen over the duration of this season, they win often.
Tonight
, they had a solid 4, almost their full strength, and they were pretty untouchable.
Question of the night
tonight
was our Kids TV question. We went to the early 90's for this one so most of the people playing should've been just about old enough to have been watching Kids TV or maybe having kids that watch it. It seemed that maybe half of our teams were NOT in that demographic, as the conversion rate here was just about that. Half the teams getting Where in the World is Carmen Sandiego. Only 2 teams picking up the bonus with the music group "Rock-a-pella".
Going into the final, MC was close to The A Team, pretty much the only team that could conceivably catch them. MC trailed the lead by 6 points. Everyone else was down a considerable amount. Final played tough
tonight
, usually the making of a beautiful upset. MC nailed a correct response on the final, only 1 of 4 teams to do so. It unfortunately for them was NOT enough to stop The A Team who wrap up a fantastically played game with a correct response and the win.
3rd place
tonight
, a bit of a jump up for Much More Deeper. 2nd place MC, winning
tonight
is The A Team. That's how the game ends
tonight
. Join us next time for more!
1st Place:     The A Team
2nd Place:    MC
3rd Place:     Much More Deeper
Next week:     Contemporary Fiction that wasn't made into a movie
Spider Kelly's in Arlington, Va
At Spider Kelly's in Arlington, our perennial powerhouse High School Prom was missing a key player, so it provided for some unexpected drama in tonight's game.  HSP was playing from behind all night, as it was Kitten Mittens who took control of the game in the third round by increasing their lead to seven points.  But a crucial missed opportunity in round four dropped them back into a tie with HSP as we headed into the final question.  We did not need the tiebreaker tonight, as only one of our two teams correctly answered our final question, and it was indeed High School Prom with their NINTH win in a row.   The Wikipedians took second (albeit with too many players), so our second-place prize went to the Helen Keller Birdwatching Society!  Their first finish in the money!  Next week, we'll begin with a question on Opera!  ~ Matt